The Chamber hosts monthly meetings for multiple sector groups. Each Forum group comes together to discuss the topics, issues, and challenges they face in their businesses. Forums provide ideal places for networking and support.
Hospitality 1st Forum is a standing forum of businesses and organizations who represent the hospitality sector, primarily hoteliers. They convene hospitality sector business leaders to discuss industry trends, share best practices, and work collaboratively to develop strategies that support the hospitality sector's success in the greater Rochester area. This Forum is chaired and co-chaired by industry representatives who are responsible for identifying topics, recruiting speakers, and leading the meetings. The Hospitality 1st Forum meets every 4th Thursday of the month. Questions? Email Cherie Thurlow at cthurlow@rochestermnchamber.com
2.25.2021 - Hospitality 1st - Hospitality Minnesota
WE (Women Entrepreneur) Forum
The Women Entrepreneurs (WE) Forum was launched to provide free educational programming for women who are running a business, as well as those who are seeking to start a business. The idea started as a partnership between Saint Mary's University and the Rochester Area Economic Development Inc. (RAEDI). Since then, the Chamber, Collider Foundation, and SCORE have also become partners. This partnership is indicative of the desire and commitment of all of these organizations to support new business start-ups and ensure they have the right training and networks to succeed. Meetings are hosted by Christine Beech, Director of the Kabara Institute for Entrepreneurial Studies at St. Mary's University Rochester, MN. WE Forum meets every 3rd Thursday of the month. Questions? Email Cherie Thurlow at cthurlow@rochestermnchamber.com
2.18.2021 - WE Forum - Storytelling for Your Business




The Women's Roundtable Forum is a standing forum of women in business and females in leadership roles that meet to develop supportive relationships and networks with programs that are driven by the needs of the group. This Forum provides a small, safe environment for women to: practice and refine skills, discuss the challenges specific to women in positions of leadership, learn together, and empower each other to grow and take risks. The Women's Roundtable is chaired by a local female business owner and meets every 3rd Friday of the month. Questions? Email Cherie Thurlow at cthurlow@rochestermnchamber.com
2.19.2021 - Women's Roundtable - Tulip Tree Studio's Marketing Team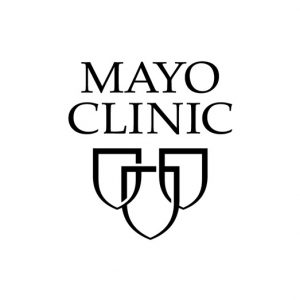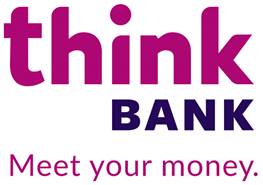 NOTE: Transportation is currently postponed until further notice due to COVID-19
Transportation Forum is a monthly meeting hosted at the Chamber covering infrastructure and public works plans, projects and developments, with a specific focus on the potential for disruption and minimizing the impact on area businesses. Everyone is welcome to attend this meeting -- if the content is relevant to you and your business planning, make sure to join us on the 2nd Friday of each month at 7am. Questions? Contact Sam Gill by emailing sgill@rochestermnchamber.com.