The Rochester Area Chamber Ambassadors are a group of local business representatives from a diverse area of sectors who are committed to promoting Chamber activities and membership.
Ambassadors represent the Chamber and serve as the embodiment of its mission, vision, and values. Ambassadors perform a wide variety of duties in the Chamber, but their main function is to be a positive advocate for the Chamber, welcoming new members and assist in making Chamber events valuable and successful for our members.
The Chamber's Ambassador Program is highly respected in the community and allows significant exposure for the Ambassador's sponsoring company as well as professional growth of each participant. Ambassadors are given the opportunity to meet and interact with regional businesses and local leaders.
The Ambassadors are our most visible supporters promoting the Chamber and welcoming new members into the community. The Ambassadors are invaluable to the mission of the Chamber and the Chamber is grateful for their commitment to business success in Rochester.
If you are interested in learning more about the program, please contact the Chamber.
Meet the Ambassadors 
* Denotes a member of the Ambassador Executive Committee
Ambassador Photos Provided by MLT Group.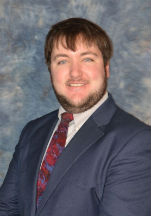 Robert Kangas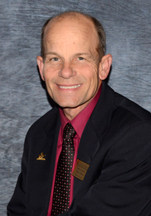 Dan Nelson
Platinum Experience Consulting, LLC