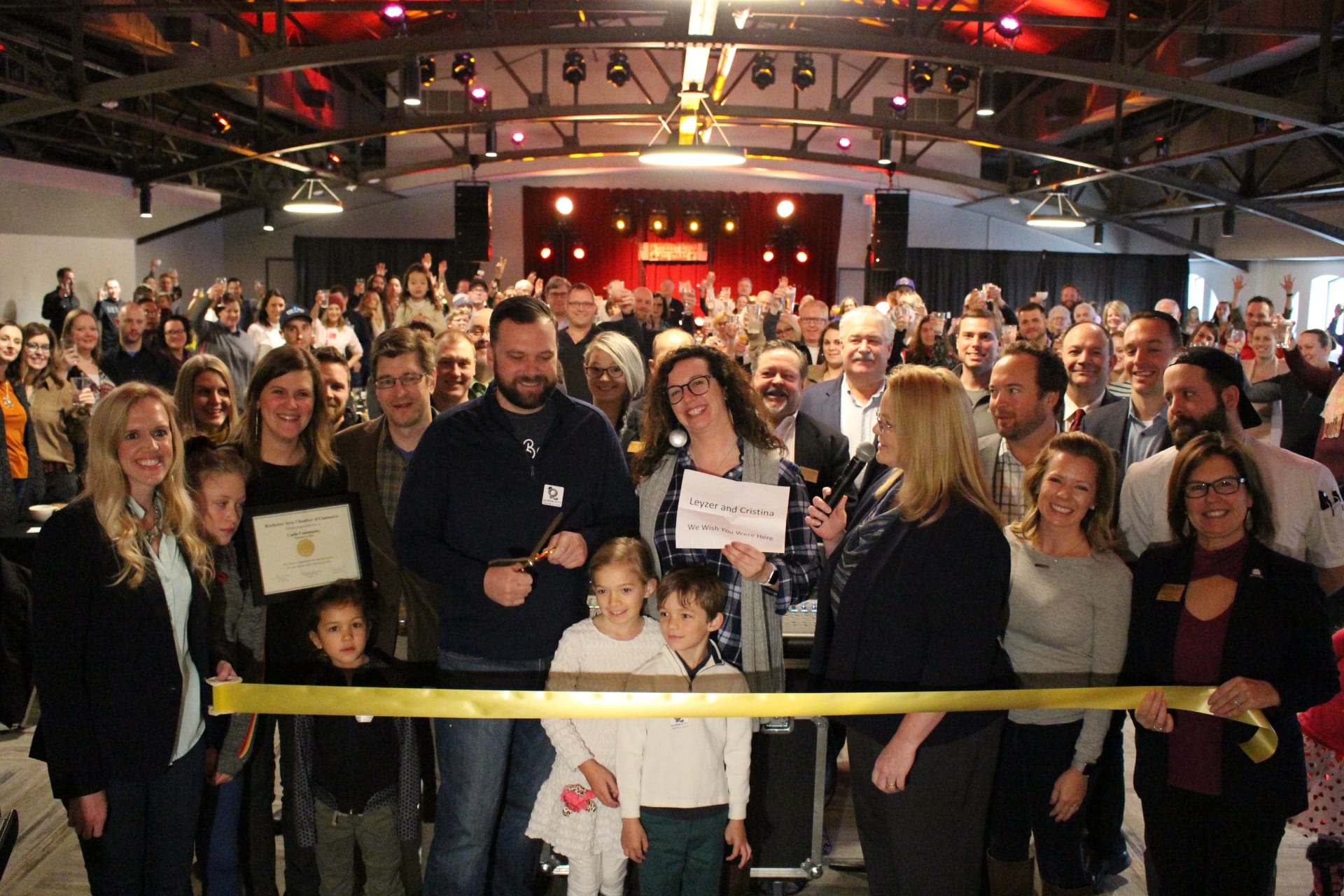 The Ambassadors committee is comprised of local business people who are committed to promoting Chamber activities and membership.
Throughout the year, the Ambassadors assume lead roles at the Annual Member Celebration, Annual Golf Outing, Business After Hours, as well as several others. In addition, they survey current Chamber members to better assist Chamber staff in fulfilling the needs of the membership. On average, the Ambassadors attend more than 100 ribbon cuttings and grand openings each year for new and/or existing Chamber members.
This committee is visible at Chamber networking events and is relied upon to help mentor new members on the benefits of the Chamber. The Ambassadors are a vital committee to the Chamber and the Chamber is fortunate for their commitment throughout the year.
If you are interested in learning more, please contact Nick Rethemeier at the Chamber to request more information.
* Denotes a member of the Ambassador Executive Committee
Ambassador Photos Provided by MLT Group.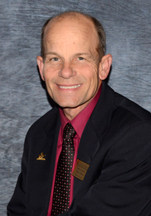 Dan Nelson
Platinum Experience Consulting, LLC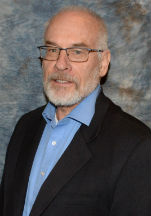 Stephen Rose*