NOTE: The application deadline for the 2021 program has been extended to May 3, 2021
Application Deadline

May 3rd, 2021
Interviews
June 21-25, 2021
Acceptance
June 30, 2021
Tuition
$1,850 for Chamber members
$2,300 for Non-members
Tuition Due Date
Tuition will be billed upon acceptance into the program
Small Business Leader Scholarship
The Chamber is proud to partner with Broadway Plaza to offer a new scholarship for 2021, the Leadership Greater Rochester Small Business Leader Scholarship. This scholarship is worth 75% of the full program tuition ($1,300) and will be awarded on a competitive basis to an eligible and deserving small business candidate. In order to qualify, the candidate must apply to the 2021 program in full faith and meet the following eligibility requirements:
Own, operate, or work at a small business
The business must be a member of the Rochester Area Chamber
The business must not have more than 15 employees
2021-22 Sessions:
Orientation | August 19, 2021
Leadership Retreat | September 16-17
Workforce & Talent | October 28
Community Impact Project | November 18
Exploring our Economic Ecosystem | December 16
Arts, Culture, & Humanities | January 20, 2022
Building a Sustainable Community | February 17
Engaging with Local Government | March 17
Experiencing Public Safety | April 21
Launching Leaders | May / June TBD
Start your Journey, Apply Today!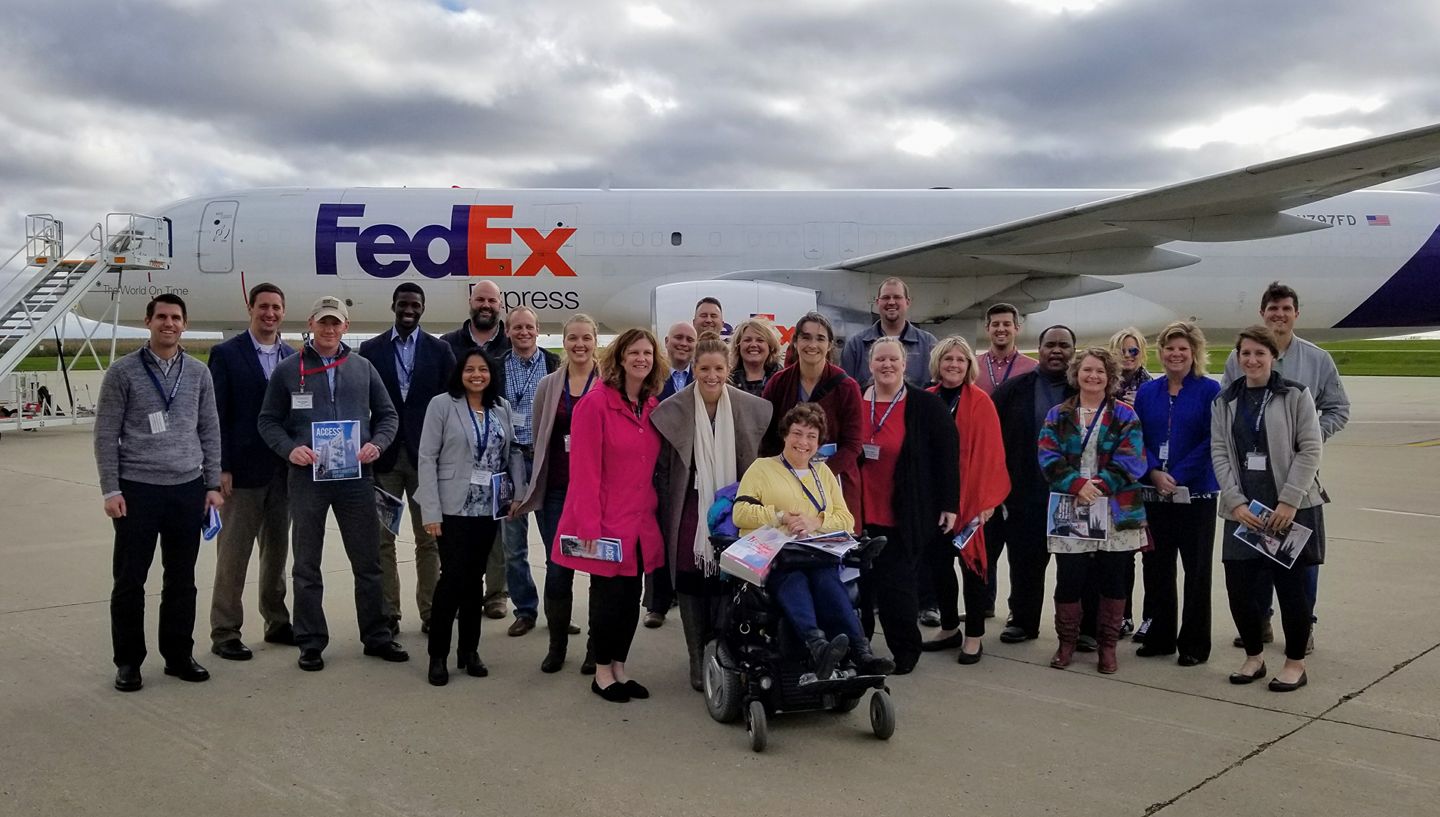 Applications are submitted in two parts and are reviewed by a committee of LGR stakeholders representing Chamber staff and program volunteers. If selected for an interview, candidates are invited to join the application committee for a half-hour interview at the Chamber offices. Final decisions are made and the next cohort is identified by the end of June.
Leadership Greater Rochester candidates are selected based on a certain set of criteria, including (but not limited to):
Community Service and Engagement
Professional Goals and Achievements
Willingness to Commit to Full Engagement with the LGR Program