NOTE: The application deadline for the 2021 program has been extended to the end of December 2020.
Application Deadline

December 31, 2020
Interviews
January 11-15, 2021
Acceptance
January 22, 2021
Tuition
$1,850 for Chamber members
$2,300 for Non-members
Tuition Due Date
Tuition will be billed upon acceptance into the program
Scholarships
The Chamber offers a limited number of partial scholarships based on demonstrable need. Please fill out this form to submit your request for a scholarship.
2021 Sessions:
Orientation
Leadership Retreat 
Workforce & Talent 
Community Impact Project 
Exploring our Economic Ecosystem
Humanities in our Community 
Building a Sustainable Community
Engaging with Local Government 
Experiencing Public Safety
Launching Leaders
Start your Journey, Apply Today!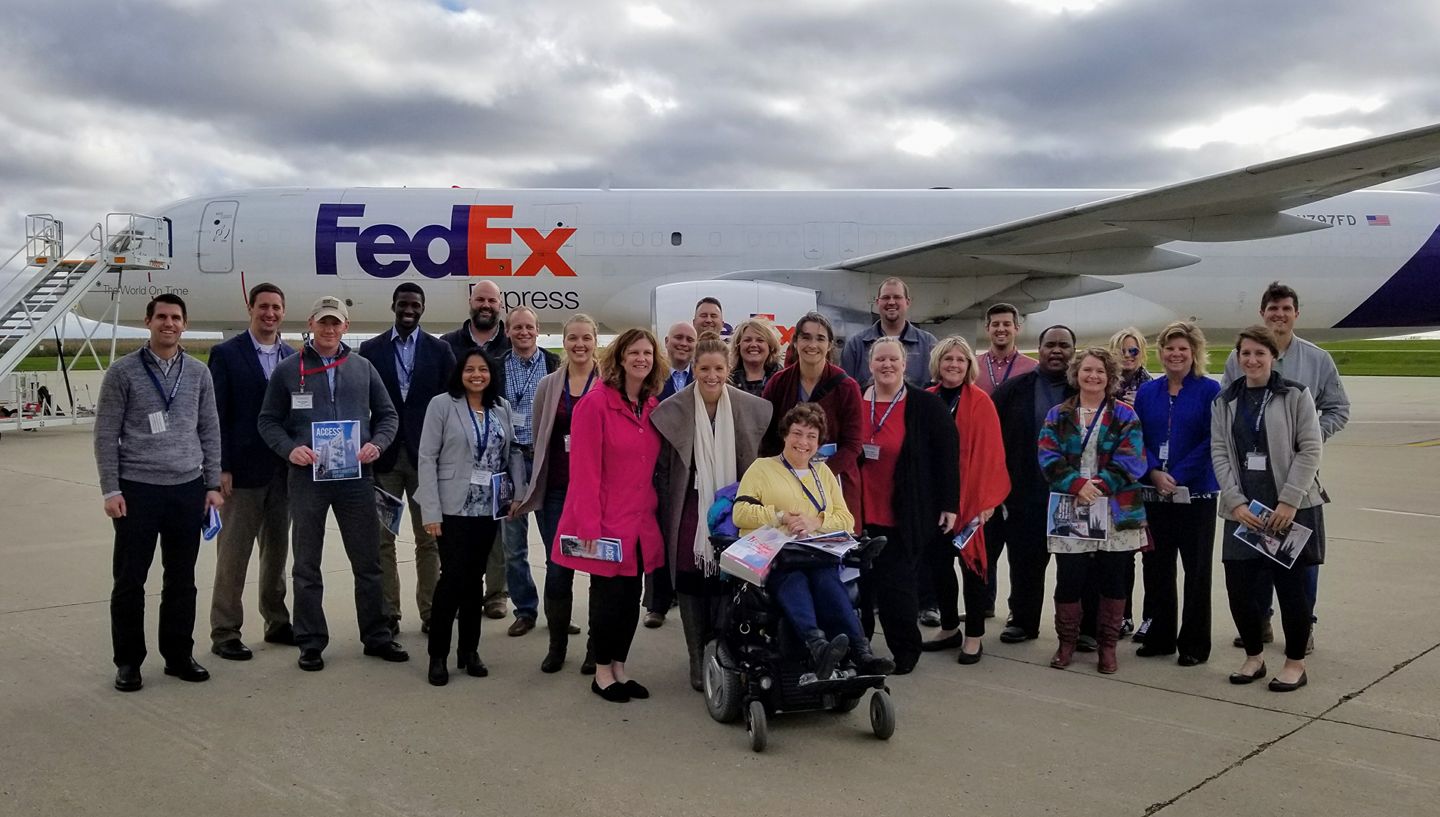 Applications are submitted in two parts and are reviewed by a committee of LGR stakeholders representing Chamber staff and program volunteers. If selected for an interview, candidates are invited to join the application committee for a half-hour interview at the Chamber offices. Final decisions are made and the next cohort is identified by the end of June.
Leadership Greater Rochester candidates are selected based on a certain set of criteria, including (but not limited to):
Community Service and Engagement
Professional Goals and Achievements
Willingness to Commit to Full Engagement with the LGR Program