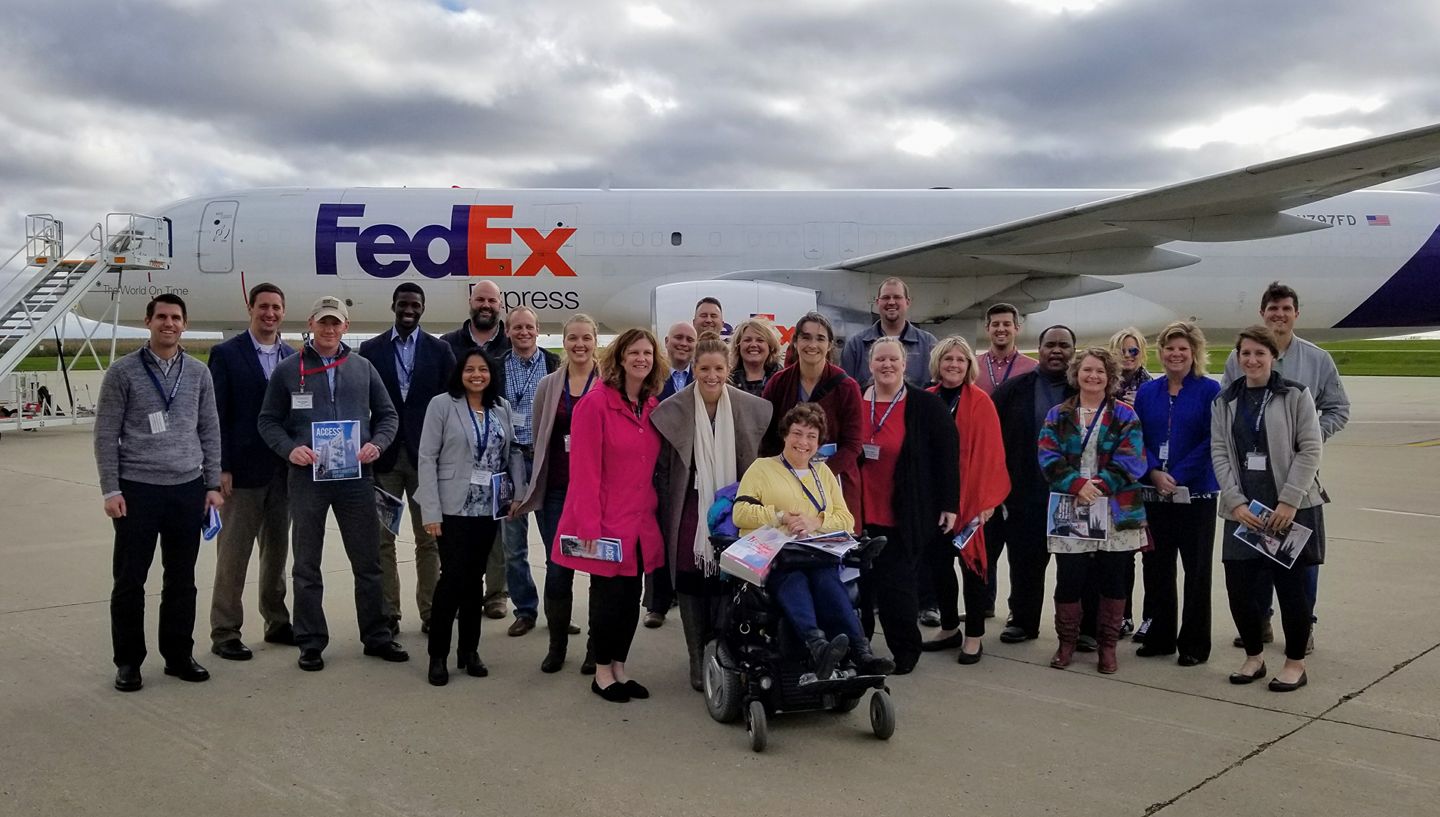 Start your Journey, Apply for LGR!
Applications for Leadership Greater Rochester Class of 2024 are closed. The Class of 2025 applications will open in Spring of 2024.
Email Jonathon Krull at jkrull@rochestermnchamber.com with any questions.
Investment:
If accepted, an investment of $1,850 is due. Scholarship opportunities are available. Additional information will be delivered in the weeks ahead.
About Leadership Greater Rochester:
Leadership Greater Rochester (LGR) is the Chamber's premier leadership development program. Since 1987, this program has propelled leaders in the community to further be inspired, connected and enlightened. Through enriching conversations, behind-the-scenes tours, and work on the Community Impact Project, the LGR experience builds lifelong relationships and provides opportunities for business and community leaders to shape and contribute to the fabric of the greater Rochester area.
Applications are submitted and reviewed by a committee of LGR stakeholders representing Chamber staff and program volunteers. If selected for an interview, candidates are invited to join the application committee for a half-hour interview at the Chamber offices. Final decisions are made and the next cohort is identified by the end of June.
Leadership Greater Rochester candidates are selected based on a certain set of criteria, including (but not limited to):
Community Service and Engagement
Professional Goals and Achievements
Willingness to Commit to Full Engagement with the LGR Program