New members are the lifeblood are the Chamber. We are proud to welcome each new member and provide them with heightened visibility. See below for our new members from the past several months. Be sure to reach out and welcome them to the Chamber community!
Are you a new member and want to be featured? Fill out this short form to provide us with your logo, website, and short description of your business. To view other benefits of joining the Chamber, please visit our Member Benefits page and begin receiving your benefits today.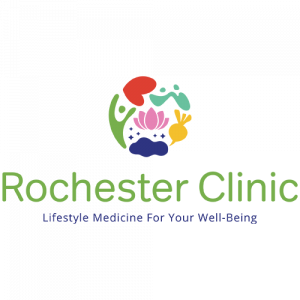 Rochester Clinic, PLC
507-218-3095
Rochester Clinic is a private practice that offers primary care and podiatry. The team embraces a whole person, lifestyle medicine approach to assess and treat the root causes of the most common chronic diseases, instead of managing symptoms with medication. We participate in all major insurance networks, including in tier one with Mayo Clinic Medica policy. More prevention, less medication.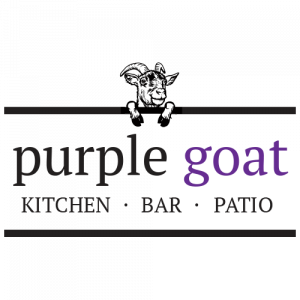 Purple Goat
507-361-5144
Chef inspired casual American cuisine. Our family friendly menu features: Rotisserie Chicken, the Kranz Smash burger, a Sheet Ton Chicken Nachos, and a Chipotle Salmon Rice bowl. Dine next to our 16' fireplace on cool nights, or out on our expansive patio with a kids play area, outdoor bar, yard games, and fire pits during the summer months. We also feature plenty of screens inside and out so you can catch your favorite games!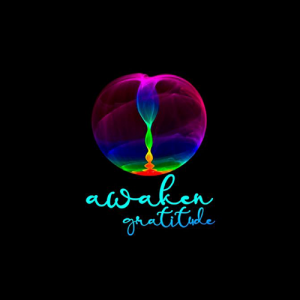 Awaken Gratitude
507-261-2284
Awaken Gratitude helps people heal from stress, anxiety, physical pain, emotional trauma, sleep and more by practicing energy healing. We offer Reiki, Color Therapy Chakra Balancing, Divine Discoveries Angel Card Readings, Home Clearing & Blessings as well as hand make several spiritually healing products such as The Chakra Collection, Personal Aura Purification Regimen and the House Clearing & Blessing Regimen.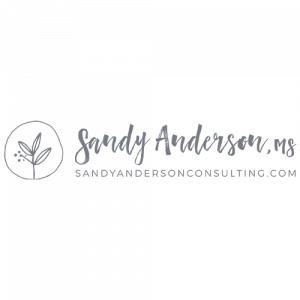 Sandy Anderson Consulting & Coaching
507-440-2390
www.sandyandersonconsulting.com
Sandy offers professional growth and development focused on building resilience in individual, teams, boards and organizations by emerging greater relevancy in the work they do. She partners with clients to design an approach that best fits the current needs and desired outcomes. Sandy offers leadership, life and parent coaching, engaging speaking topics and consults to build capacity, clarity and connection in how people live and lead.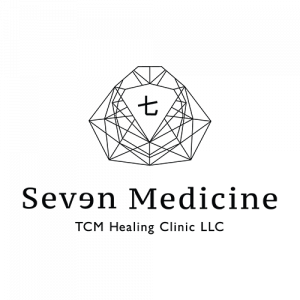 Seven Medicine TCM Healing Clinic
507-258-7771
At Seven Medicine, we utilize Traditional Chinese Medicine to treat the body from the inside out. When the body is not in homeostasis, symptoms arise- that is where acupuncture can help. We aim to treat the root of the problem.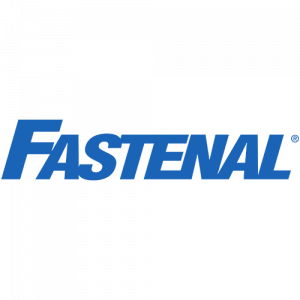 Fastenal
507-288-3025
Today, Fastenal is many things to many different customers: an expert consultant, a logistics company, a technology provider, and more generally, a distributor of wide-ranging industrial and construction products. These aspects of our service share a common foundation: great people, close to our customers.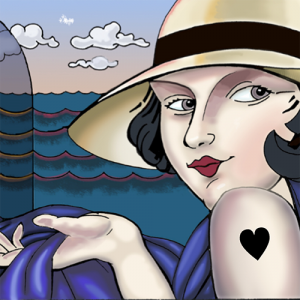 Kismet
507-252-9717
Consignment Boutique offering a wide variety of unique and unusual furniture and home décor as well as current and vintage fashion.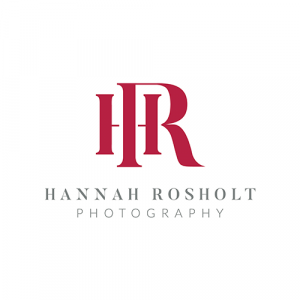 Hannah Rosholt Photography
507-440-4746
Hannah Rosholt is a professional photographer with over 10 years of experience specializing in high school senior portraits and branding photography for small and commercial businesses. Branding photography is more than just a headshot. It's about building trust. Trust is crucial when it comes to branding your business. Your audience needs to see you, not just your fantastic service or product when it comes to showing up online for your brand. Together, we create a visual representation of your brand that shows the heart behind what you do. (Hint: that heart is all YOU!)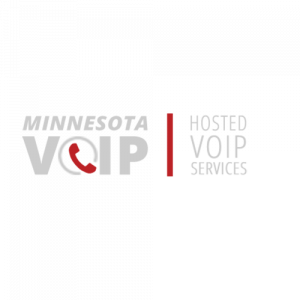 Minnesota VoIP, Inc.
612-355-7740
We are a technology company specializing in business telephones and data communication. Hosted VoIP, network wiring, security, data networking, Etc.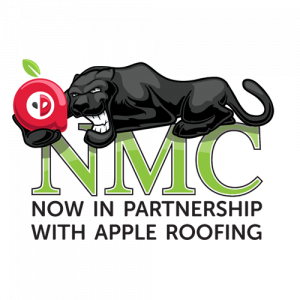 NMC Exteriors LLC
507-574-7794
Our team specializes in roof replacements, siding replacements, window installations & more for commercial properties and residential homes. We approach every project focusing on quality and integrity and provide best-in-class customer service. NMC is now in partnership with Apple Roofing.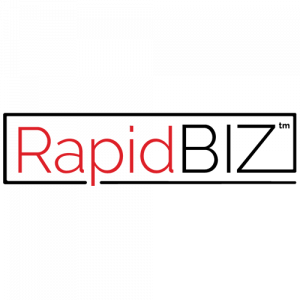 RapidBIZ LLC dba VACAVA
507-785-0998
RapidBIZ is a business application development company that has a unique model in the industry - we develop cloud delivered applications at no cost and no commitment based on your requirements. Once the application is finished and if you like the application, we charge an affordable monthly fee to deliver your application in the cloud. We have excellent references!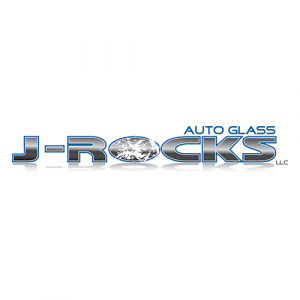 J-Rocks Auto Glass
507-319-1050
J-Rocks is your local source for all auto glass repair and replacement needs. We travel throughout SE Minnesota providing mobile service for our customers at their home or office. J-Rocks works with Clearsight Calibrations to calibrate you vehicles ADAS systems. We handle insurance claims and walk you through the process every step of the way. Call J-Rocks for all of your auto glass needs. Because when you've got a broken windshield is a pain in the Glass.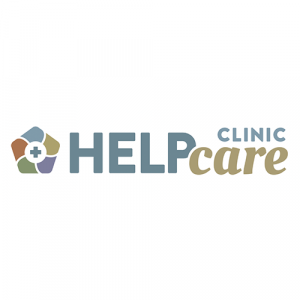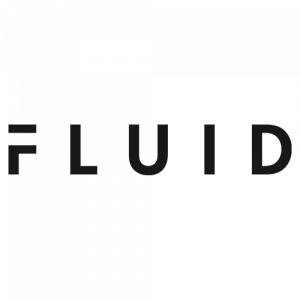 Fluid Interiors
612-746-8779
Fluid designs and creates spaces with a vision for the office of tomorrow – especially important in today's uncertain world – where a clear picture of what's next could make all the difference. Our multidisciplinary team of creative problem-solvers work hard to uncomplicate your workspace journey. By working closely to understand what makes your company unique, we'll create a solution that fits your culture and brand.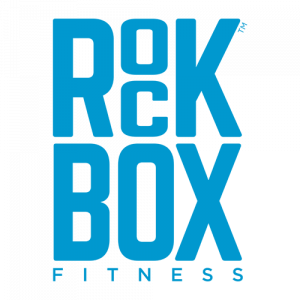 RockBox Fitness Rochester
507-358-3789
www.rockboxfitness.com/rochester
Our Rochester fitness studio sets itself apart from others by offering group workouts unlike any you've ever tried. They consist of boxing and kickboxing moves and then incorporate functional training exercises that may include bodyweight exercises, dumbbells, kettlebells, bands, pullup bars and more! Our workout eliminates the common obstacle of fitness classes: boredom. With fresh workouts every day, you'll never get bored, and you'll always be challenged.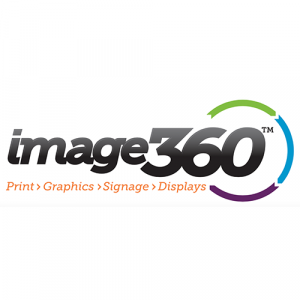 Image 360 Rochester, MN
507-396-4500
Image360 Rochester MN covers the spectrum of signage and graphics solutions, including indoor and outdoor signage, environmental and experimental graphics, wayfinding solutions, vehicle graphics, promotional displays, banners and much, much more. Because our scope of knowledge encompasses the entire breadth of the visual communications industry, we can take care of all of your signage needs at the same location.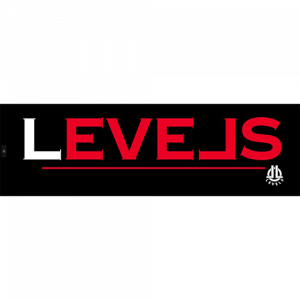 LEVELS L.L.C.
507-322-6164
Levels is a premium clothing brand that inspires individuals to express their personalities through fashion. The brand speaks on the perception of life: through accomplishments and resilience, despite adversities, it sends a message to individuals to always "Level Up". Our vision is to create unique apparel by implementing our principles: inclusiveness, vibrancy, and exclusivity to the fashion industry and inspire new energy markets. Levels is currently located at the Apache Mall, Mall of America, and online.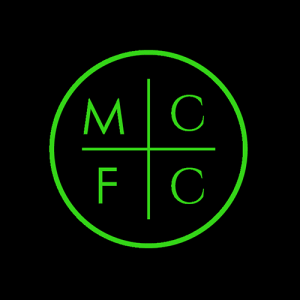 MCFC
810-293-3766
We are a MMA promotion. We put on fights for Rochester and the midwest.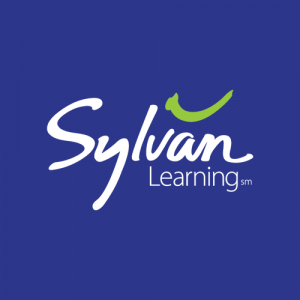 Sylvan Learning of Rochester
507-517-3466
At Sylvan Learning of Rochester, we're focused on building academic confidence, igniting intellectual curiosity, and inspiring a love for learning – all of which make a big impact in school and in life. We tailor our tutoring programs to your student's specific needs, so learning is truly engaging and effective! Our research-based Sylvan Method™ blends the best of adaptive learning technology and curriculum with our personalized teaching approach. Our teachers ensure your student's unique academic goals are met! You'll love seeing confidence, motivation and focus grow every session! No matter what your family's needs are, from math, reading, and study skills, to homework support and test prep, the team at Sylvan Learning of Rochester can help. At Sylvan Learning, we're right there with you.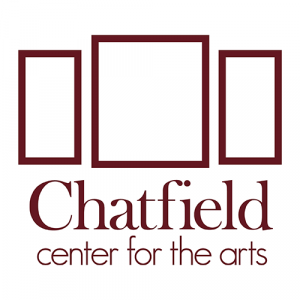 Chatfield Center for the Arts
507-884-7676
Chatfield Center for the Arts collaborates with community stakeholders and regional arts and educational organizations to expand relevant performing and visual arts, community outreach, and creative education programs for the residents of Chatfield and the Southeastern Minnesota region. CCA is eager to share the joy and expanse of our newly renovated historic facility made possible thanks to the Chatfield City Council, Chatfield Economic Development Authority, and the Minnesota State Legislators.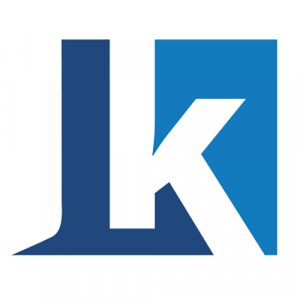 J Kelly & Associates
715-370-5646
J Kelly & Associates was founded in 2016 with the simple idea of translating experience into value for clients. We are dedicated to the idea that you deserve a positive experience marked by integrity, honesty, quality and value. We provide Business Strategic Planning, Organizational Development Services, Healthcare Value Solutions for Businesses & Providers, Philanthropic Development and Health Insurance Solutions. In 2022, we expanded our locations and now include Rochester Minnesota, La Crosse Wisconsin, Wausau Wisconsin and Middleton Wisconsin.