New members are the lifeblood are the Chamber. We are proud to welcome each new member and provide them with heightened visibility. See below for our new members from the past several months. Be sure to reach out and welcome them to the Chamber community!
Are you a new member and want to be featured? Fill out this short form to provide us with your logo, website, and short description of your business. To view other benefits of joining the Chamber, please visit our Member Benefits page and begin receiving your benefits today.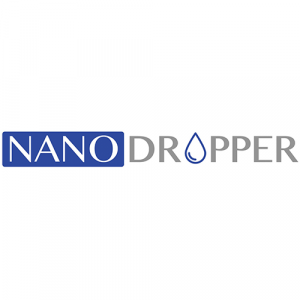 Nanodropper
507-405-5676
Nanodropper offers value-based solutions to close health equity gaps while promoting patient education and advocacy. Named after the company's flagship product, Nanodropper has developed a patient-centered adaptor for eyedrop bottles to reduce the volume of currently oversized eyedrops by more than 60%. Smaller drops can help reduce cost, decrease waste, and may minimize potential side effects of vision-saving treatments. Nanodropper's products and educational content help patients navigate issues like vision insurance, eye doctor appointments, and deploying their resources in an efficient way. These initiatives align with Nanodropper's mission of helping patients take back control of their eye health.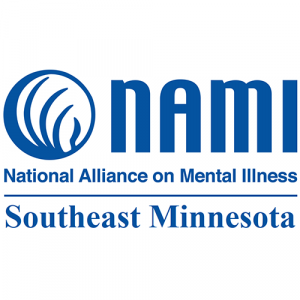 NAMI Southeast Minnesota
507-287-1692
NAMI Southeast Minnesota is a local affiliate of the National Alliance on Mental Illness, the nation's largest grassroots mental health organization dedicated to building better lives for the millions of Americans affected by mental illness. NAMI Southeast Minnesota provides free education, advocacy and support programs to replace stigma with understanding, helping thousands of families and individuals each year.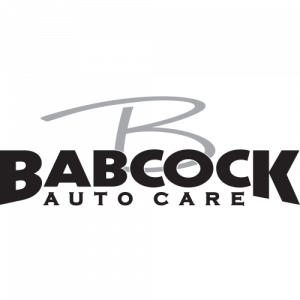 Babcock Auto Care
507-226-8330
At Babcock Auto Care, We Care for People & Fix Cars! Our entire team cares for one another as well as every client who walks through our doors. Together we work hard to provide excellent customer service and quality repairs and maintenance with honesty and digital inspections.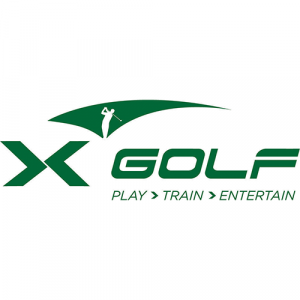 XGolf Rochester
THE HOME OF INDOOR GOLF™ - Schedule a tee time to play a renowned course, improve your game during a lesson with a PGA Pro or schedule your next group events! X-Golf provides a complete entertainment experience for all ages and skill levels. When it's time to refuel, grab a bit and wash it down with a beer, cocktail or glass of wine, while watching your favorite team on dozens of big screen TVs.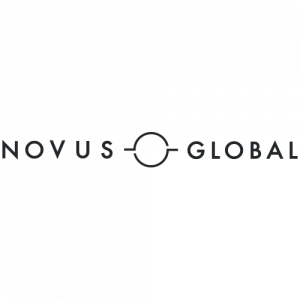 Jen Hiscox - Executive Coaching
262-893-7832
We go Beyond High Performance to find out what's possible! I coach individual, small business, and corporate clients. My clients set a vision they are passionate about, build a strategy to get to their vision and stretch themselves past their limiting beliefs to find out what they are capable of.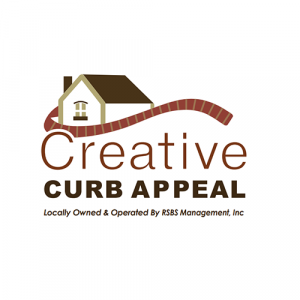 Creative Curb Appeal
507-424-2007
Creative Curb Appeal combines concrete, stone, mulch, and creativity to transform your property into a place of beauty, your own personal paradise. From lawn care in the summer and snow removal in the winter, we are proud and humbled that our neighbors overwhelmingly turn to us to care for and enhance their property.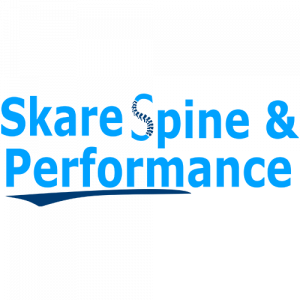 Skare Spine and Performance
507-200-0449
Skare Spine and Performance is a chiropractic and rehabilitation office offering a personalized and unique approach to care. Our services include spinal and extremity adjustments, functional rehabilitation, dry needling, soft-tissue release, and Normatec Recovery. Get the care you need for the performance you deserve!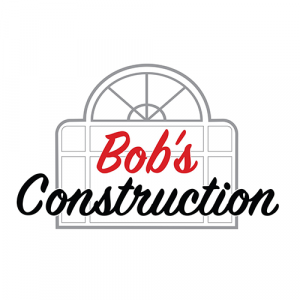 Bob's Construction
507-288-8379
We are a residential contractor that will replace your windows, siding, doors, roof or deck. We currently cover a 60 mile radius around Rochester.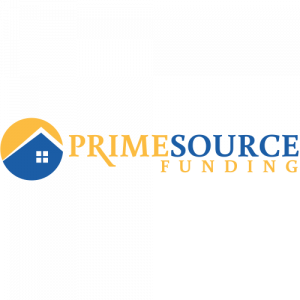 PrimeSource Funding
507-328-0501
At PrimeSource Funding we are committed to providing you with the best mortgage experience available. Our mortgage loan experts are here to help you every stage of the loan process. Whether you're a first-time home buyer, looking to refinance to a lower rate, need financing for cash-out to complete some home improvements, or looking to shorten your mortgage term, we are here to find the best solution to fit your needs.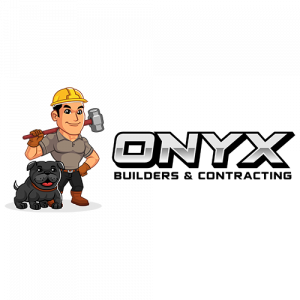 Onyx Builders & Contracting
507-358-6321
www.onyxbuildersandcontracting.com
We are a 3rd generation family owned and operated general contracting company. We specialize in commercial, agricultural and residential buildings.
Cludo
612-408-2098
Cludo is an intelligent search tool designed to simplify the lives of web and marketing teams through automation and meaningful data. We make search easy for both you and your end users. Cludo optimizes the way organizations and their customers connect with and use information.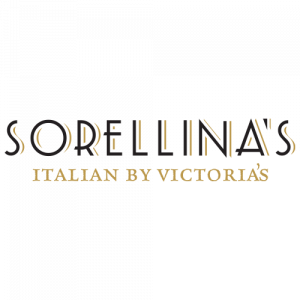 Sorellina's Italian by Victoria's
507-516-0641
NEW. FRESH. BOLD. The next generation of Victoria's invite you to make yourself at home and enjoy the scratch-made dishes, refreshing cocktails and decadent desserts.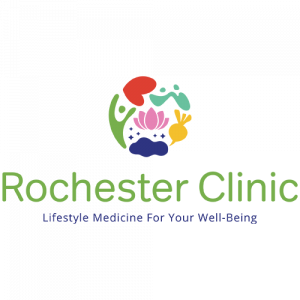 Rochester Clinic, PLC
507-218-3095
Rochester Clinic is a private practice that offers primary care and podiatry. The team embraces a whole person, lifestyle medicine approach to assess and treat the root causes of the most common chronic diseases, instead of managing symptoms with medication. We participate in all major insurance networks, including in tier one with Mayo Clinic Medica policy. More prevention, less medication.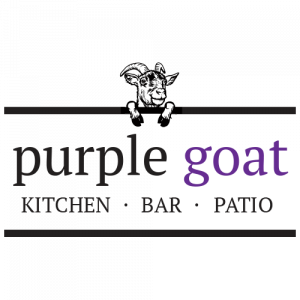 Purple Goat
507-361-5144
Chef inspired casual American cuisine. Our family friendly menu features: Rotisserie Chicken, the Kranz Smash burger, a Sheet Ton Chicken Nachos, and a Chipotle Salmon Rice bowl. Dine next to our 16' fireplace on cool nights, or out on our expansive patio with a kids play area, outdoor bar, yard games, and fire pits during the summer months. We also feature plenty of screens inside and out so you can catch your favorite games!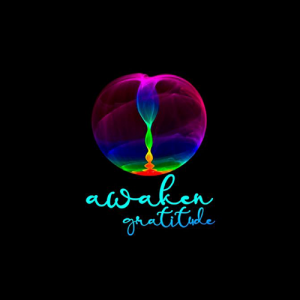 Awaken Gratitude
507-261-2284
Awaken Gratitude helps people heal from stress, anxiety, physical pain, emotional trauma, sleep and more by practicing energy healing. We offer Reiki, Color Therapy Chakra Balancing, Divine Discoveries Angel Card Readings, Home Clearing & Blessings as well as hand make several spiritually healing products such as The Chakra Collection, Personal Aura Purification Regimen and the House Clearing & Blessing Regimen.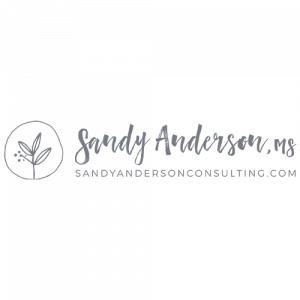 Sandy Anderson Consulting & Coaching
507-440-2390
www.sandyandersonconsulting.com
Sandy offers professional growth and development focused on building resilience in individual, teams, boards and organizations by emerging greater relevancy in the work they do. She partners with clients to design an approach that best fits the current needs and desired outcomes. Sandy offers leadership, life and parent coaching, engaging speaking topics and consults to build capacity, clarity and connection in how people live and lead.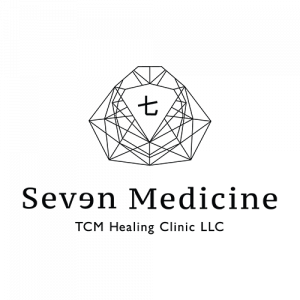 Seven Medicine TCM Healing Clinic
507-258-7771
At Seven Medicine, we utilize Traditional Chinese Medicine to treat the body from the inside out. When the body is not in homeostasis, symptoms arise- that is where acupuncture can help. We aim to treat the root of the problem.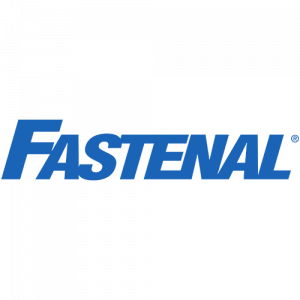 Fastenal
507-288-3025
Today, Fastenal is many things to many different customers: an expert consultant, a logistics company, a technology provider, and more generally, a distributor of wide-ranging industrial and construction products. These aspects of our service share a common foundation: great people, close to our customers.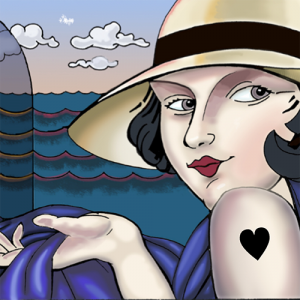 Kismet
507-252-9717
Consignment Boutique offering a wide variety of unique and unusual furniture and home décor as well as current and vintage fashion.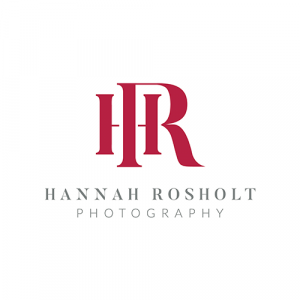 Hannah Rosholt Photography
507-440-4746
Hannah Rosholt is a professional photographer with over 10 years of experience specializing in high school senior portraits and branding photography for small and commercial businesses. Branding photography is more than just a headshot. It's about building trust. Trust is crucial when it comes to branding your business. Your audience needs to see you, not just your fantastic service or product when it comes to showing up online for your brand. Together, we create a visual representation of your brand that shows the heart behind what you do. (Hint: that heart is all YOU!)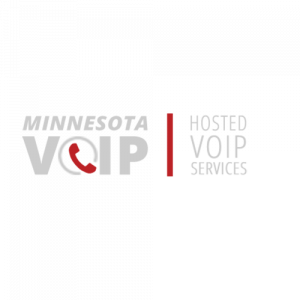 Minnesota VoIP, Inc.
612-355-7740
We are a technology company specializing in business telephones and data communication. Hosted VoIP, network wiring, security, data networking, Etc.