New Members are the lifeblood are the Chamber. We are proud to welcome each New Member and provide them with heightened visibility. See below for our new members from the past several months. Be sure to reach out and welcome them to the Chamber Community!
Are you a New Member and want to be featured? Fill out this short form to provide us with your logo, website, and short description of your business. To view other benefits of joining the Chamber, please visit our Member Benefits page and begin receiving your benefits today.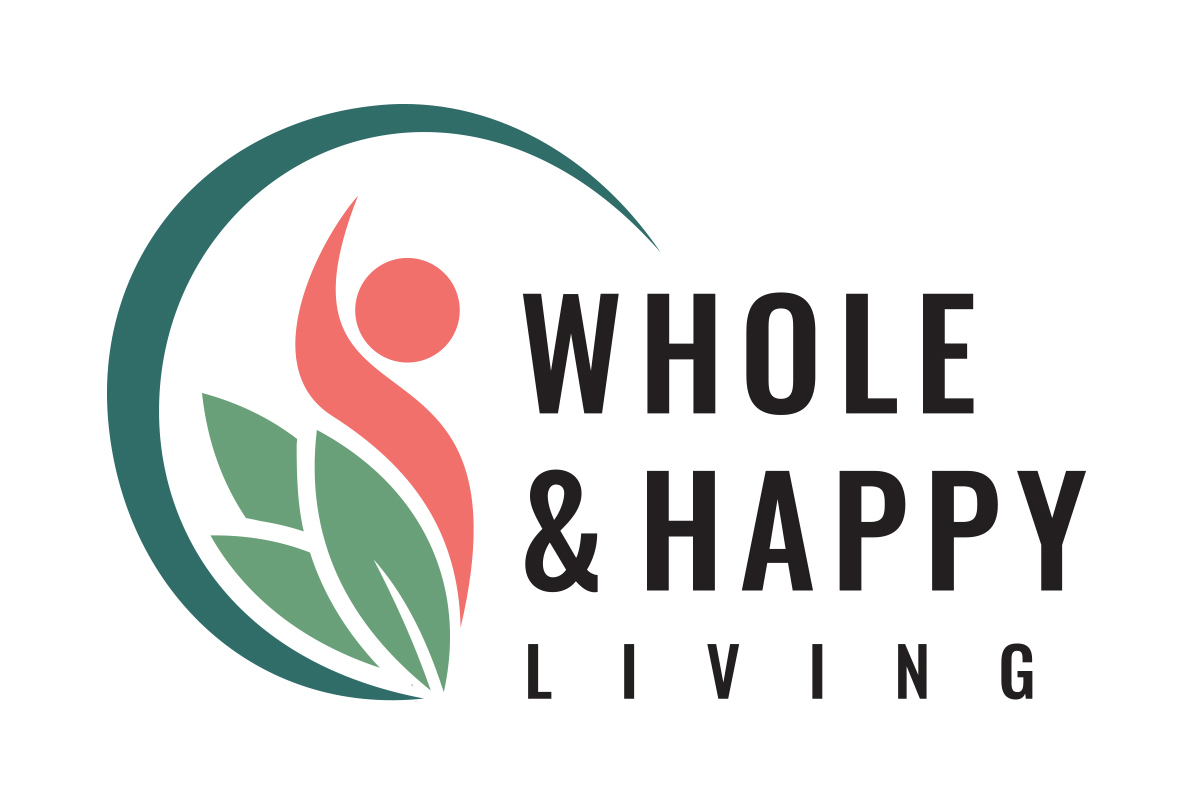 TownePlace Suites by Marriot Rochester Mayo Clinic Area
507-696-8820
Welcome to Rochester's newest extended stay hotel with 100 suites and a convenient location only three blocks west of the Mayo Clinic Methodist Campus. With king and double queen studio suites, one and two bedroom suites, all with a full kitchen, we are sure you will love our place. Check out our value adds: free hot buffet breakfast, complimentary door-to-door shuttle service within three miles of the hotel, free robust internet access, a state-of-the-art Matrix Professional Fitness Center, two outdoor patios and beautiful views of the Rochester City Skyline. Come make our home your new home while in Rochester.
Insperity
507-990-7709
https://www.insperity.com/bpa/jeremiah.drobney
Insperity, a trusted advisor to America's best small and medium sized businesses for more than 35 years, provides an array of human resources and business solutions designed to help businesses run better, grow faster, and make more money.
Whole & Happy Living
(801) 547-7462
https://www.mywholeandhappylife.com 
Whole & Happy Living is a local and virtual health and wellness company. We specialize in health and wellness coaching, health transformation programs, motivational speaking to inspire and teach about health and wellness, and medication therapy management (an in depth medication review by a pharmacist). All of these programs and services are designed to help individuals achieve long-term, sustainable lifestyle changes.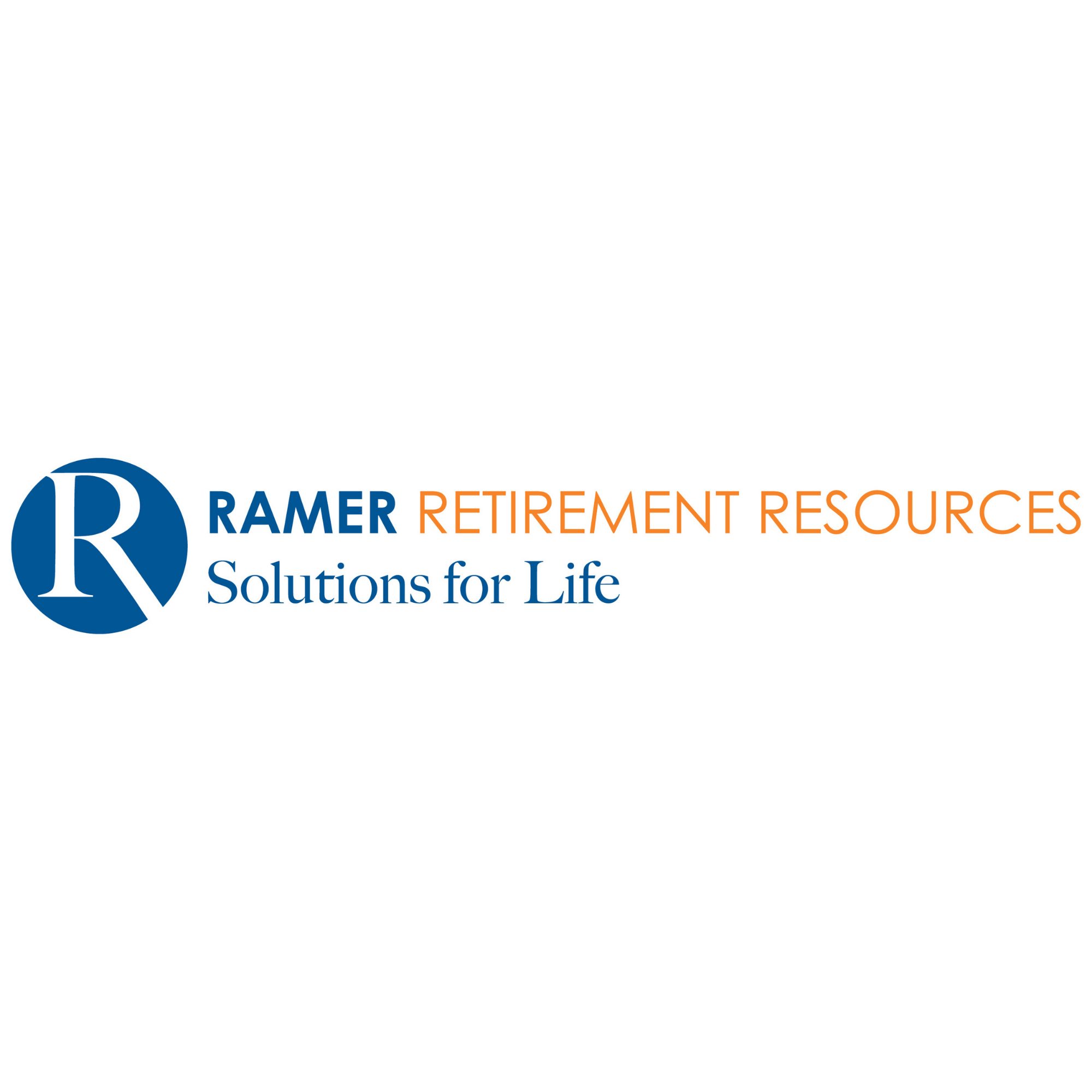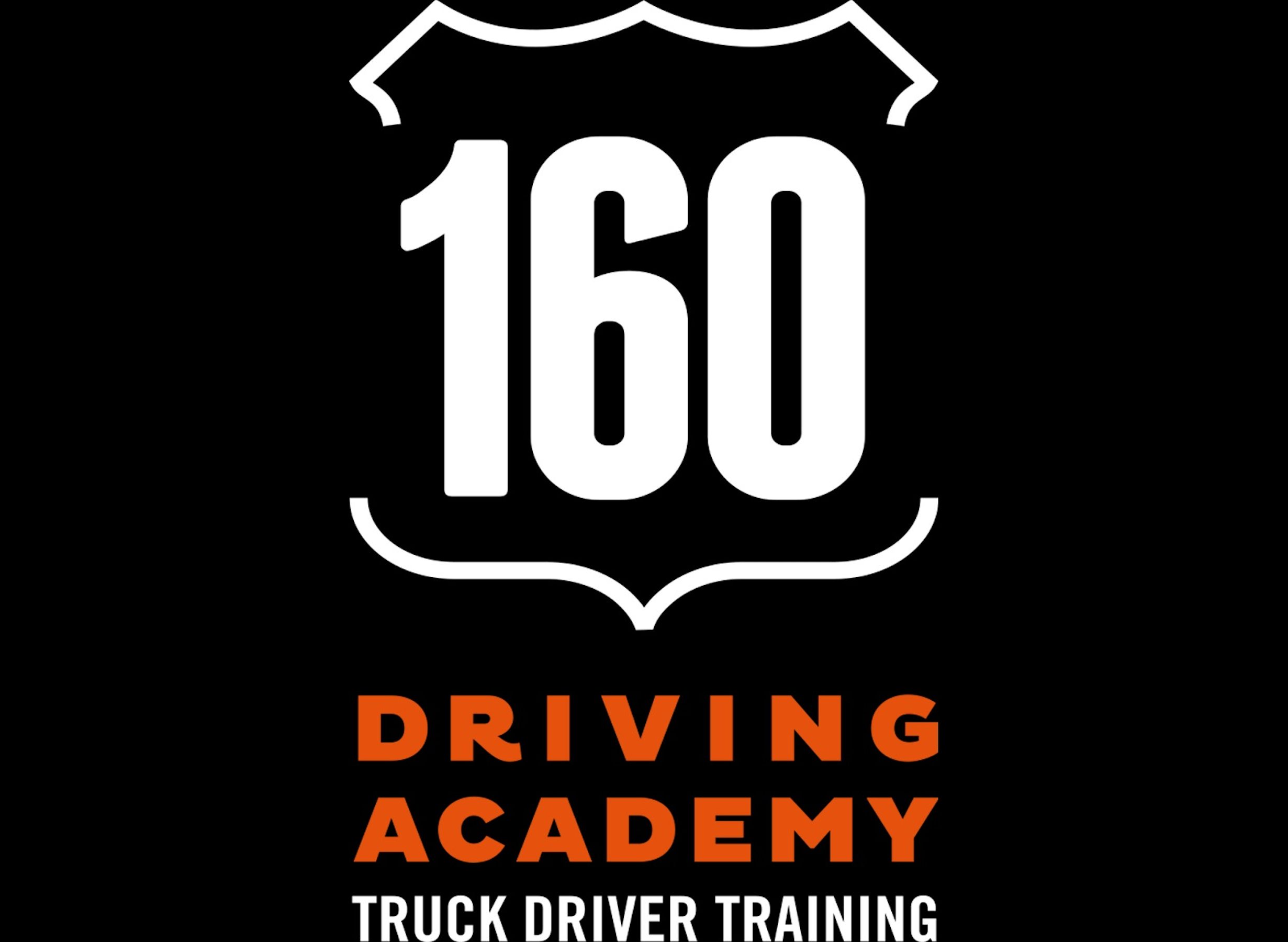 Ramer Retirement Resources
(507) 634-2211
At Ramer Retirement Resources, we take a holistic approach to the needs of our clients, and understand that each person's financial situation is unique. We believe when it comes to retirement planning, everyone has a challenge, a unique problem to solve. Carroll, Logan, and Nick have a passion for getting to the heart of that challenge, by crafting a 360-degree-plan that puts you, the client, into a position where you have a plan for retirement.
160 Driving Academy
(507) 242-8160
We are the Nation's largest CDL school with over 120 locations across the US! We are excited to help you start making money NOW through an industry with a high demand for drivers. With top instructors, student payment plans, job placement assistance, and networking connections, we are ready to help you reach your potential as a truck driver!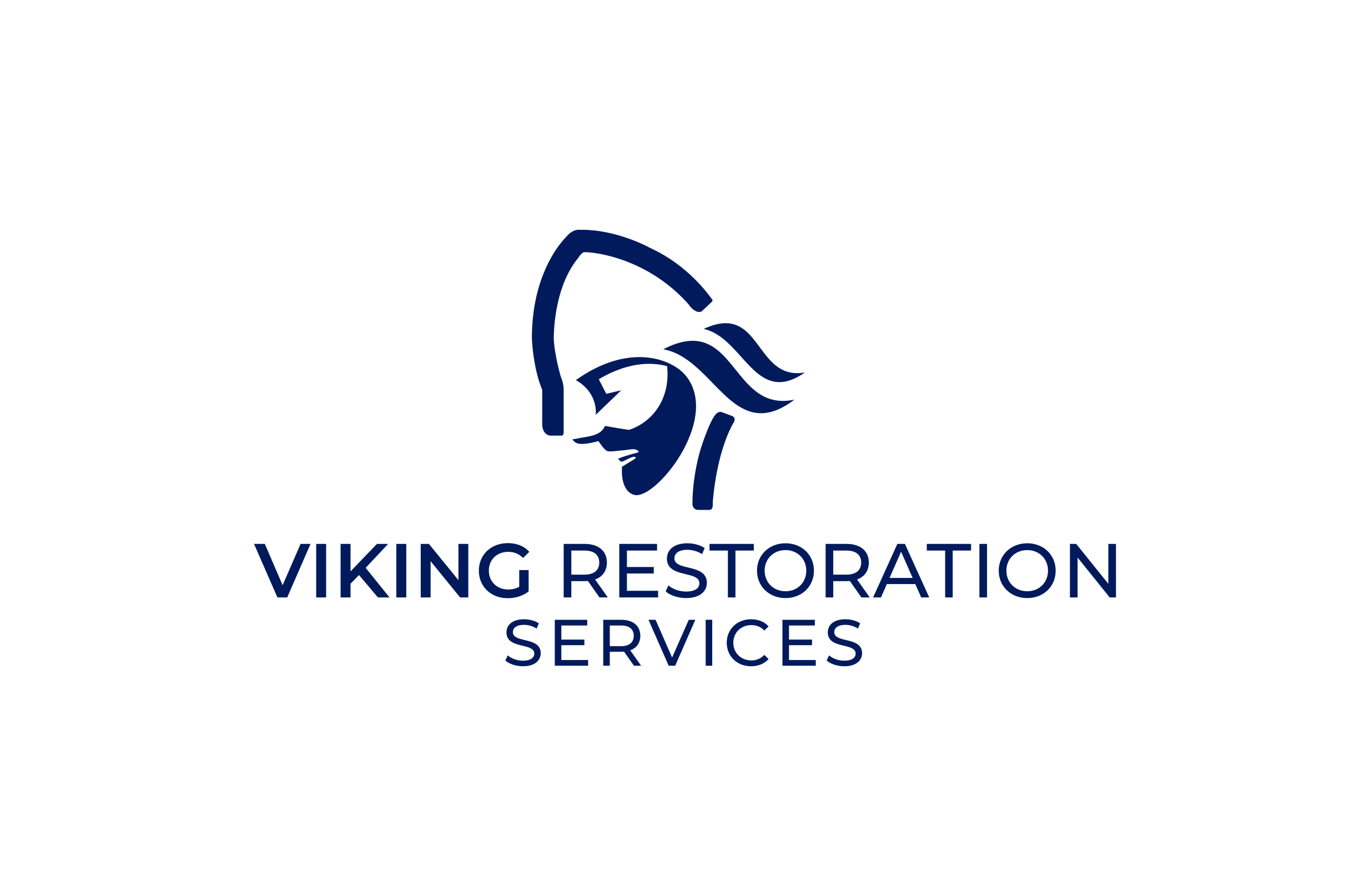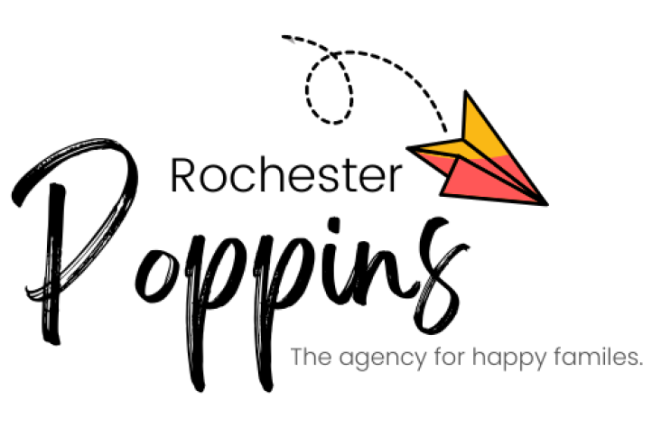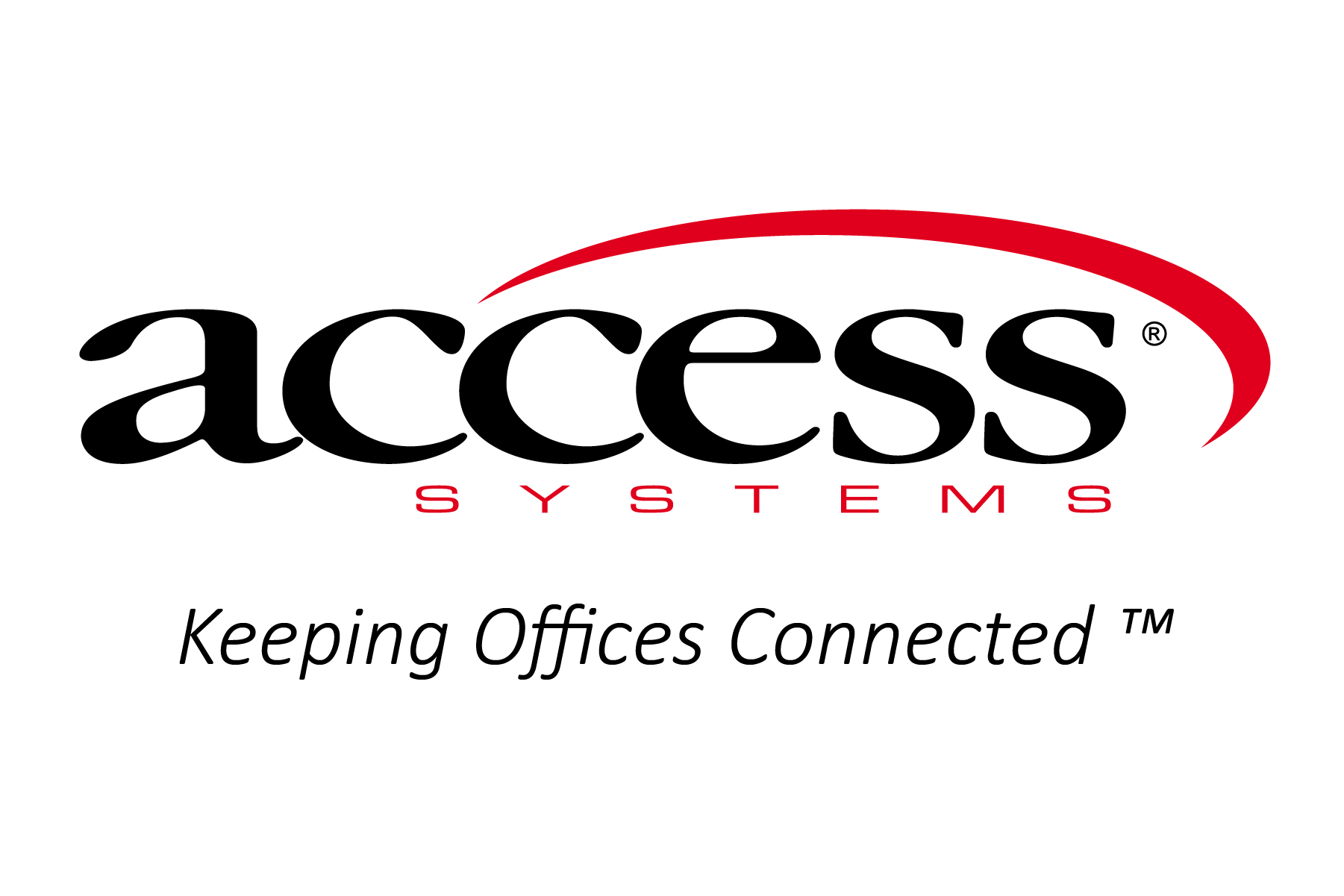 Viking Restoration Services
(507) 315-9393
Viking Restoration Services is a full service water restoration company. Specializing in water damage, fire damage, and mold remediation services. As a full service company, Viking Restoration Services is capable of doing full rebuilds getting our customers' property back to the pre loss condition.
Rochester Poppins
(507) 696-8452
Rochester Poppins is your premier Nanny Matchmaking Agency. We match the skills and qualifications of only the top childcare workers with the needs and preferences of families seeking an in-home childcare provider.
Access Technologies, Inc.
(507) 585-0401
https://www.accesssystems.com/
Access Systems was founded in 1986 in Urbandale and is one of the most tenured technology companies in the Midwest. With a full spectrum of services that range from IT solutions, copiers and printers, phone systems, and document imaging, Access Systems is one of the few elite office technology providers that can help businesses of all sizes become more efficient in their business processes. Access Systems is locally owned and managed by key leaders hailing from the Midwest with values to match and decades of industry experience.