New Members are the lifeblood are the Chamber. We are proud to welcome each New Member and provide them with heightened visibility. See below for our new members from the past several months. Be sure to reach out and welcome them to the Chamber Community!
Are you a New Member and want to be featured? Fill out this short form to provide us with your logo, website, and short description of your business. To view other benefits of joining the Chamber, please visit our Member Benefits page and begin receiving your benefits today.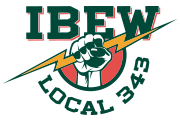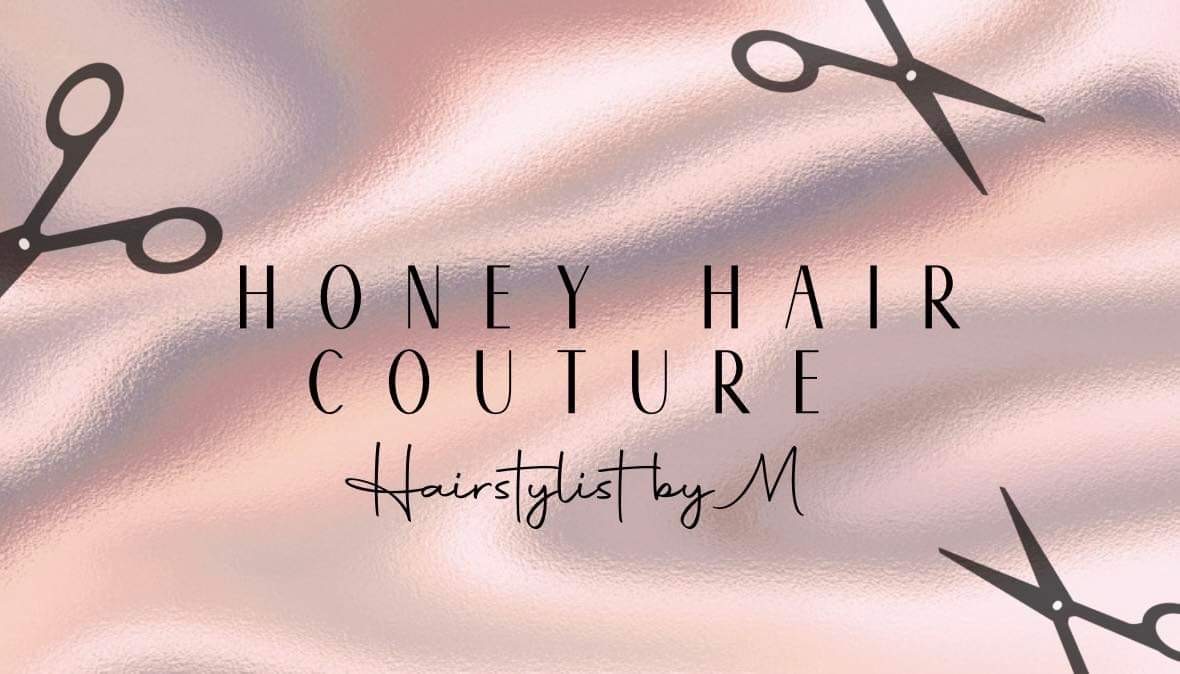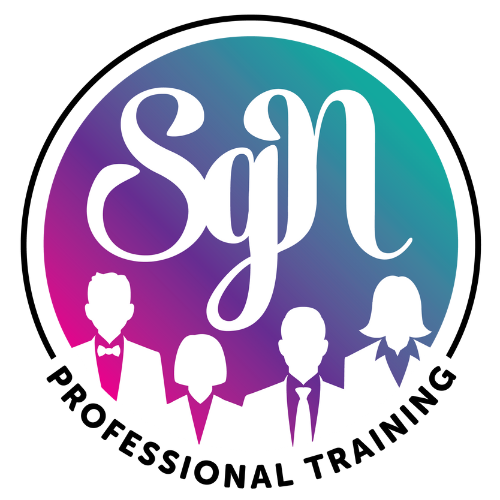 International Brotherhood of Electrical Workers (IBEW) Local 343
507-282-7081
Construction electricians in southern Minnesota have been represented by the International Brotherhood of Electrical Workers (IBEW) since 1919. On April 1, 1979, Local 343 won its own charter to represent construction electricians in an area encompassing 26 counties across the southern quarter of Minnesota from the Mississippi River to the South Dakota border. To provide the most qualified and highly trained craftspeople, Local 343 and its contractors provide a joint apprenticeship training program as well as continual upgrade training. IBEW Local 343 strives to ensure good wages and benefits, worker safety and security, and opportunities to advance, IBEW Local 343 keeps southern Minnesota wired for success.
Honey Hair Couture
507-718-0601
Honeyhaircouture.glossgenius.com
I've been a Rochester hair stylist for 5+ years now! I specialize in almost everything (blonding, balayage, cuts, & extensions) My goal is to make everyone feel welcome & happy with their hair!
SGN Professional Training    
818-518-7182
Leadership and Professional Skills Training. Corporate training in areas including, but not limited to, Executive Presence, Presentation Skills, Emotional Intelligence, Effective Communication, and Leadership Development. 1:1 coaching also offered for private skills training and/or leadership coaching for executives and middle managers.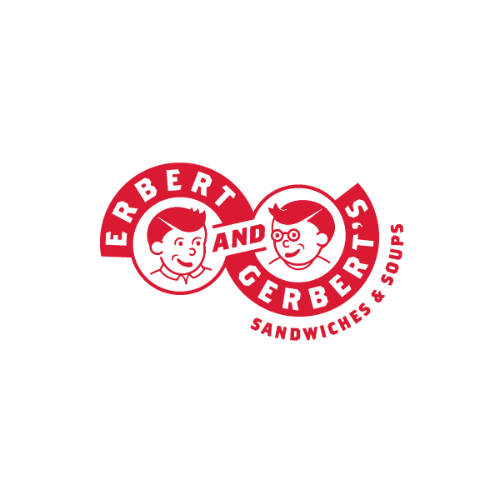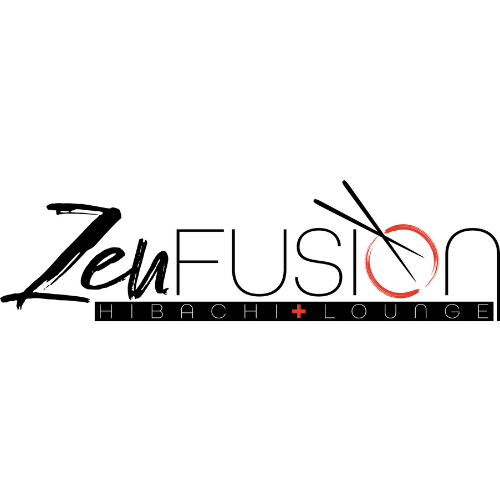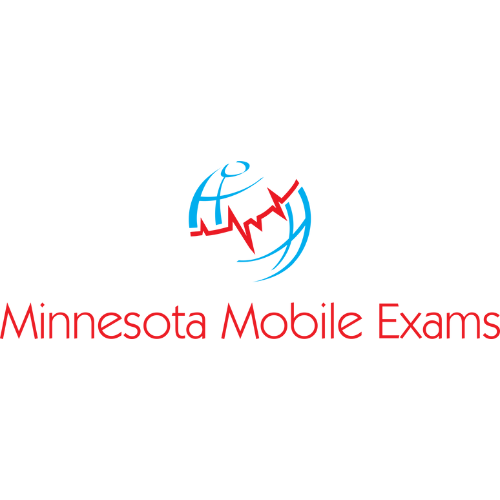 Erberts and Gerbert's     
507-280-0060
https://www.erbertandgerberts.com/
At Erbert & Gerbert's, we're serious about delivering total flavor satisfaction so we're tempting tastebuds in a whole new way. We believe you shouldn't have to settle for the ordinary, humdrum or expected. Erbert & Gerbert's is a place where flavor is not just a word, but a way of life. Fresh baked bread daily, meats and cheeses that are hand-sliced for freshness, and chef-inspired soup and sandwich recipes, handcrafted to pack a punch! So whether it's peppadew mustard and cherrywood smoked bacon or pesto infused mayo and sun-dried tomatoes, you can expect us to be BOLD BETWEEN THE BREADS! We offer In-store Dining, Pick-up, Delivery, Catering, Box Lunches, and more. Order today!
Zen Fusion  
507-282-5283
ZEN FUSION is an urban, trendy restaurant located in the growing northwest side of Rochester. Zen presents a globally accented American, Mexican, Asian and Sushi menu that draws upon the vibrancy of the culinary genius from all of its chefs, creating a menu as culturally diverse as Rochester itself.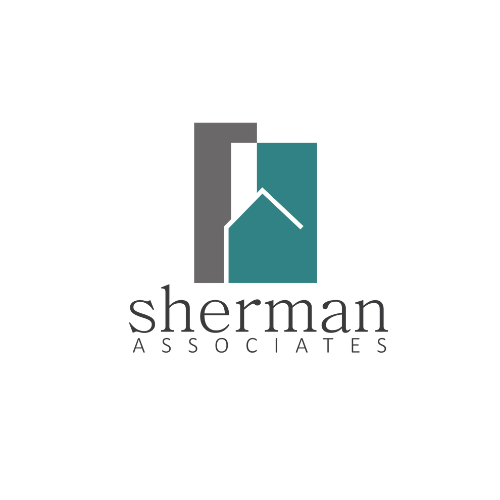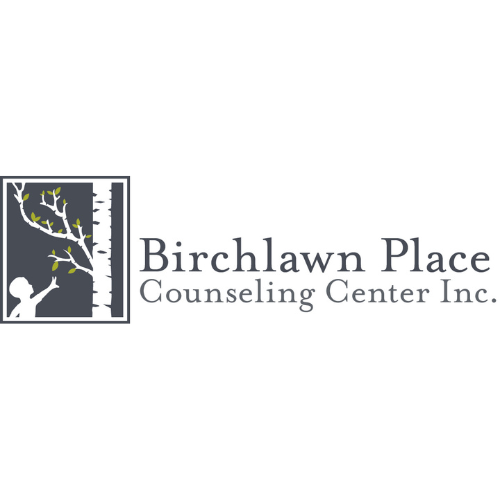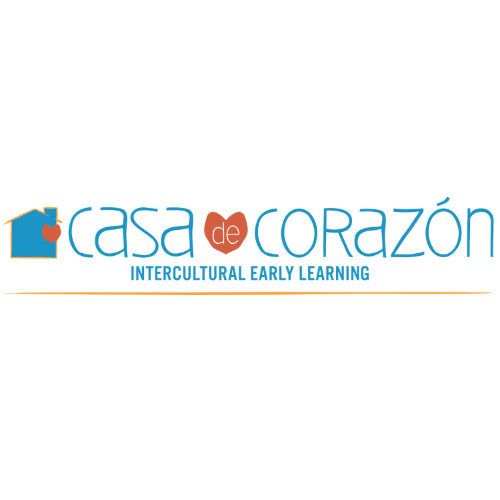 Sherman Associates 
612-332-3000
https://www.sherman-associates.com/
Sherman Associates is a growing commercial real estate development and management firm based in Minneapolis with properties throughout the Midwest and Colorado. Sherman develops, owns, and operates its assets with a long-term vision to build neighborhoods, enrich communities, and empower people. Sherman Associates has developed over 11,700 multifamily units and currently owns and manages over 6,600 multifamily rental units (affordable and market-rate). Sherman also owns and manages over 640,000 square feet of commercial space, four franchise hotels, and two solar gardens; and has three Starbucks locations.
Birchlawn Place Counseling Center, INC
(507) 258-3287
https://www.birchlawnplace.com
Birchlawn Place Counseling Center, INC is a community within a community that strives to provide a safe place to come together while fostering connections, emotional wellness, healing, and a sense of community through comprehensive mental health services and pediatric occupational therapy services paired with an array of intentional and innovative services, holistically addressing the mental health needs of children and families.
Casa de Corazón  
(612) 790-8760
https://casaearlylearning.com/location/rochester-mn/
Casa de Corazón provides quality Spanish immersion child care that families turn to for their children's first educational experiences. We provide safe, encouraging, and educational child care services that parents trust to engage their children while they are at work. Through Spanish immersion curriculum, sustainable practices, and an emphasis on social responsibility, we prepare children for their future endeavors both inside and outside scholastic settings.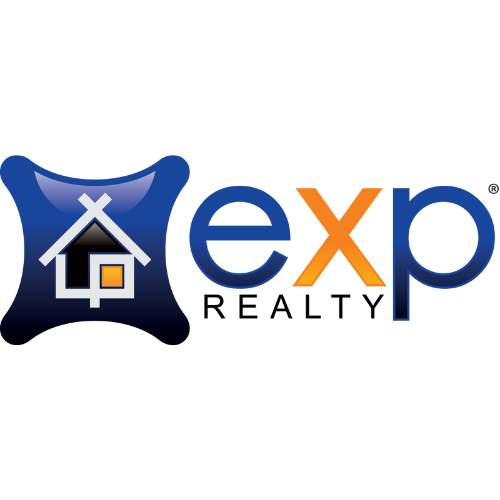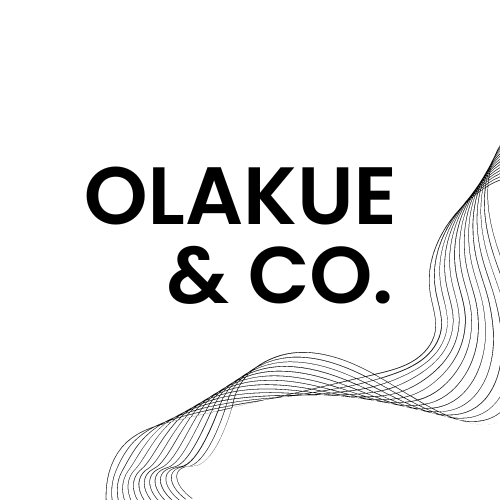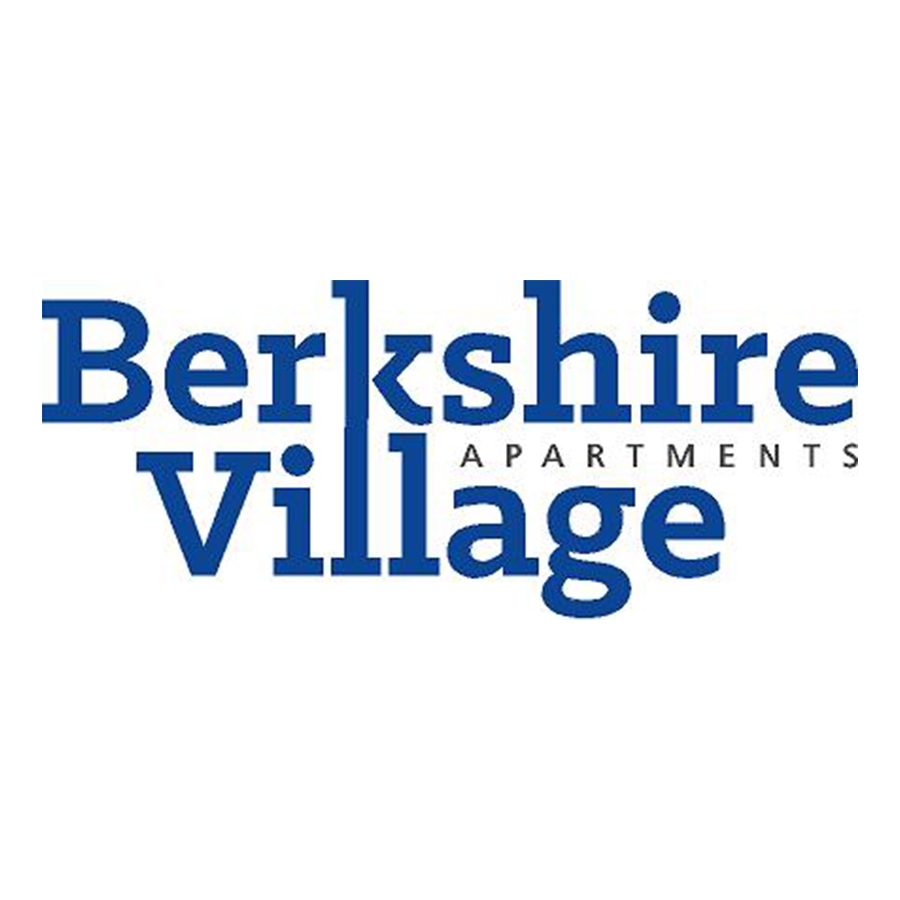 eXp Realty- Rochelle Markov  
507-358-0638
https://rochellemarkov.exprealty.com/
I am a real estate agent working with residential buyers, sellers, and investors. Even if someone is looking for real estate outside of Minnesota, I have access with other eXp Realty agents all over the world. Let's connect!
OLAKUE&CO.     
5072711492
Operating out of Rochester Minnesota, Olakue&CO helps local & international businesses grow & scale beyond their wildest dreams - increase your cash flow by at least 5% every quarter.
Berkshire Village Apartments      
507-517-4481
www.berkshirerochesterapts.com
Berkshire Village is proud to offer a variety of spacious, and affordable one and two bedroom apartments close to downtown Rochester, MN. You'll be just minutes away from transportation, shopping, and great entertainment. Call us today to make Berkshire Village your new home!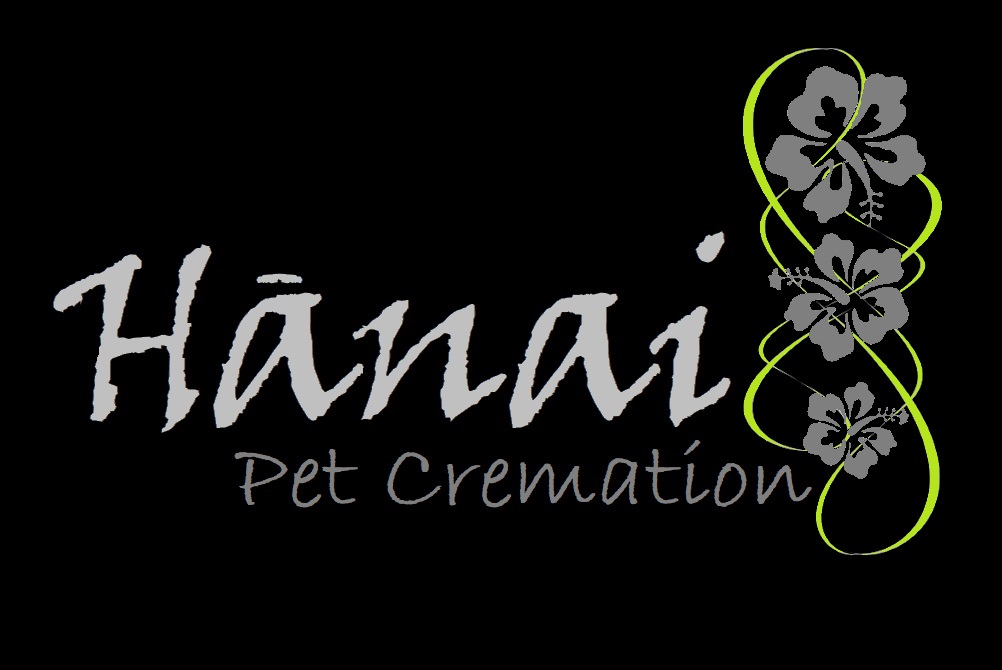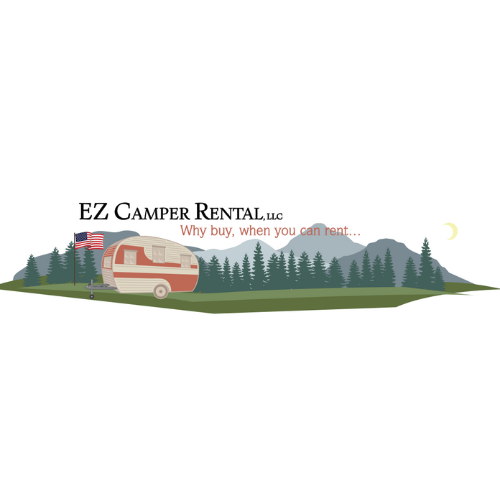 Hānai Pet Cremation       
507-403-PETS
Losing a cherished pet can be devastating. Hānai Pet Cremation was created to offer a respectful and dignified option for pet parents who want to provide loving after care for their pet companions. Quiet rooms are available for you to say goodbye in peace. Pick up and delivery options are available.
Applied Aerosol Technologies R & D LLC        
507-258-4089
Applied Aerosol Technologies is a healthcare company dedicated to improving health, treating disease and reducing suffering through the development of smart, connected diagnostics and therapeutics. Our core technology features are centered around authentication, dosage control, app monitoring and feedback and individualized treatment protocols based on user statistics.
EZ Camper Rental         
507-358-7097
Camper and RV rentals by the night. We have 18 campers ranging in size all pull able with a 1/2 truck, with a few pull able with a mini-van. We also have a small cabin and picnic area for rent located out by the Airport on 5 acres. Close to town without the town feeling. Summer has a 2 night minimum.