New Members are the lifeblood are the Chamber. We are proud to welcome each New Member and provide them with heightened visibility. See below for our new members from the past several months. Be sure to reach out and welcome them to the Chamber Community!
Are you a New Member and want to be featured? Fill out this short form to provide us with your logo, website, and short description of your business. To view other benefits of joining the Chamber, please visit our Member Benefits page and begin receiving your benefits today.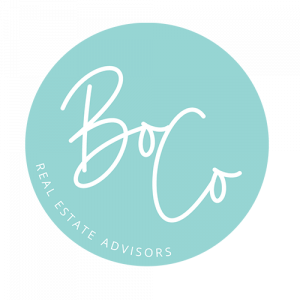 Boutin & Company, Real Estate Advisors
507-398-6293
When you hire Boutin and Company you're not just hiring another real estate "team," you're hiring a group of proven professionals that strive for excellence in all things real estate. Our client centered focus puts you at the forefront of everything that we do. We're constantly updating our systems and processes so that you can have the best experience possible. Real estate can be a tough, stressful, and confusing experience. While we can't take every stress-er away, our goal is to educate and give you the most sound advice, so that you can focus on your future plans and dreams!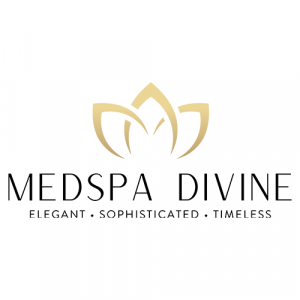 Medspa Divine
507-258-6553
Medspa Divine is founded by board-certified Victoria J. Hagstrom MD (Dr. Vicky), a graduate of the Rochester campus of Mayo Clinic School of Medicine and Mayo Clinic School of Graduate Medical Education. Dr. Vicky has a 3-decade history of providing quality medical care to the Minneapolis metro and Southeastern MN communities, in primary care and cosmetic medical services. Medspa Divine represents a culmination of things Dr. Vicky values most: excellence in all things. To that end, our focus is on quality patient care, customer service, mentorship, small business, community service, self-care, and family.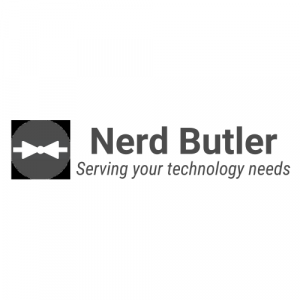 Nerd Butler
507-218-1533
Serving your technology needs. Nerd Butler provides IT Consulting and support to individuals, families, small businesses and non-profits. Our goal is to be your trusted source for all of your technology needs. We can support your smart home devices, business systems, computers, POS systems, and mobile devices.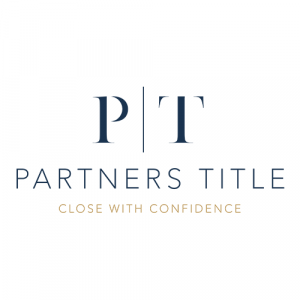 Partners Title
507-424-1104
Partners Title is a full service title and closing company that has been redefining customer service since our doors opened in 2002. ​The title industry is constantly evolving and improving for the better; so are we. We strive on a culture of continuous improvement. We keep our team and our clients on top of industry trends so we can all achieve our long-term goals. We do our job the best way we can to empower our clients to do the same.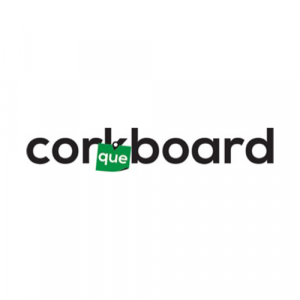 Corqueboard Inc
612-669-3383
www.corqueboard.com
Corqueboard is a promotional and engagement platform. Meant to give a technology advantage to small businesses and the communities they serve.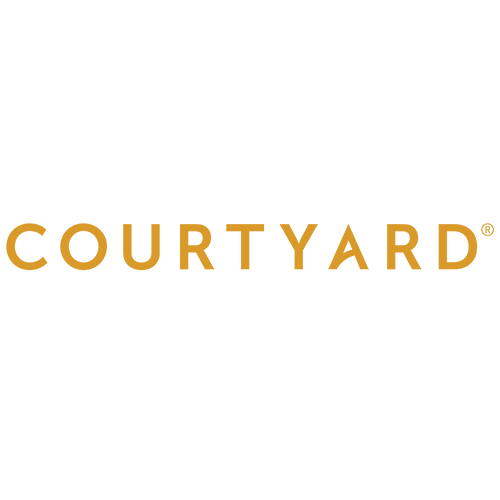 Courtyard Rochester Mayo Clinic Area / Saint Marys
507-536-0040
Location across from Saint Marys and a short distance to downtown Rochester, Courtyard is your ideal Rochester destination for your business, leisure or medical travel needs. Our spacious guest rooms with a large flat screen TV and workspace, The Bistro for a delectable breakfast and full-service on-site Saints on 2nd restaurant gives you all you need for a productive stay.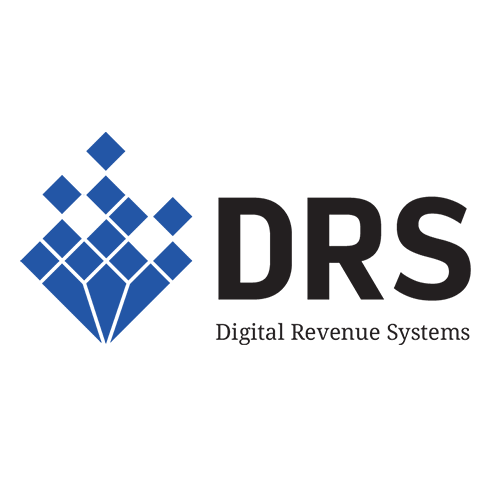 Digital Revenue Systems
302-584-8709
Digital Revenue Systems is creates and manages digital signage networks. We work primarily with health and fitness clubs, but we can with retail locations, office buildings, country clubs, airports, and more.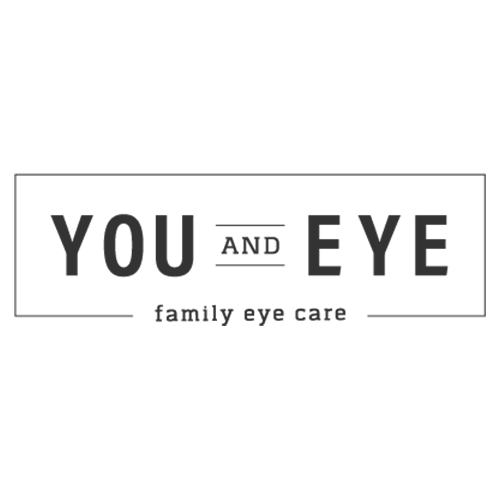 You and Eye
507-322-0044
Welcome to You and Eye, where we treat our guests like family and enjoy providing personalized eye care and eyewear solutions that make a difference. Doctors Ausdemore, Bhend, and Bingham enjoy guiding their patients through their eye exams and explaining the reason behind their symptoms and visual experiences. Dr. Ausdemore will be expanding our Dry Eye Subspecialty. In addition, Drs. Bingham and Ausdemore are expanding our Myopia Management Subspecialty. So come to You and Eye if you are looking for the most thorough eye exam you've ever had in a welcoming, homey environment!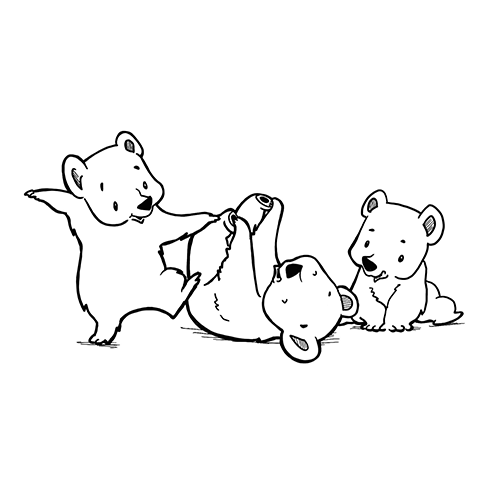 Little Cubs Cleaning Services LLC
507-990-1372
www.facebook.com/littlecubscleaning
Hello my name is Giovanni Loera, my wife Joy and I own and operate Little Cubs Cleaning Services LLC. We started our business earlier this year and we've had the pleasure of working with amazing people all over our beautiful city and surrounding areas. We are very keen to detail and we thrive on our customer service skills. We treat you like family!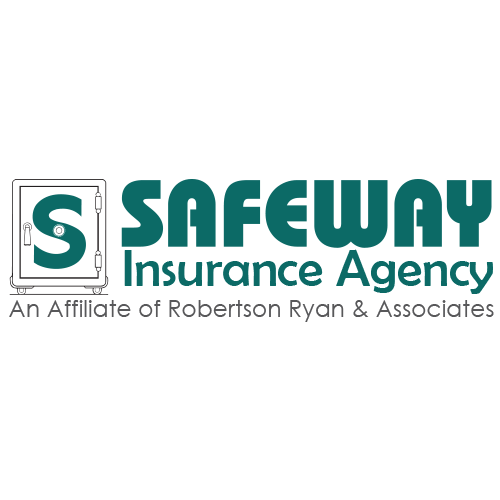 Safeway Insurance Agency an Affiliate of Robertson Ryan and Associates
507-374-2933
We are able to offer a broad range of solutions for Business, Personal and Benefits Insurance. We have established a reputation as a trusted partner who handles the details so our clients can focus on their families and businesses.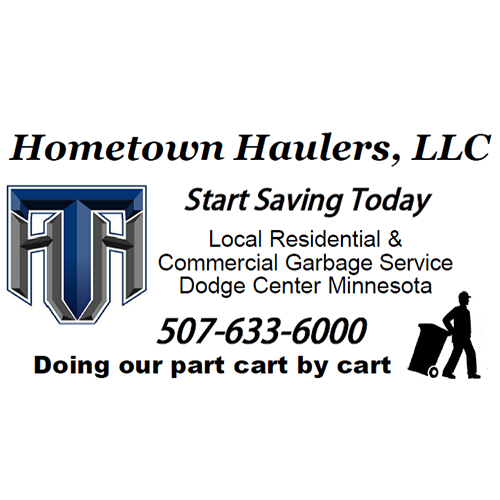 Hometown Haulers, LLC
507-633-6000
Hometown Haulers is the last locally owned and operated garbage and recycling providers in Dodge and Western Olmsted County. We strive for the highest customer satisfaction by providing excellent down home service with minimum cost to our customers. Located in Dodge Center MN you will always talk to a local customer service rep when you call the office. Hometown Haulers is very involved in the communities it serves with thousands of dollars donated back into those communities.
International Brotherhood of Electrical Workers (IBEW) Local 343
507-282-7081
Construction electricians in southern Minnesota have been represented by the International Brotherhood of Electrical Workers (IBEW) since 1919. On April 1, 1979, Local 343 won its own charter to represent construction electricians in an area encompassing 26 counties across the southern quarter of Minnesota from the Mississippi River to the South Dakota border. To provide the most qualified and highly trained craftspeople, Local 343 and its contractors provide a joint apprenticeship training program as well as continual upgrade training. IBEW Local 343 strives to ensure good wages and benefits, worker safety and security, and opportunities to advance, IBEW Local 343 keeps southern Minnesota wired for success.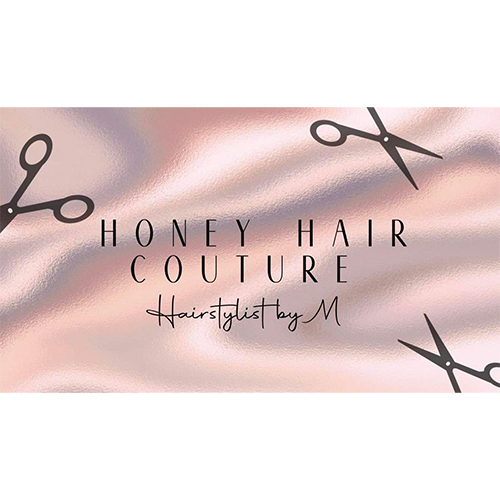 Honey Hair Couture
507-718-0601
honeyhaircouture.glossgenius.com
I've been a Rochester hair stylist for 5+ years now! I specialize in almost everything (blonding, balayage, cuts, & extensions) My goal is to make everyone feel welcome & happy with their hair!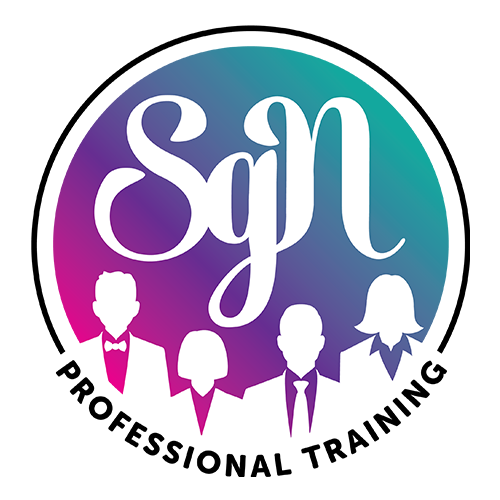 SGN Professional Training    
818-518-7182
Leadership and Professional Skills Training. Corporate training in areas including, but not limited to, Executive Presence, Presentation Skills, Emotional Intelligence, Effective Communication, and Leadership Development. 1:1 coaching also offered for private skills training and/or leadership coaching for executives and middle managers.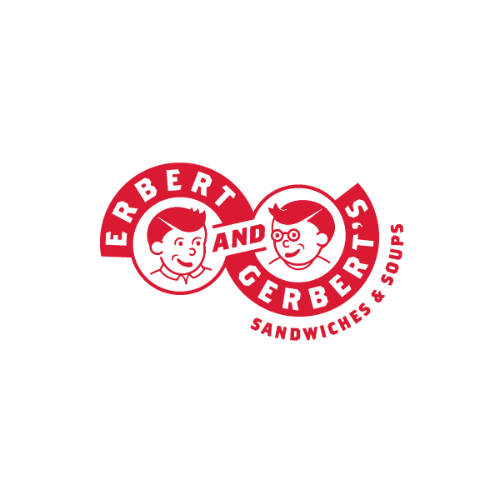 Erberts and Gerbert's     
507-280-0060
At Erbert & Gerbert's, we're serious about delivering total flavor satisfaction so we're tempting tastebuds in a whole new way. We believe you shouldn't have to settle for the ordinary, humdrum or expected. Erbert & Gerbert's is a place where flavor is not just a word, but a way of life. Fresh baked bread daily, meats and cheeses that are hand-sliced for freshness, and chef-inspired soup and sandwich recipes, handcrafted to pack a punch! So whether it's peppadew mustard and cherrywood smoked bacon or pesto infused mayo and sun-dried tomatoes, you can expect us to be BOLD BETWEEN THE BREADS! We offer In-store Dining, Pick-up, Delivery, Catering, Box Lunches, and more. Order today!