New Members are the lifeblood are the Chamber. We are proud to welcome each New Member and provide them with heightened visibility. See below for our new members from the past several months. Be sure to reach out and welcome them to the Chamber Community!
Are you a New Member and want to be featured? Email Nick Rethemeier with a logo, website, and short description of your business. To view other benefits of joining the Chamber, please visit our Member Benefits page and begin receiving your benefits today.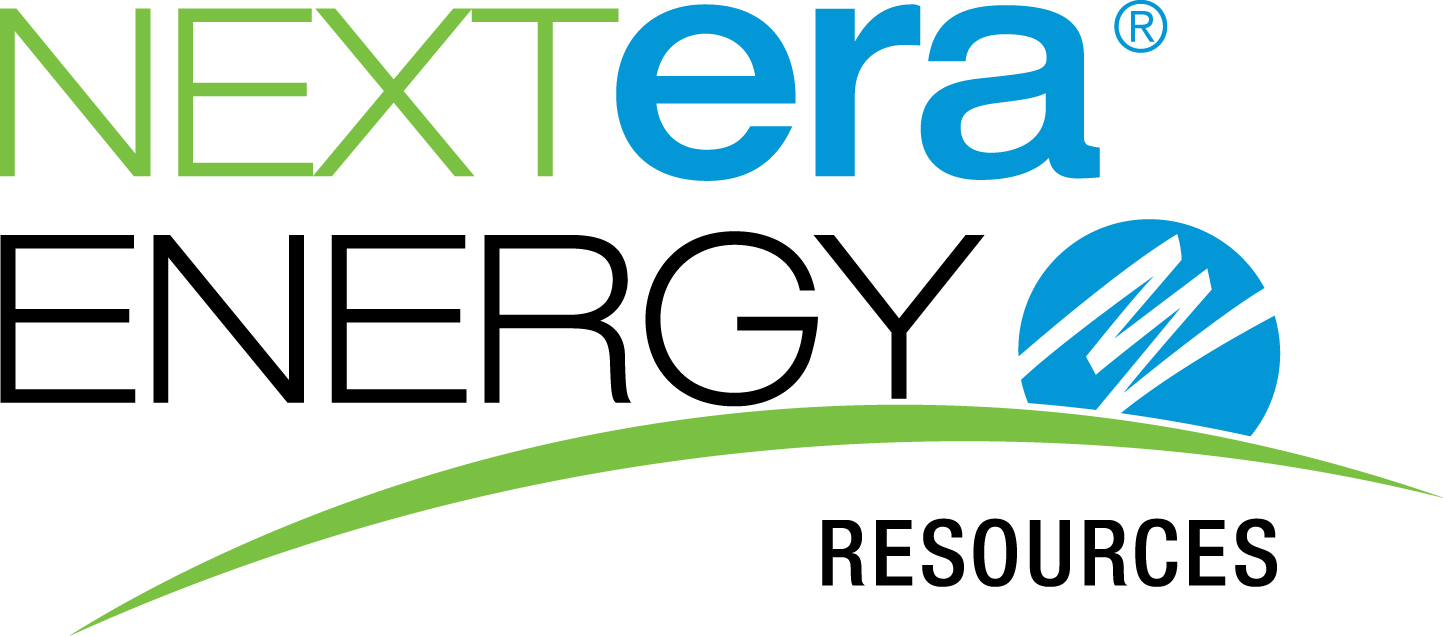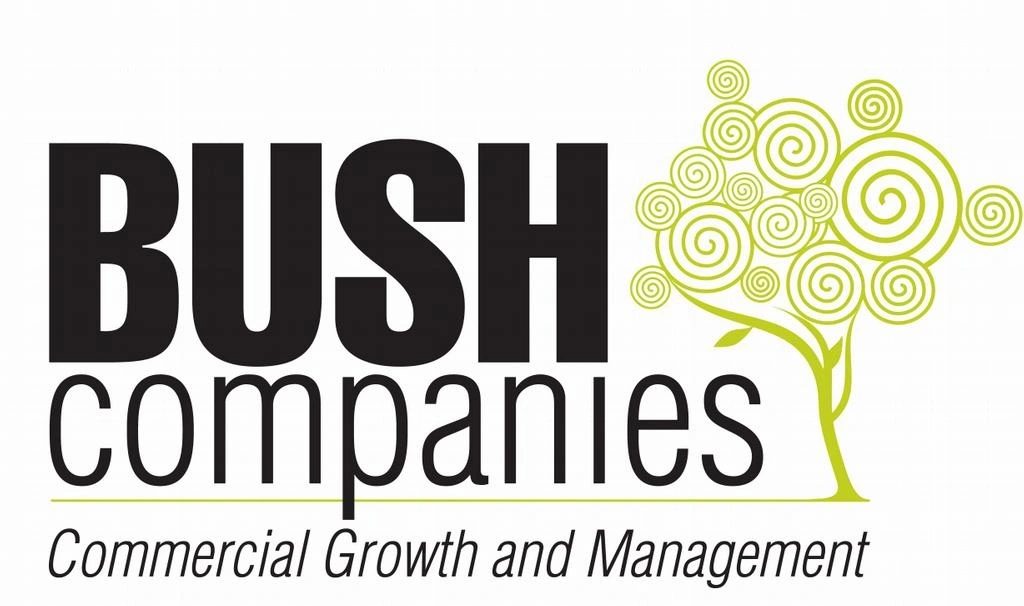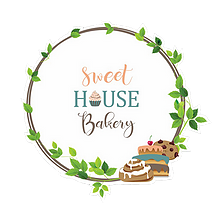 Next Era Energy Resources
(561) 694-3392
NextEra Energy Resources is a clean energy leader and one of the largest competitive energy suppliers in North America.
Bush Companies 
(507) 272-1056
Bush Companies is a minority owned MBE, locally owned collaborative firm. We are focused on bringing together the best collaborators in all aspects of Community Development, Design & Construction Management as a small business enterprise in the State of Minnesota.
Sweet House Bakery 
(507) 398-7537
Customized cakes, cupcakes, and sweet treats for all your celebration needs!
Park Dental 
(507) 288-1633
Park Dental Rochester is just one of 50+ doctor-owned Park Dental practices in Minnesota and Wisconsin. With early morning and evening appointments, Park Dental Rochester offers dental exams, x-rays, cleanings, children's dentistry, fillings, sealants, cosmetic dentistry, teeth whitening and much more. To learn more about Park Dental Rochester or to schedule an appointment, visit their website.
(507) 218-9713
Burn Boot Camp is a lifestyle fitness facility that inspires, empowers, and transforms lives within our community. Burn provides the positive mindset and environment for members to encourage and motivate one another to get better every day. Members experience a high-energy 45-minute workout that is progressively challenging and never the same. Burn offers complimentary childwatch at both locations, and allows members to focus on themselves to improve their lives.
(507) 316-4850
Spectrum Business is a division of Charter Communications dedicated to providing superior Internet, phone, and TV services to small businesses across 41 states. Spectrum Business is located on Heritage Pl NW.
(507) 884-0423
The Landing MN walks alongside those that are facing homelessness or are near being homeless in the greater Rochester, MN area.  The Landing MN  provides  housing assistance, aid in obtaining medical, dental and legal support and other needed services. We strive to build relationships one at a time to assure our clients the best possible outcomes possible for our friends.
(507) 226-4997
ISG, an architecture and engineering firm, has a rich history that extends more than 48 years, of building trusting relationships with clients, stakeholder and the community. As a multi-disciplinary firm that is 100 percent employees owned, ISG serves numerous business units and is committed to supporting its local communities.