New members are the lifeblood are the Chamber. We are proud to welcome each new member and provide them with heightened visibility. See below for our new members from the past several months. Be sure to reach out and welcome them to the Chamber community!
Are you a new member and want to be featured? Fill out this short form to provide us with your logo, website, and short description of your business. To view other benefits of joining the Chamber, please visit our Member Benefits page and begin receiving your benefits today.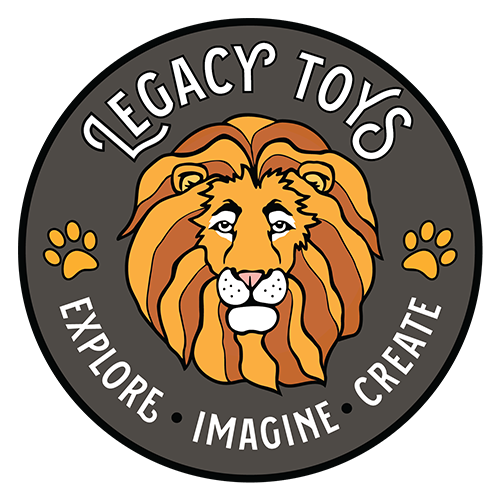 Legacy Toys
507-424-5376
Legacy Toys is a locally owned Specialty Toy Store that started in Ely Minnesota. The idea behind our toy store is all about helping kids explore and use their imagination rather than grow up immersed in video games. We encourage creative play throughout our entire store and hope you'll join us as we educate and encourage creative play to future generations. It's our greatest legacy!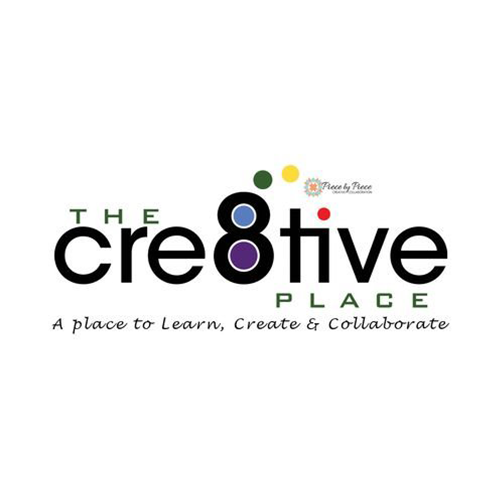 The Cre8tive Place
507-710-4055
A Cre8tive Place for artists. makers and crafters to host classes, and sell various handmade items. The Cre8tive Place also sells fabric, yarns and notions. We also offer traveling painting parties for birthday parties, ladies nights and bachelorette parties.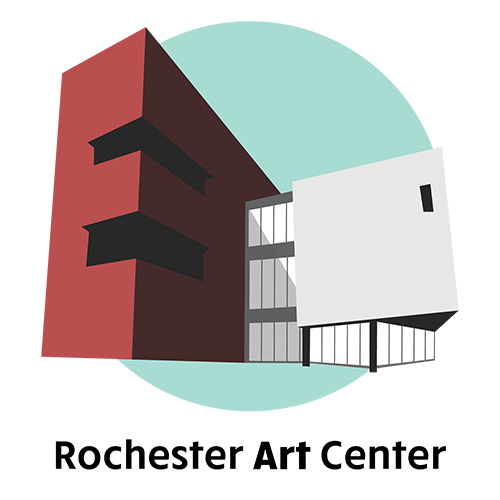 Rochester Art Center
507-722-2552
With your participation, we pursue a unique mission to make art and creative culture active rather than passive, to inform and invigorate our shared community. Come for world-class exhibitions and dynamic interactive programs, and discover diverse events and opportunities that encourage questioning, creativity, and critical thinking.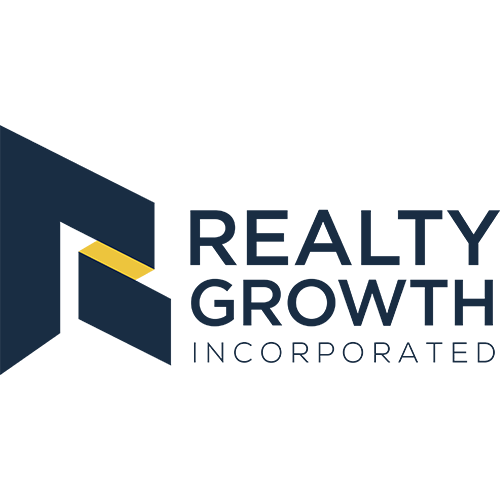 Realty Growth Incorporated
507-289-8000
We are a professional Commercial Real Estate company with nearly 40 years of experience. One of Rochester's and Southeast Minnesota's Leaders in Commercial Real Estate.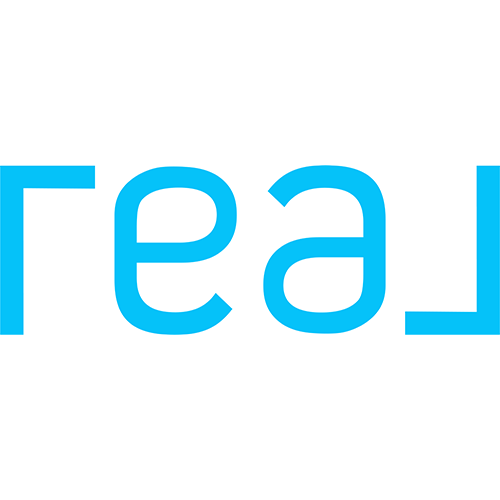 Real Broker
507-616-0151
Real is revolutionizing the residential real estate industry by pairing best-in-class technology with the trusted guidance of the agent-led experience. Real delivers a cloud-based platform to improve efficiencies and empower real estate agents to provide a seamless end-to-end experience for homebuyers and sellers. The company was founded in 2014 and serves 44 states, D.C., and two Canadian provinces with over 7,000 agents.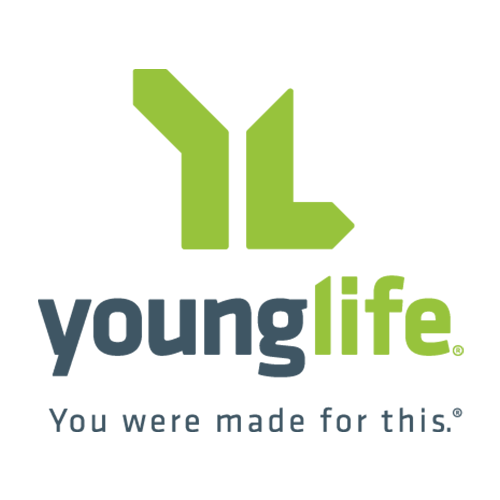 Young Life Rochester
970-343-0399
www.ylrochestermn.younglife.org
Young Life's mission is to introduce adolescence to Jesus Christ and help them grow in their faith. We do this through mentoring relationships with middle and high school students.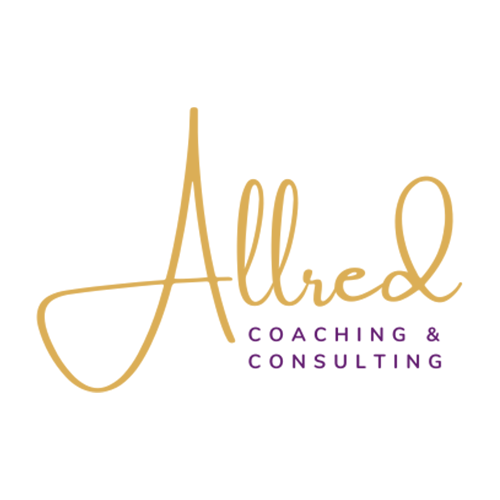 Allred Coaching & Consulting
507-884-1375
We help leaders build cultures of connection and transform their teams. Through coaching, consulting and training, we customize a program for your business integrating our four pillars of transformation including conscious, unconscious, somatic and intuitive strategies. Our Holistic Leadership Academy empowers professional women to lead and live holistically.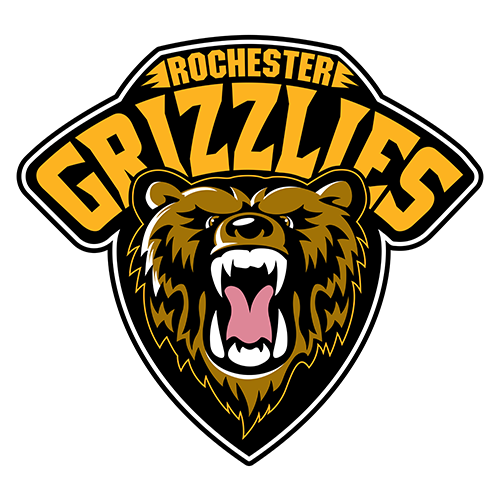 Rochester Grizzlies
The Rochester Grizzlies a Junior Hockey organization within the North American 3 Hockey League. We are entering our sixth season and home to players from around the country and world.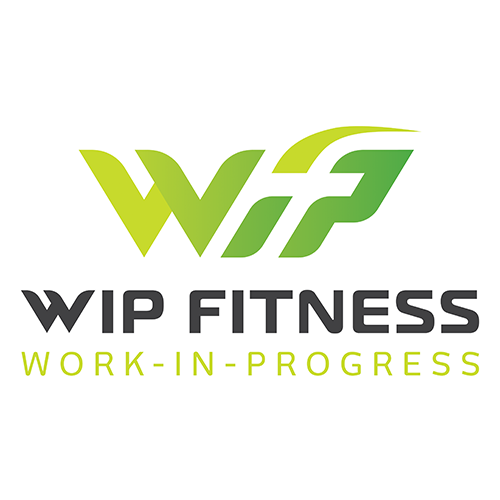 W.I.P. Fitness
507-421-4702
W.I.P. Fitness is an inclusive, fun, judgment free workout facility offering 3 main workout routines. Cardio kickboxing, strength training, and Bungee fitness. All classes are led by qualified instructors that lasts 45 min for strength and kickboxing, and about an hour long for bungee fitness.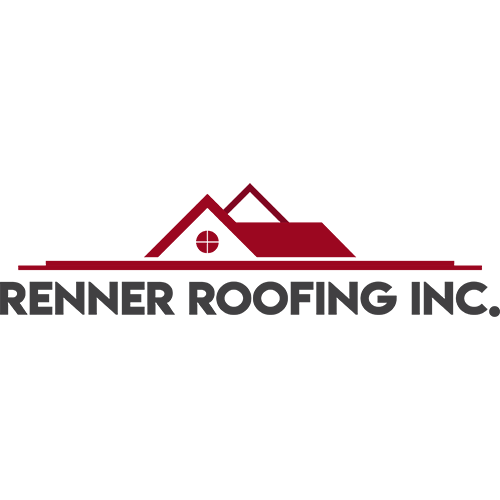 Renner Roofing
507-208-4045
We provide free inspections on siding, roofing and windows, document any damage and also help each valued homeowner with the insurance claims process.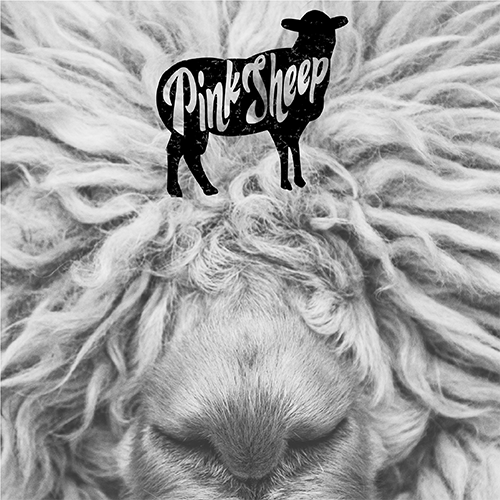 PinkSheep Designs
507-250-4133
PinkSheep Designs is a solo designer dedicated to crafting exceptional logos. With a deep passion for visual storytelling and a keen eye for aesthetics, I specialize in creating memorable and impactful brand identities. I love combing creative and strategic thinking to deliver unique and professional logo designs that truly represent your business's essence.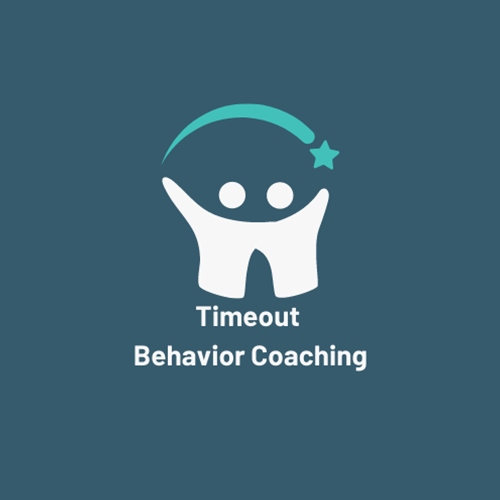 Timeout Behavior Coaching, LLC
507-254-7748
Know Better. Do Better. Feel Better. We provide in-home coaching and advocacy for parents and families with behavioral and emotional challenges. With over 50 years of experience, our team uses research-based strategies, practical skills, and genuine care to help you bring more joy and peace into your home. Contact us so your family can be more calm, connected, and successful.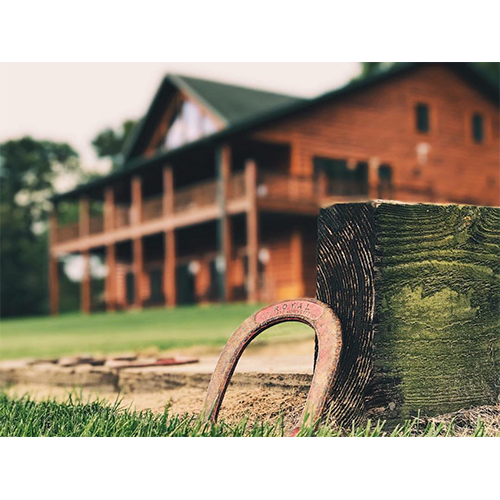 Cedar Valley Resort
507-467-9000
Beautiful large cabins nestled in a secluded valley in the heart of the Driftless Region. A new retreat center and the onsite amenities make for the perfect location for your next vacation or retreat!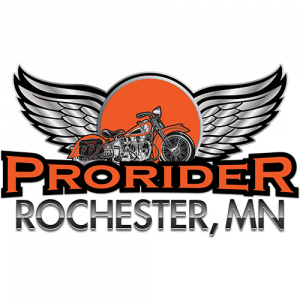 ProRider Rochester
507-993-2800
ProRider Rochester is an advanced motorcycle training school. We provided training to motorcyclists who have been riding for awhile, but who could use some skills, tips, and tricks to help them become safer, smarter, and more confident riders. The more we train, the better riders we can be, which makes the roads a safer place to be.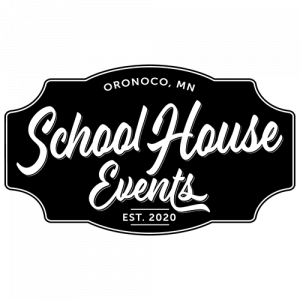 School House Events
507-718-0454
The historic school house was built in 1875. The building provides a unique, historic and classic Venue for private, public and community events. The beautiful building provides a one of a kind indoor experience and the outdoor space is nestled right next to the Zumbro river which gives you the feeling of a private scenic space but is located right in the heart of Oronoco, MN.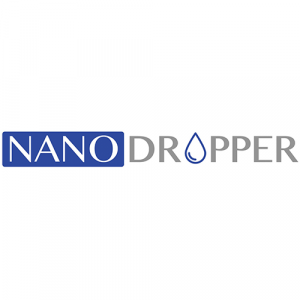 Nanodropper
507-405-5676
Nanodropper offers value-based solutions to close health equity gaps while promoting patient education and advocacy. Named after the company's flagship product, Nanodropper has developed a patient-centered adaptor for eyedrop bottles to reduce the volume of currently oversized eyedrops by more than 60%. Smaller drops can help reduce cost, decrease waste, and may minimize potential side effects of vision-saving treatments. Nanodropper's products and educational content help patients navigate issues like vision insurance, eye doctor appointments, and deploying their resources in an efficient way. These initiatives align with Nanodropper's mission of helping patients take back control of their eye health.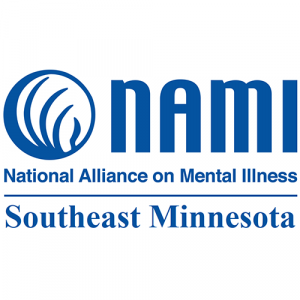 NAMI Southeast Minnesota
507-287-1692
NAMI Southeast Minnesota is a local affiliate of the National Alliance on Mental Illness, the nation's largest grassroots mental health organization dedicated to building better lives for the millions of Americans affected by mental illness. NAMI Southeast Minnesota provides free education, advocacy and support programs to replace stigma with understanding, helping thousands of families and individuals each year.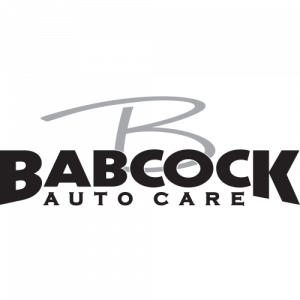 Babcock Auto Care
507-226-8330
At Babcock Auto Care, We Care for People & Fix Cars! Our entire team cares for one another as well as every client who walks through our doors. Together we work hard to provide excellent customer service and quality repairs and maintenance with honesty and digital inspections.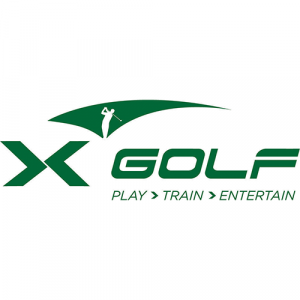 XGolf Rochester
THE HOME OF INDOOR GOLF™ - Schedule a tee time to play a renowned course, improve your game during a lesson with a PGA Pro or schedule your next group events! X-Golf provides a complete entertainment experience for all ages and skill levels. When it's time to refuel, grab a bit and wash it down with a beer, cocktail or glass of wine, while watching your favorite team on dozens of big screen TVs.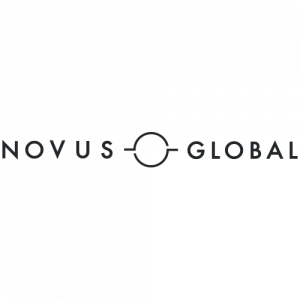 Jen Hiscox - Executive Coaching
262-893-7832
We go Beyond High Performance to find out what's possible! I coach individual, small business, and corporate clients. My clients set a vision they are passionate about, build a strategy to get to their vision and stretch themselves past their limiting beliefs to find out what they are capable of.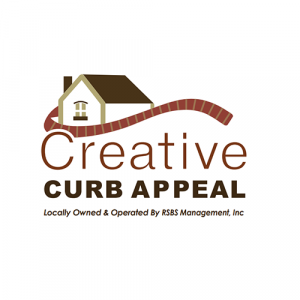 Creative Curb Appeal
507-424-2007
Creative Curb Appeal combines concrete, stone, mulch, and creativity to transform your property into a place of beauty, your own personal paradise. From lawn care in the summer and snow removal in the winter, we are proud and humbled that our neighbors overwhelmingly turn to us to care for and enhance their property.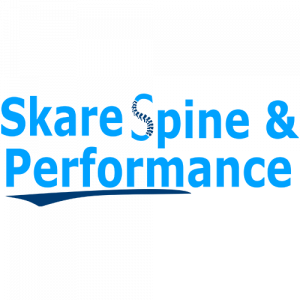 Skare Spine and Performance
507-200-0449
Skare Spine and Performance is a chiropractic and rehabilitation office offering a personalized and unique approach to care. Our services include spinal and extremity adjustments, functional rehabilitation, dry needling, soft-tissue release, and Normatec Recovery. Get the care you need for the performance you deserve!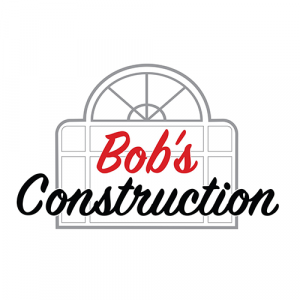 Bob's Construction
507-288-8379
We are a residential contractor that will replace your windows, siding, doors, roof or deck. We currently cover a 60 mile radius around Rochester.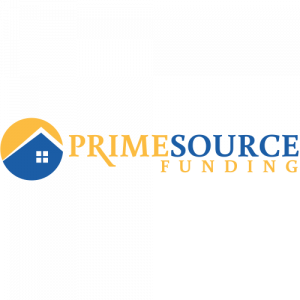 PrimeSource Funding
507-328-0501
At PrimeSource Funding we are committed to providing you with the best mortgage experience available. Our mortgage loan experts are here to help you every stage of the loan process. Whether you're a first-time home buyer, looking to refinance to a lower rate, need financing for cash-out to complete some home improvements, or looking to shorten your mortgage term, we are here to find the best solution to fit your needs.