New Members are the lifeblood are the Chamber. We are proud to welcome each New Member and provide them with heightened visibility. See below for our new members from the past several months. Be sure to reach out and welcome them to the Chamber Community!
Are you a New Member and want to be featured? Fill out this short form to provide us with your logo, website, and short description of your business. To view other benefits of joining the Chamber, please visit our Member Benefits page and begin receiving your benefits today.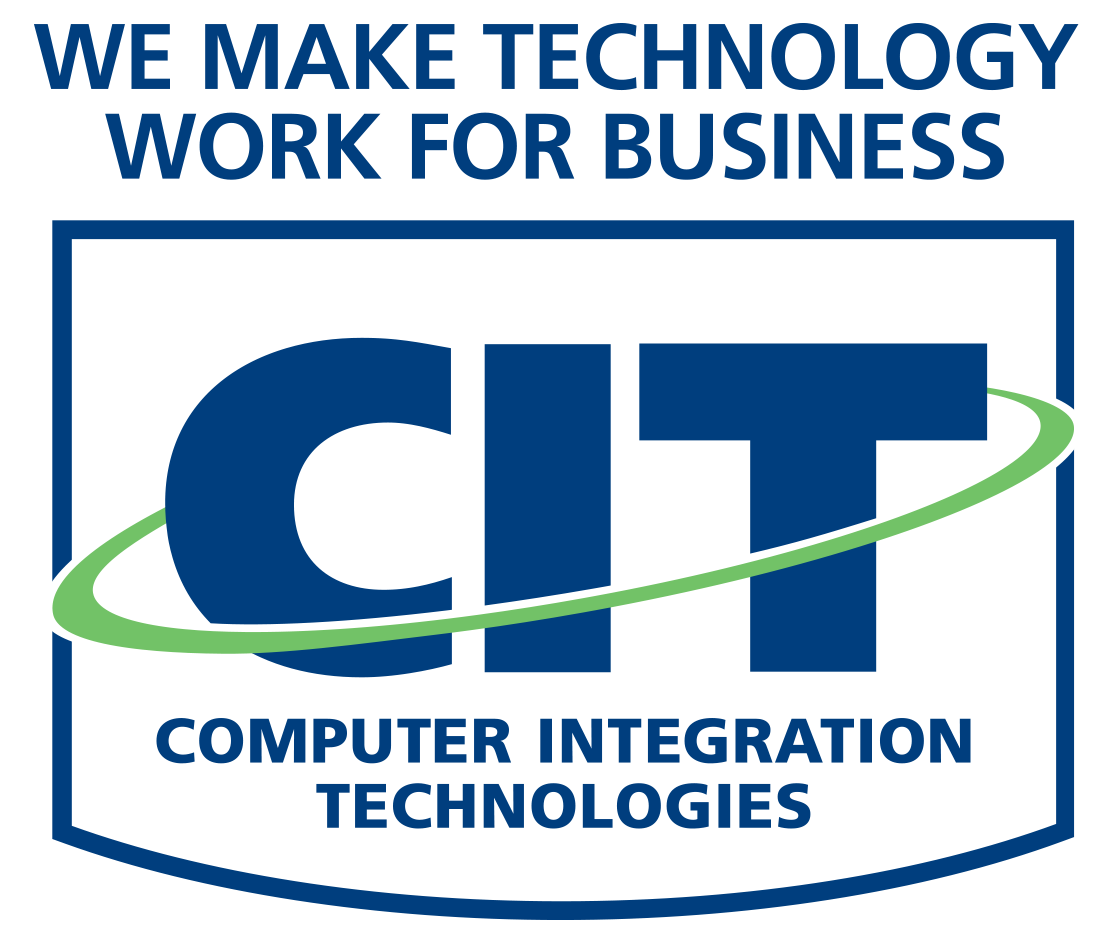 Computer Integration Technologies
(651) 255-5780
It all started with two guys on a fishing dock. Their goal was to make technology clear, understandable, and painless for business. Since 1992 Computer Integration Technologies' focus on people, solutions, cybersecurity, hardware, software, and the future makes technology work for everyone. CIT is the I.T. member on your team. We are the experts in the ever-changing technology landscape so you can focus on what truly matters to you and your business.
Social Indoor
(507) 951-0494
Social Indoor offers print and digital advertising within the most popular restaurants, gyms, and arenas. Being that these ads are located in the restrooms, they provide a fully captive audience with those out spending discretionary income.
Media Core
(651) 564-2169
Media Core is not just a video production company in Rochester. Our viewer oriented approach and knowledge of creative marketing pairs with our passion of video production to create videos with a purpose. Every step of our process ensures the goals of our clients will be achieved while entertaining and engaging the viewers.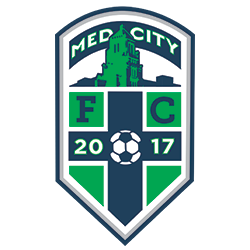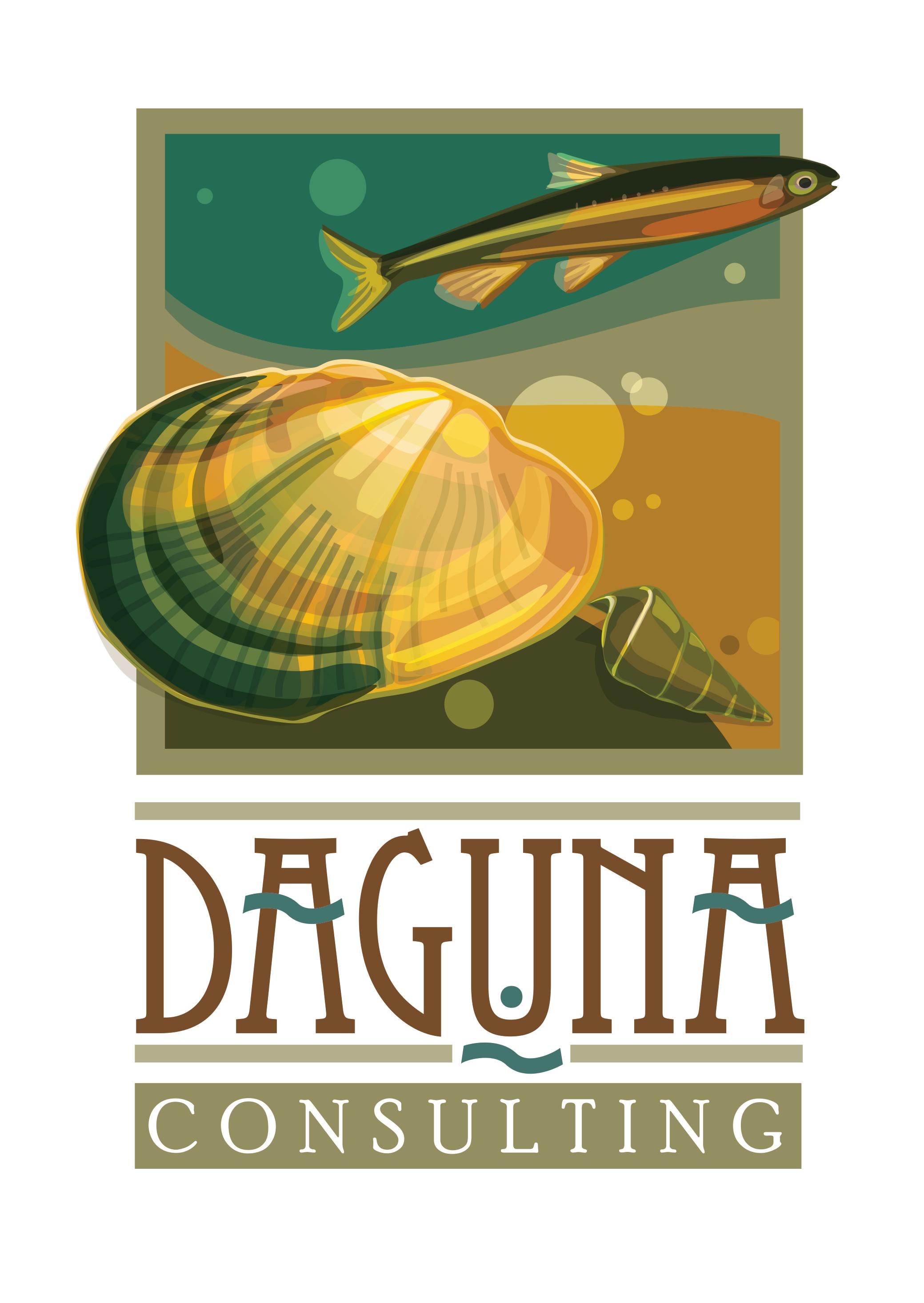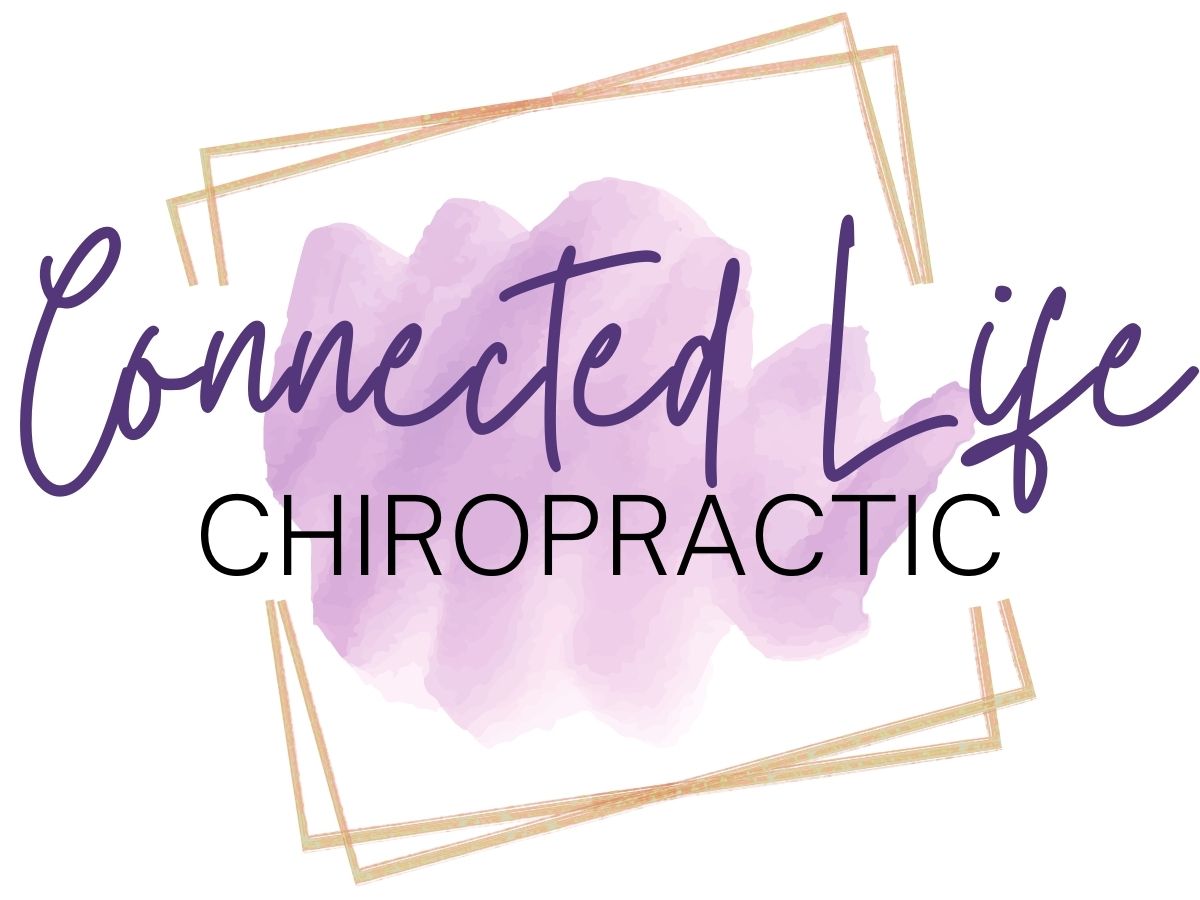 Med City FC
(507) 993-7466
Founded in 2017, Med City FC is Rochester's premier minor league soccer team. competing in the National Premier Soccer League (NPSL), a nationwide league of 100+ teams. The NPSL is considered the fourth division of soccer in the United States, and the top national amateur league in the country.
Daguna Consulting
(540) 230-1042
Daguna Consulting provides scientific expertise on the conservation of endangered species inhabiting our freshwater ecosystems.
Connected Life Chiropractic
(507) 218-7822
Connected Life Chiropractic exists to restore your health so you can feel more connected to yourself and your family. We have a vision to build a community of vibrant and thriving families in the Rochester and surrounding community. Dr. Shayla has done extensive additional training to better serve infants, pediatrics, pregnant moms, and whole families. We can't wait to connect with you!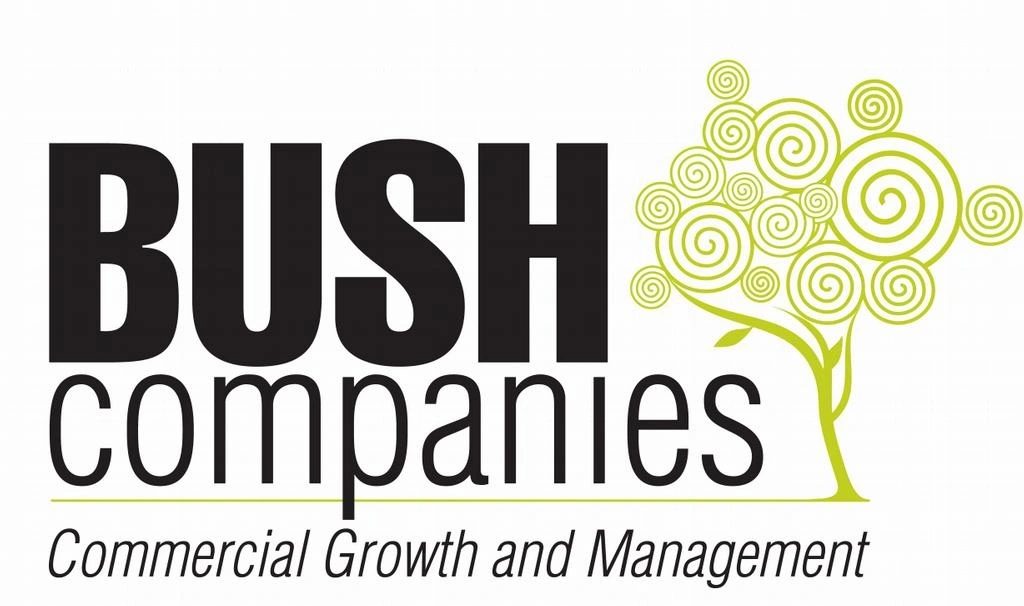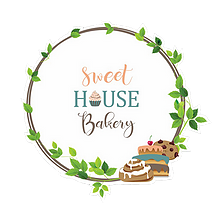 Bush Companies 
(507) 272-1056
Bush Companies is a minority owned MBE, locally owned collaborative firm. We are focused on bringing together the best collaborators in all aspects of Community Development, Design & Construction Management as a small business enterprise in the State of Minnesota.
Sweet House Bakery 
(507) 398-7537
Customized cakes, cupcakes, and sweet treats for all your celebration needs!
Park Dental 
(507) 288-1633
Park Dental Rochester is just one of 50+ doctor-owned Park Dental practices in Minnesota and Wisconsin. With early morning and evening appointments, Park Dental Rochester offers dental exams, x-rays, cleanings, children's dentistry, fillings, sealants, cosmetic dentistry, teeth whitening and much more. To learn more about Park Dental Rochester or to schedule an appointment, visit their website.