New Members are the lifeblood are the Chamber. We are proud to welcome each New Member and provide them with heightened visibility. See below for our new members from the past several months. Be sure to reach out and welcome them to the Chamber Community!
Are you a New Member and want to be featured? Fill out this short form to provide us with your logo, website, and short description of your business. To view other benefits of joining the Chamber, please visit our Member Benefits page and begin receiving your benefits today.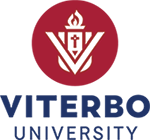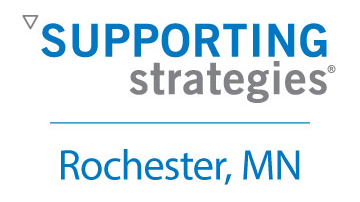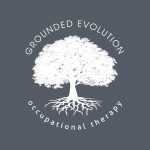 Viterbo University
Viterbo University offers more than 40 academic programs (traditional and online) that prepare students for outstanding careers. Whether it be at the bachelor's, master's, or doctoral degree level, classes are taught by faculty members dedicated to the success of their students. Viterbo students are known by name and build strong connections with faculty both in and outside of the classroom. Most programs feature internships, study abroad, service, and field research opportunities that enhance the classroom experience. Viterbo also has a generous transfer-credit policy and accelerated bachelor's degree completion programs specifically designed for working professionals. Viterbo's beautiful campus and vibrant community are located in La Crosse, Wisconsin—a city nestled between scenic bluffs and the Mississippi River. Founded by the Franciscan Sisters of Perpetual Adoration, Viterbo is a Catholic, Franciscan university that is welcoming to all.
Supporting Strategies, Rochester
507-512-3803
www.supportingstrategies.com/rochester-mn
Supporting Strategies has provided outsourced bookkeeping services, controller services and operational support to growing businesses since 2004. Our experienced, U.S.-based professionals use secure, cloud-based technology and a proven process to deliver a full suite of services, including accounts payable, accounts receivable, bookkeeping, financial analysis, payroll administration and more.
Grounded Evolution
(507) 218-1286
A holistic wellness occupational therapy business designed to help you ground, rise and thrive through life's ups and downs. From 1 on 1 coaching to drop-in meditation and emotional wellbeing seminars, Grounded Evolution is here to walk with you on your journey and provide you with practical emotional wellbeing tools using biofeedback monitoring to help you manage stress and overwhelm.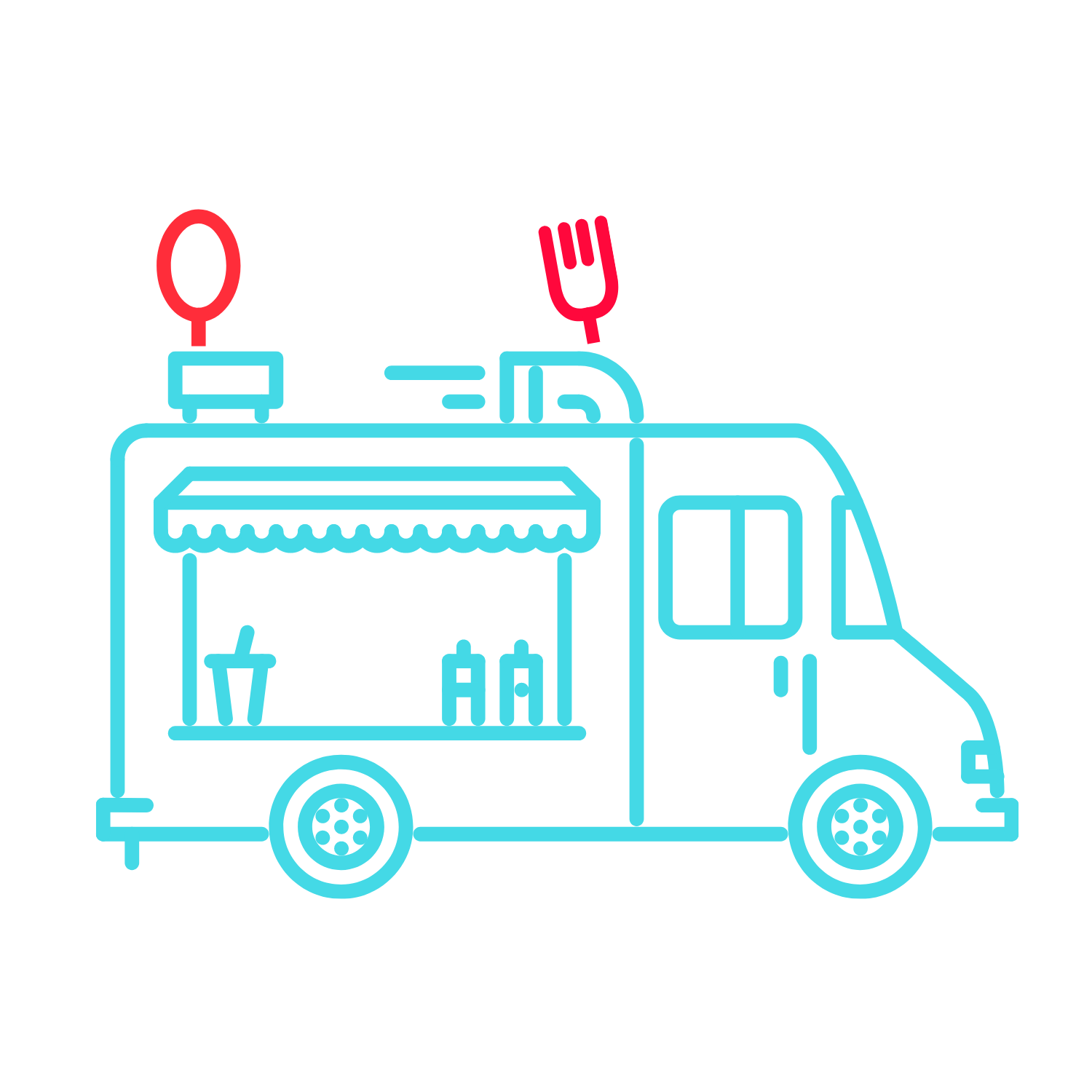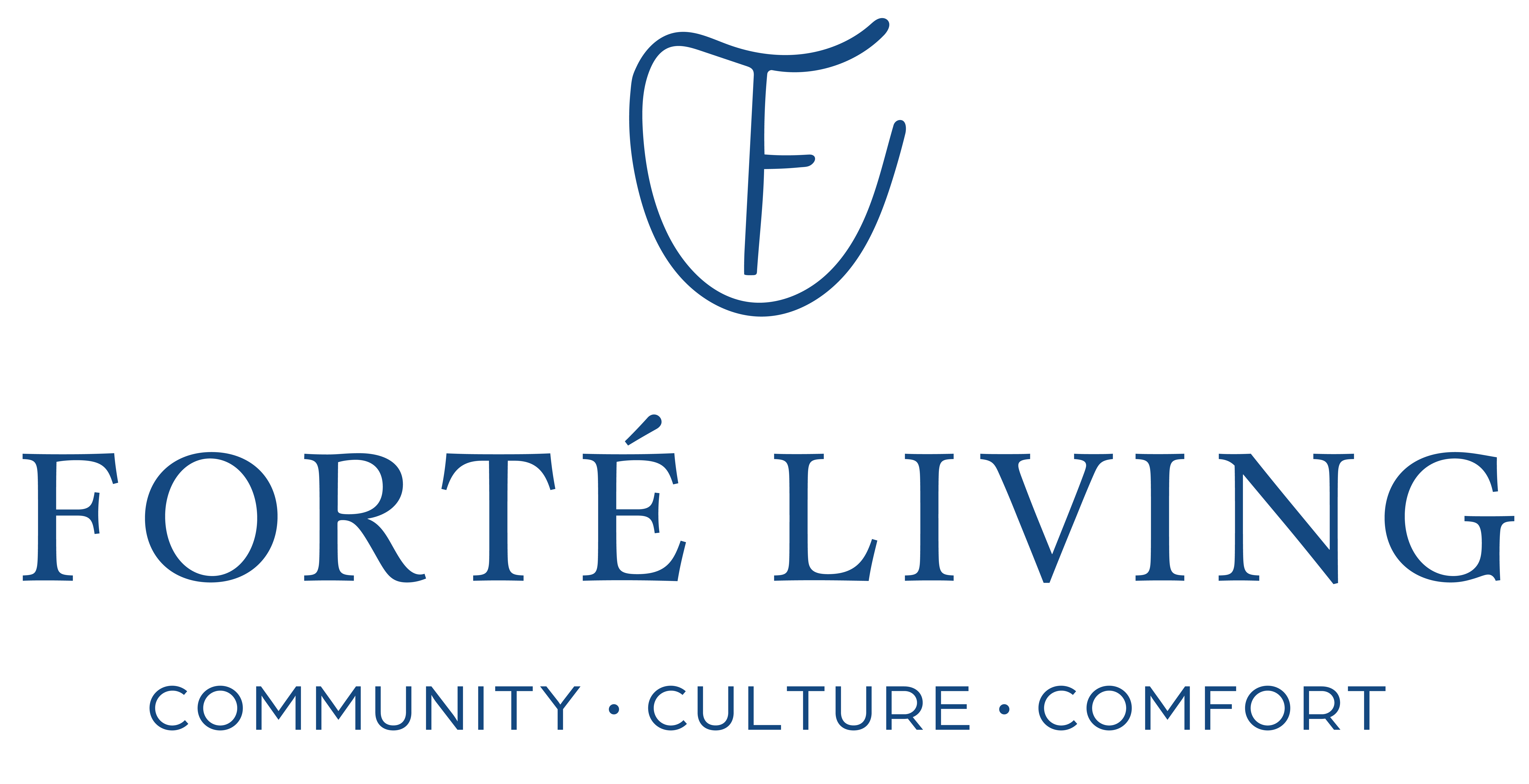 Family Service Rochester
(507) 287-7805
www.familyservicerochester.org
Founded in 1965, Family Service Rochester is a community-based organization providing mental health, senior independence, family stability, and child well-being services. We listen to what people need and together, we build better lives. FSR provides services throughout southeast Minnesota.
Spot On Experience
(507) 259-9825
On is a complete experiential marketing agency focused on pop-up experiences that catch eyes and satiate hunger in Roch MN. We love to collab with entrepreneurs hustlin' the mobile life to execute unforgettable campaigns that elevate our clients' brands. In addition, Spot On offers complete event planning services, product and business launches, business district management, and corporate food truck catering. Bottom line, we never skimp on experience.
Forte Living
(507) 355-2247
Forte Living is an active living community for 55 and better. This will be premier living with many amenities and top notch finishing's. We will have many activities so their will never be a shortage of things to do.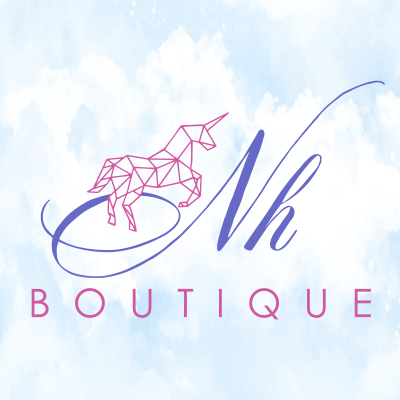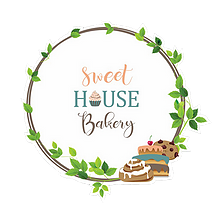 NH Boutique
(507) 884-2938
We are NH Boutique. A boutique specializing in fashion, fun and making women look and feel fabulous and confident. We strive to build a community of women where we uplift and support each other. We provide fashion for women of all sizes including clothing, accessories, shoes, health/wellness items and gift ideas.
Sweet House Bakery 
(507) 398-7537
Customized cakes, cupcakes, and sweet treats for all your celebration needs!
Park Dental 
(507) 288-1633
Park Dental Rochester is just one of 50+ doctor-owned Park Dental practices in Minnesota and Wisconsin. With early morning and evening appointments, Park Dental Rochester offers dental exams, x-rays, cleanings, children's dentistry, fillings, sealants, cosmetic dentistry, teeth whitening and much more. To learn more about Park Dental Rochester or to schedule an appointment, visit their website.