New Members are the lifeblood are the Chamber. We are proud to welcome each New Member and provide them with heightened visibility. See below for our new members from the past several months. Be sure to reach out and welcome them to the Chamber Community!
Are you a New Member and want to be featured? Fill out this short form to provide us with your logo, website, and short description of your business. To view other benefits of joining the Chamber, please visit our Member Benefits page and begin receiving your benefits today.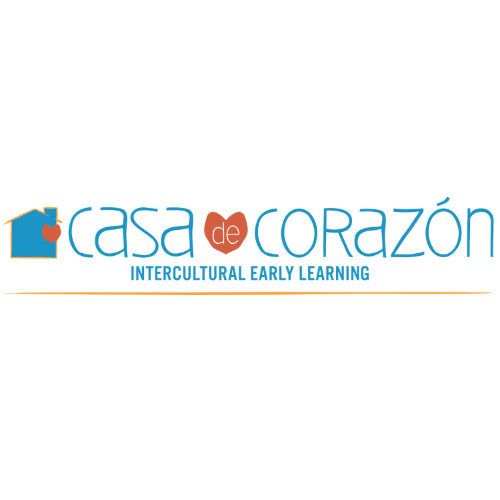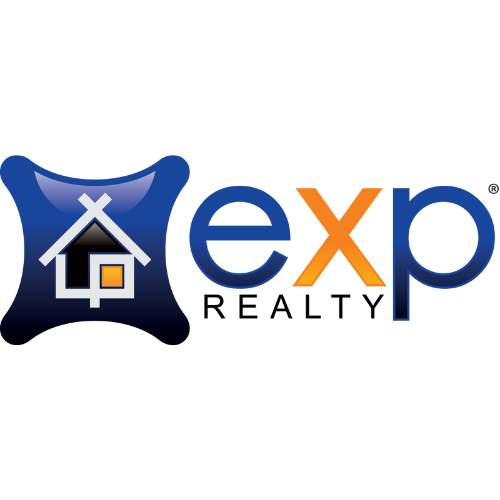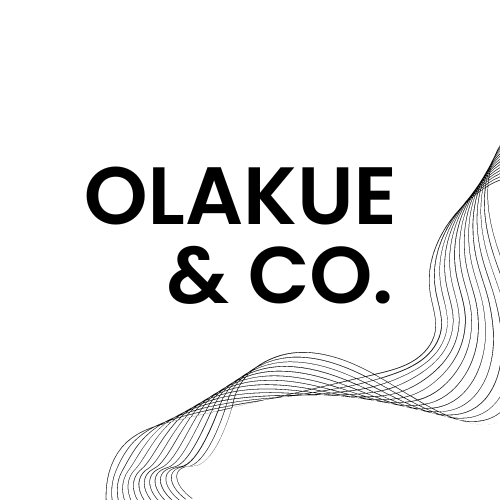 Casa de Corazón  
(612) 790-8760
https://casaearlylearning.com/location/rochester-mn/
Casa de Corazón provides quality Spanish immersion child care that families turn to for their children's first educational experiences. We provide safe, encouraging, and educational child care services that parents trust to engage their children while they are at work. Through Spanish immersion curriculum, sustainable practices, and an emphasis on social responsibility, we prepare children for their future endeavors both inside and outside scholastic settings.
eXp Realty- Rochelle Markov  
507-358-0638
https://rochellemarkov.exprealty.com/
I am a real estate agent working with residential buyers, sellers, and investors. Even if someone is looking for real estate outside of Minnesota, I have access with other eXp Realty agents all over the world. Let's connect!
OLAKUE&CO.     
5072711492
Operating out of Rochester Minnesota, Olakue&CO helps local & international businesses grow & scale beyond their wildest dreams - increase your cash flow by at least 5% every quarter.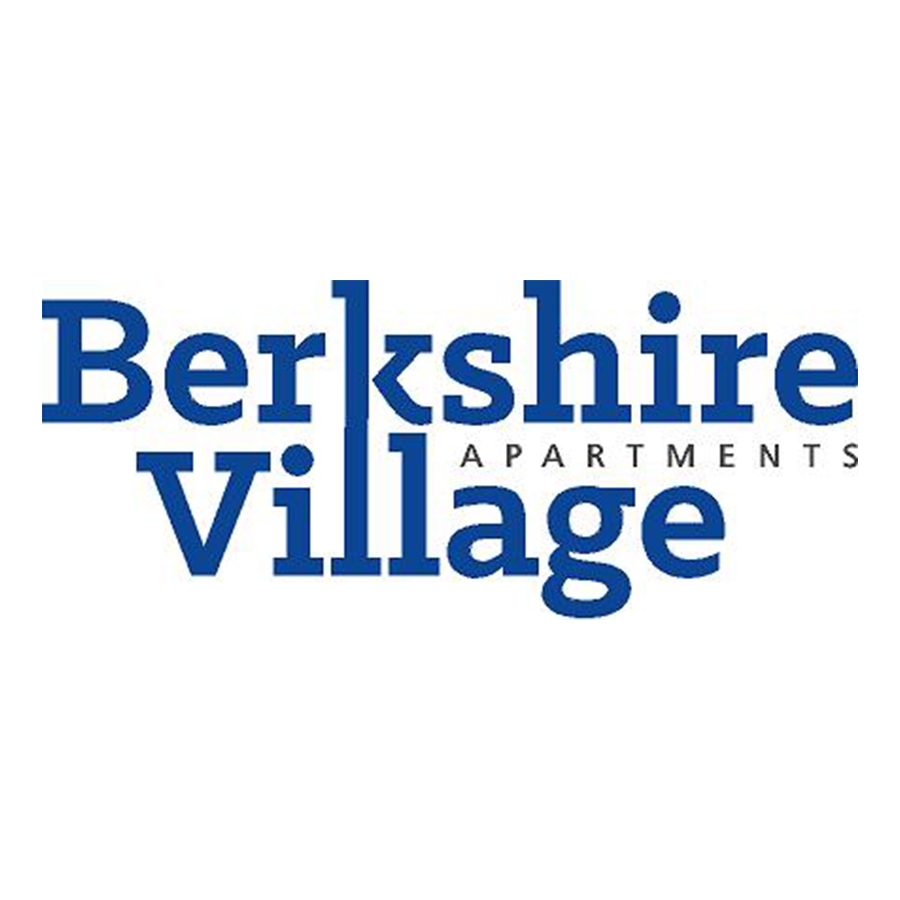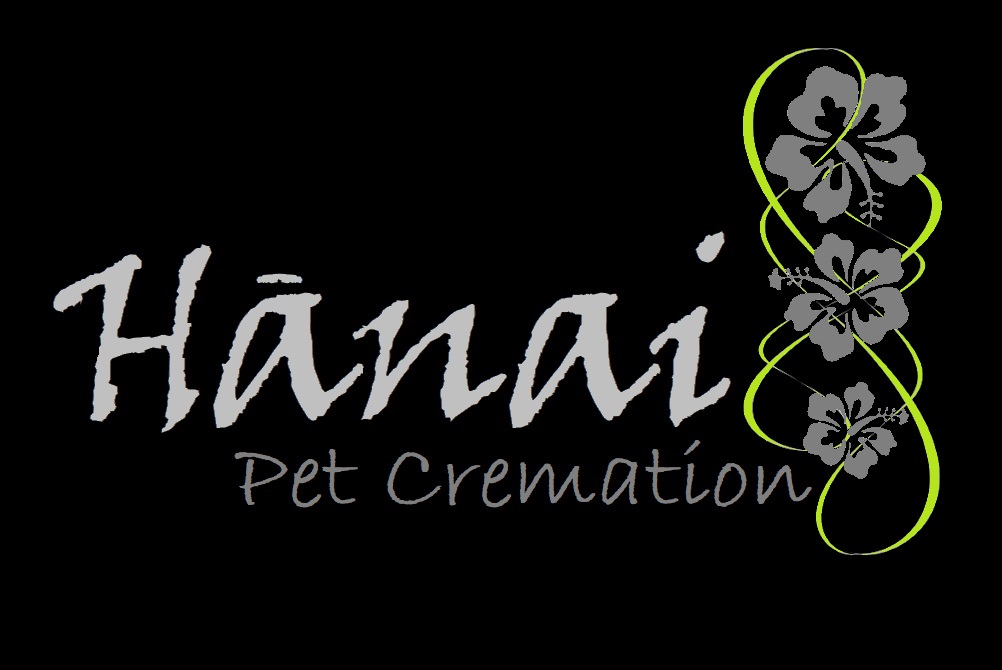 Berkshire Village Apartments      
507-517-4481
www.berkshirerochesterapts.com
Berkshire Village is proud to offer a variety of spacious, and affordable one and two bedroom apartments close to downtown Rochester, MN. You'll be just minutes away from transportation, shopping, and great entertainment. Call us today to make Berkshire Village your new home!
Hānai Pet Cremation       
507-403-PETS
Losing a cherished pet can be devastating. Hānai Pet Cremation was created to offer a respectful and dignified option for pet parents who want to provide loving after care for their pet companions. Quiet rooms are available for you to say goodbye in peace. Pick up and delivery options are available.
Applied Aerosol Technologies R & D LLC        
507-258-4089
Applied Aerosol Technologies is a healthcare company dedicated to improving health, treating disease and reducing suffering through the development of smart, connected diagnostics and therapeutics. Our core technology features are centered around authentication, dosage control, app monitoring and feedback and individualized treatment protocols based on user statistics.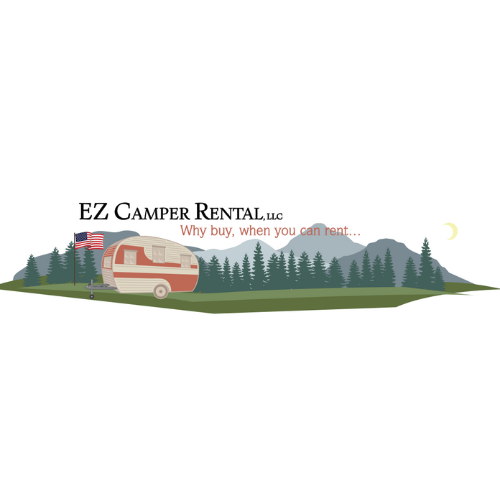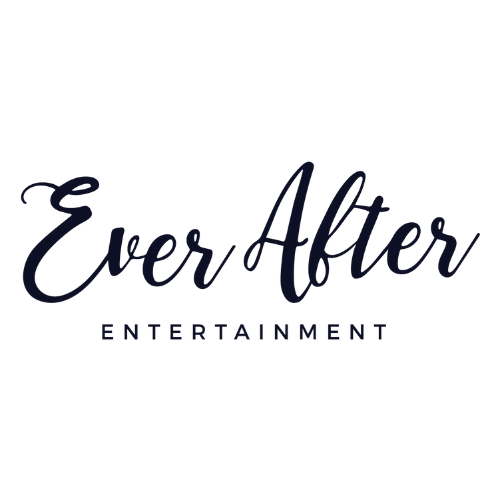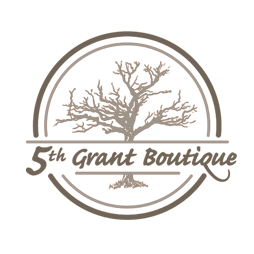 EZ Camper Rental         
507-358-7097
Camper and RV rentals by the night. We have 18 campers ranging in size all pull able with a 1/2 truck, with a few pull able with a mini-van. We also have a small cabin and picnic area for rent located out by the Airport on 5 acres. Close to town without the town feeling. Summer has a 2 night minimum.
Ever After Entertainment        
507-216-8900
http://www.everafterentertainment.com
Ever After Entertainment is a wedding and event company that provides DJ, Lighting, and Photo Booth services within 100 mile radius of Rochester, MN. If you're in need of a DJ, photo booth, or AV equipment rental for your next event we'd be happy to help.
5th Grant Boutique       
507-429-8020
A locally owned boutique offering unique and affordable home and garden décor. Merchandise is changing daily. We have vendors from all over Minnesota selling unique items in our stores. Stop in and shop the newest styles and trends in home decorating from kitchen and bath to mirrors, clocks, galvanized metal containers and more!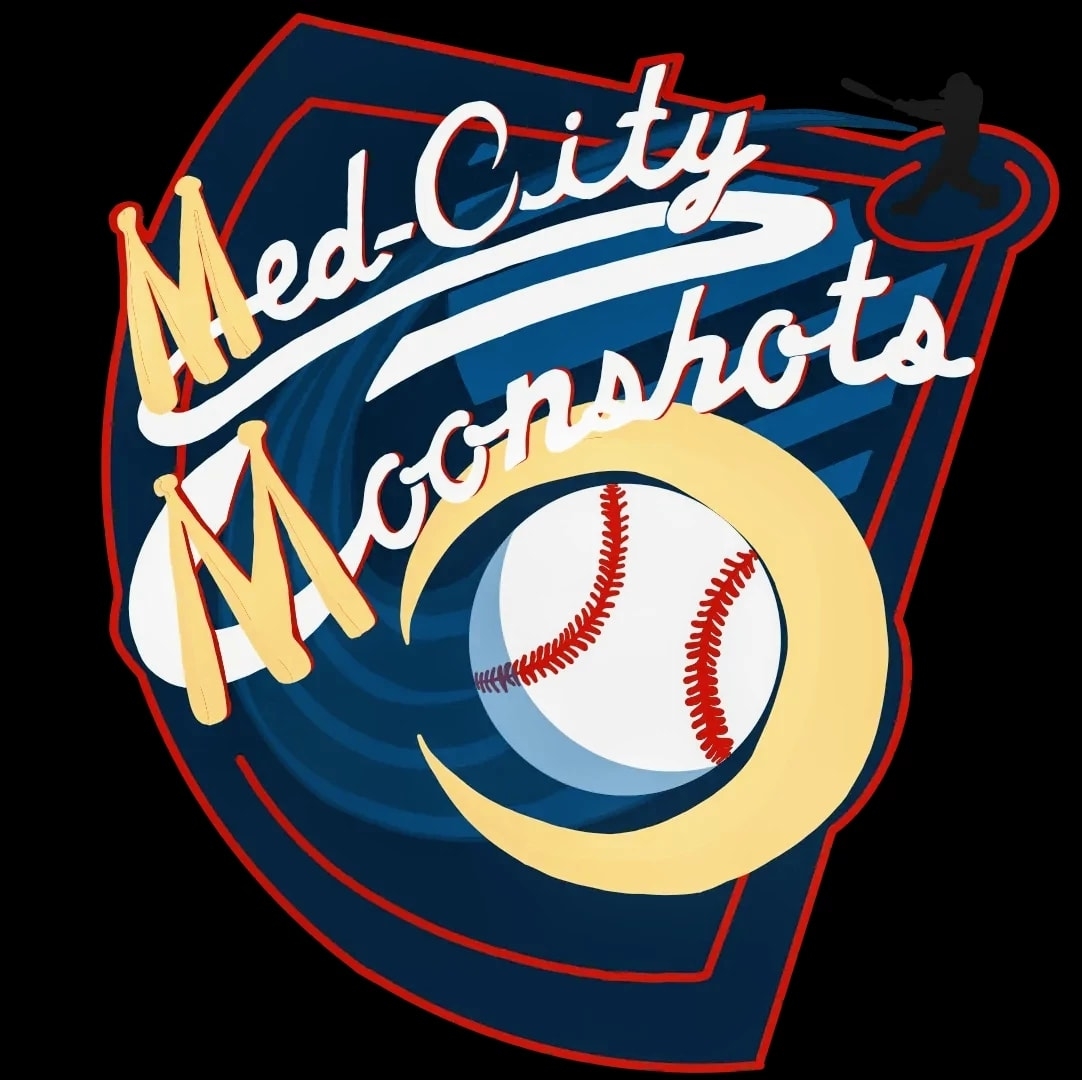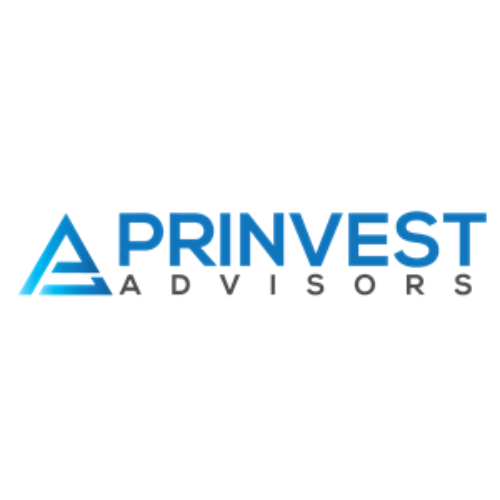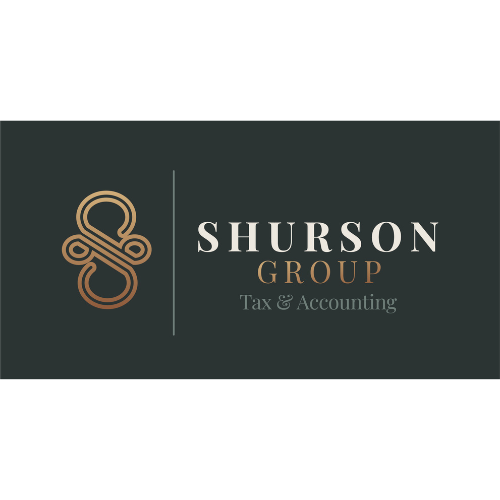 Med City Moonshots      
507-206-9267
https://www.facebook.com/moonshotsbaseball
Med-City Moonshots provides an authentic baseball experience for teens and adults (ages 15+) with autism and other disabilities for physical and social skills enrichment in life on and off the baseball diamond. With the Med-City Moonshots, games are played using professional league rules.
Prinvest Advisors     
507-535-3542
www.prinvestadvisors.com
At Prinvest Advisors, we recognize that everyone's financial situation is unique and we believe that a strong, personalized relationship drives the foundation for creating comprehensive financial plans based on your goals, your time frame and your tolerance to risk. We pride ourselves on developing life-long relationships with our clients & families while striving to provide them with the highest levels of service & support. We will be there to help you each step of the way in the pursuit of your personal financial goals.
Shurson Group    
507-206-0677
www.shursongroup.com
Here at Shurson Group, we take the stress out of tax and accounting. We are a team of experts whose #1 priority is taking care of our clients every day of the year.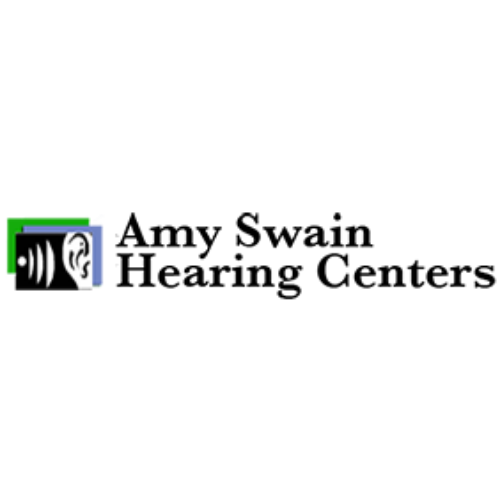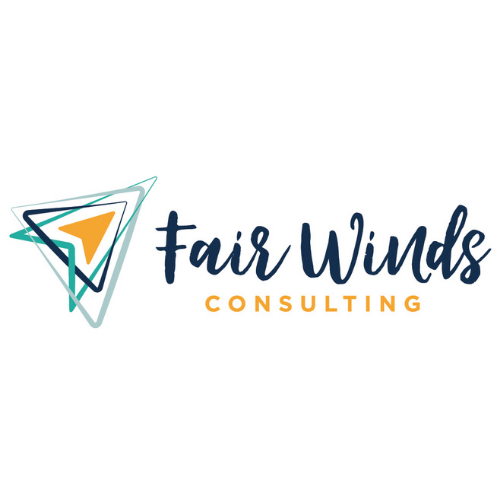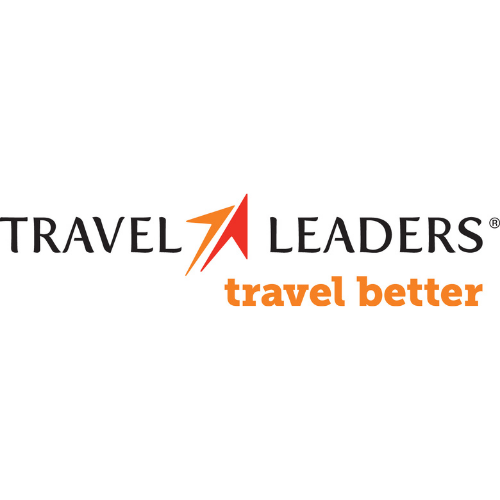 Amy Swain Hearing Centers   
507-322-4241
We are a private practice audiology clinic. We specialize in evaluating, diagnosing, and treating hearing loss with hearing aids. We have 4 locations (Rochester, Austin, Owatonna, & Waseca).
Fair Winds Consulting  
320-298-2901
We provide consulting services to nonprofits, small businesses and public sector clients. We come alongside you to achieve your goals efficiently, effectively and with the greatest return on investment. Our service areas include organization excellence & identity; nonprofit operational consulting; training & talent development; and nonprofit fund development.
Travel Leaders 
507-281-1014
At Travel Leaders we recognize that no two travelers and no two trips are exactly alike. We take the time to understand your unique travel needs and interests and turn them into your ultimate travel experience. We want to show you how you can "travel better" with us.