New Members are the lifeblood are the Chamber. We are proud to welcome each New Member and provide them with heightened visibility. See below for our new members from the past several months. Be sure to reach out and welcome them to the Chamber Community!
Are you a New Member and want to be featured? Fill out this short form to provide us with your logo, website, and short description of your business. To view other benefits of joining the Chamber, please visit our Member Benefits page and begin receiving your benefits today.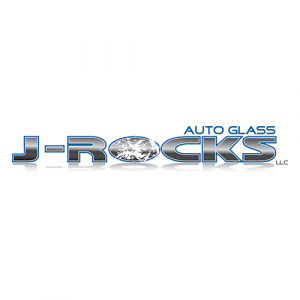 J-Rocks Auto Glass
507-319-1050
J-Rocks is your local source for all auto glass repair and replacement needs. We travel throughout SE Minnesota providing mobile service for our customers at their home or office. J-Rocks works with Clearsight Calibrations to calibrate you vehicles ADAS systems. We handle insurance claims and walk you through the process every step of the way. Call J-Rocks for all of your auto glass needs. Because when you've got a broken windshield is a pain in the Glass.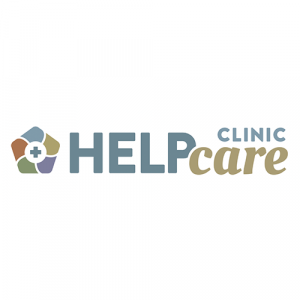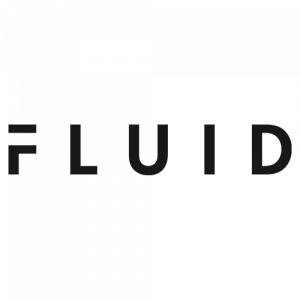 Fluid Interiors
612-746-8779
Fluid designs and creates spaces with a vision for the office of tomorrow – especially important in today's uncertain world – where a clear picture of what's next could make all the difference. Our multidisciplinary team of creative problem-solvers work hard to uncomplicate your workspace journey. By working closely to understand what makes your company unique, we'll create a solution that fits your culture and brand.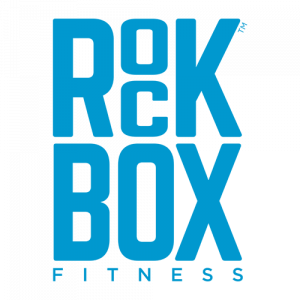 RockBox Fitness Rochester
507-358-3789
www.rockboxfitness.com/rochester
Our Rochester fitness studio sets itself apart from others by offering group workouts unlike any you've ever tried. They consist of boxing and kickboxing moves and then incorporate functional training exercises that may include bodyweight exercises, dumbbells, kettlebells, bands, pullup bars and more! Our workout eliminates the common obstacle of fitness classes: boredom. With fresh workouts every day, you'll never get bored, and you'll always be challenged.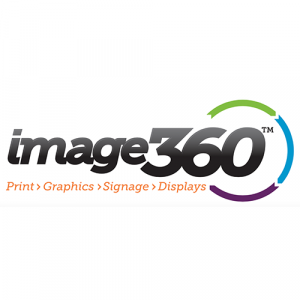 Image 360 Rochester, MN
507-396-4500
Image360 Rochester MN covers the spectrum of signage and graphics solutions, including indoor and outdoor signage, environmental and experimental graphics, wayfinding solutions, vehicle graphics, promotional displays, banners and much, much more. Because our scope of knowledge encompasses the entire breadth of the visual communications industry, we can take care of all of your signage needs at the same location.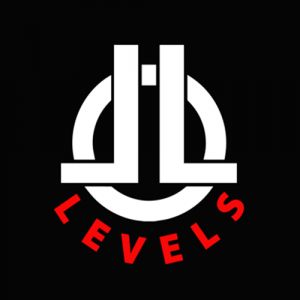 LEVELS L.L.C.
507-322-6164
Levels is a premium clothing brand that inspires individuals to express their personalities through fashion. The brand speaks on the perception of life: through accomplishments and resilience, despite adversities, it sends a message to individuals to always "Level Up". Our vision is to create unique apparel by implementing our principles: inclusiveness, vibrancy, and exclusivity to the fashion industry and inspire new energy markets. Levels is currently located at the Apache Mall, Mall of America, and online.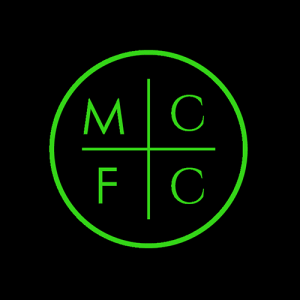 MCFC
810-293-3766
We are a MMA promotion. We put on fights for Rochester and the midwest.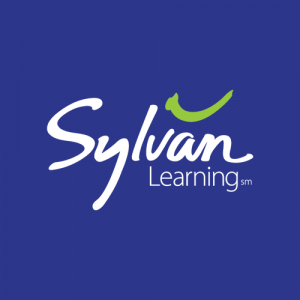 Sylvan Learning of Rochester
507-517-3466
At Sylvan Learning of Rochester, we're focused on building academic confidence, igniting intellectual curiosity, and inspiring a love for learning – all of which make a big impact in school and in life. We tailor our tutoring programs to your student's specific needs, so learning is truly engaging and effective! Our research-based Sylvan Method™ blends the best of adaptive learning technology and curriculum with our personalized teaching approach. Our teachers ensure your student's unique academic goals are met! You'll love seeing confidence, motivation and focus grow every session! No matter what your family's needs are, from math, reading, and study skills, to homework support and test prep, the team at Sylvan Learning of Rochester can help. At Sylvan Learning, we're right there with you.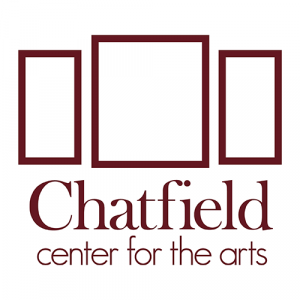 Chatfield Center for the Arts
507-884-7676
Chatfield Center for the Arts collaborates with community stakeholders and regional arts and educational organizations to expand relevant performing and visual arts, community outreach, and creative education programs for the residents of Chatfield and the Southeastern Minnesota region. CCA is eager to share the joy and expanse of our newly renovated historic facility made possible thanks to the Chatfield City Council, Chatfield Economic Development Authority, and the Minnesota State Legislators.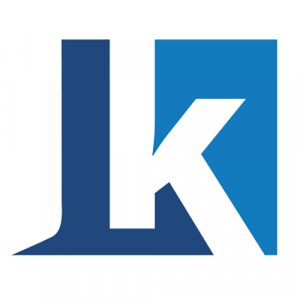 J Kelly & Associates
715-370-5646
J Kelly & Associates was founded in 2016 with the simple idea of translating experience into value for clients. We are dedicated to the idea that you deserve a positive experience marked by integrity, honesty, quality and value. We provide Business Strategic Planning, Organizational Development Services, Healthcare Value Solutions for Businesses & Providers, Philanthropic Development and Health Insurance Solutions. In 2022, we expanded our locations and now include Rochester Minnesota, La Crosse Wisconsin, Wausau Wisconsin and Middleton Wisconsin.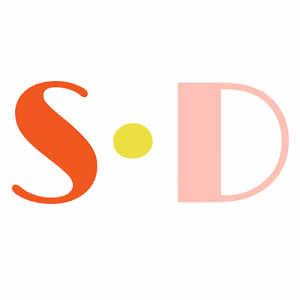 socius design
507-260-0958
socius design studio & shop offers residential space planning and design, finish carpentry work, and lighting design; as well as a growing collection of home decor, paint, and renovation materials characterized by craftsmanship and sustainability.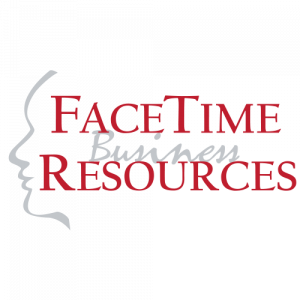 FaceTime Business Resources
320-248-7268
www.FaceTimeBusinessResources.com
FaceTime offers 'The Convenience of One Source and The Cost Savings of Many' on Commercial Printing, Promotional Products, Logo'd Apparel, and Signs! We believe that People Are Good, and we Treat Them That Way! Give us an opportunity to quote your next print project or provide unique and cost-effective promotional product ideas!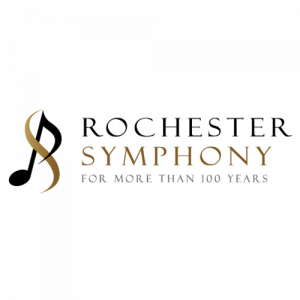 Rochester Symphony
507-286-8742
For over 100 years, the Rochester Symphony has been bringing great music to life in the Rochester area. In its memorable 2022/2023 season, the organization is saying farewell to its conductor and music director of 42 years, Maestro Jere Lantz. Now is the perfect time to attend a symphony concert and share your opinions as we embark on a year-long search for our next great director. More information is available at rochestersymphony.org.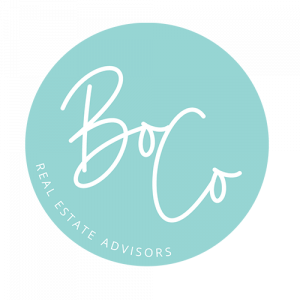 Boutin & Company, Real Estate Advisors
507-398-6293
When you hire Boutin and Company you're not just hiring another real estate "team," you're hiring a group of proven professionals that strive for excellence in all things real estate. Our client centered focus puts you at the forefront of everything that we do. We're constantly updating our systems and processes so that you can have the best experience possible. Real estate can be a tough, stressful, and confusing experience. While we can't take every stress-er away, our goal is to educate and give you the most sound advice, so that you can focus on your future plans and dreams!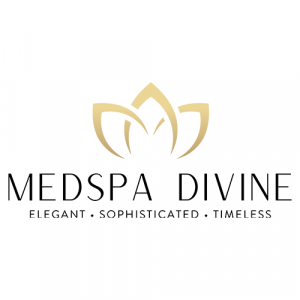 Medspa Divine
507-258-6553
Medspa Divine is founded by board-certified Victoria J. Hagstrom MD (Dr. Vicky), a graduate of the Rochester campus of Mayo Clinic School of Medicine and Mayo Clinic School of Graduate Medical Education. Dr. Vicky has a 3-decade history of providing quality medical care to the Minneapolis metro and Southeastern MN communities, in primary care and cosmetic medical services. Medspa Divine represents a culmination of things Dr. Vicky values most: excellence in all things. To that end, our focus is on quality patient care, customer service, mentorship, small business, community service, self-care, and family.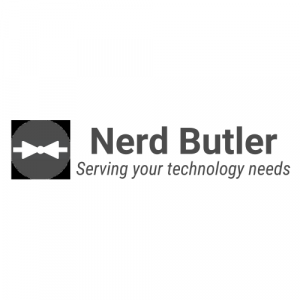 Nerd Butler
507-218-1533
Serving your technology needs. Nerd Butler provides IT Consulting and support to individuals, families, small businesses and non-profits. Our goal is to be your trusted source for all of your technology needs. We can support your smart home devices, business systems, computers, POS systems, and mobile devices.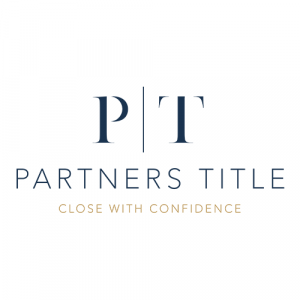 Partners Title
507-424-1104
Partners Title is a full service title and closing company that has been redefining customer service since our doors opened in 2002. ​The title industry is constantly evolving and improving for the better; so are we. We strive on a culture of continuous improvement. We keep our team and our clients on top of industry trends so we can all achieve our long-term goals. We do our job the best way we can to empower our clients to do the same.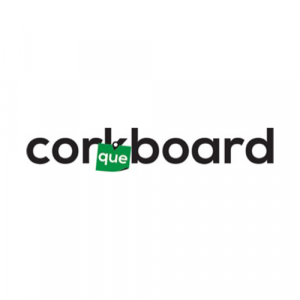 Corqueboard Inc
612-669-3383
www.corqueboard.com
Corqueboard is a promotional and engagement platform. Meant to give a technology advantage to small businesses and the communities they serve.