New Members are the lifeblood are the Chamber. We are proud to welcome each New Member and provide them with heightened visibility. See below for our new members from the past several months. Be sure to reach out and welcome them to the Chamber Community!
Are you a New Member and want to be featured? Fill out this short form to provide us with your logo, website, and short description of your business. To view other benefits of joining the Chamber, please visit our Member Benefits page and begin receiving your benefits today.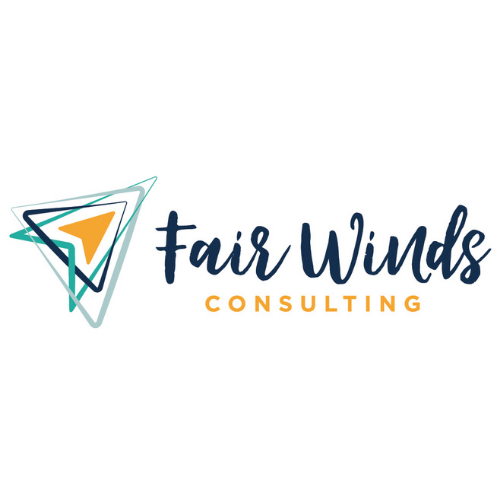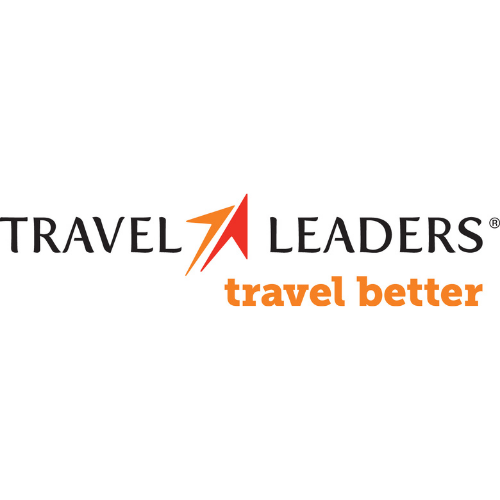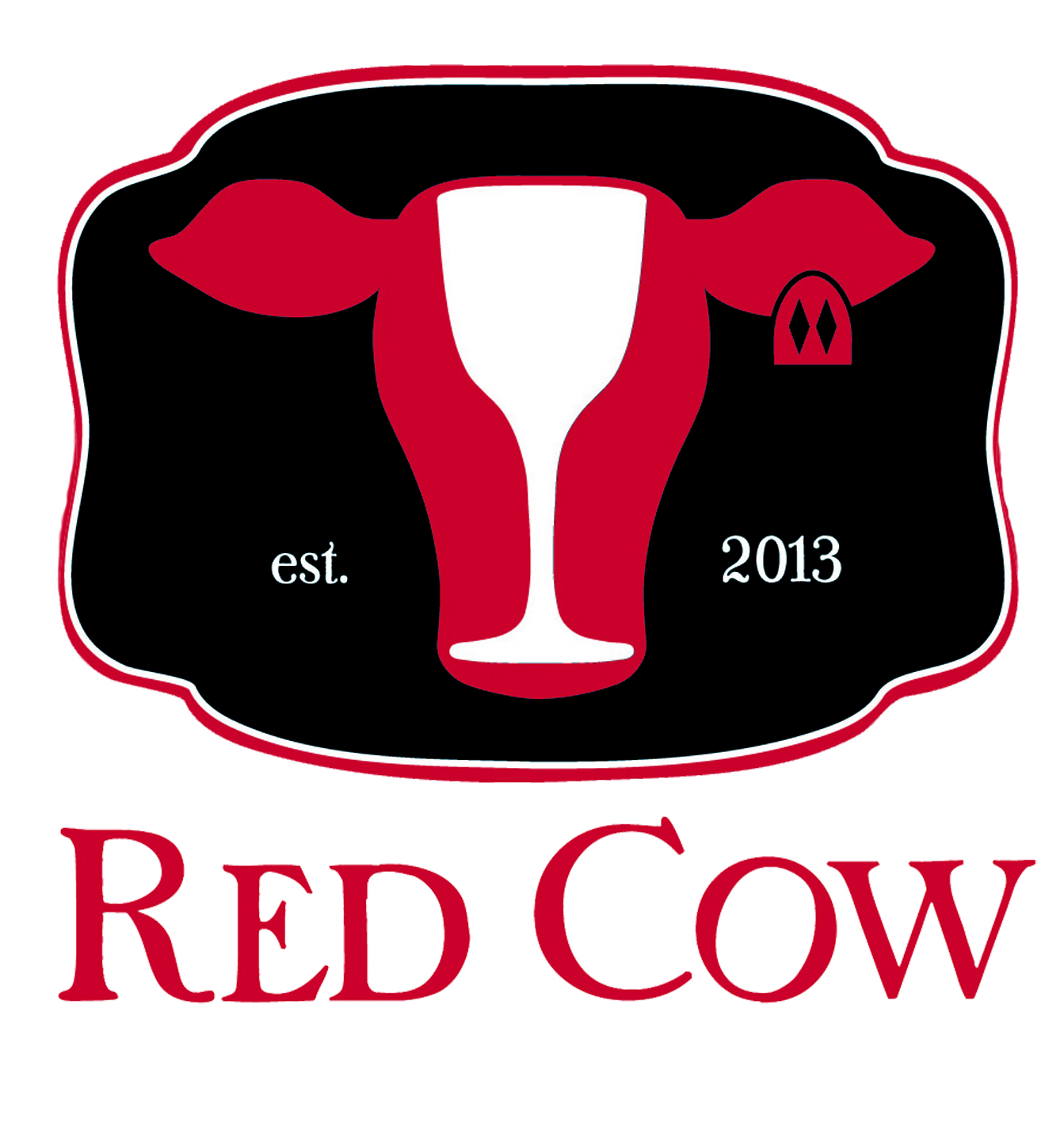 Fair Winds Consulting  
320-298-2901
We provide consulting services to nonprofits, small businesses and public sector clients. We come alongside you to achieve your goals efficiently, effectively and with the greatest return on investment. Our service areas include organization excellence & identity; nonprofit operational consulting; training & talent development; and nonprofit fund development.
Travel Leaders 
507-281-1014
At Travel Leaders we recognize that no two travelers and no two trips are exactly alike. We take the time to understand your unique travel needs and interests and turn them into your ultimate travel experience. We want to show you how you can "travel better" with us.
Red Cow
Providing a sophisticated twist on the classic neighborhood tavern, Red Cow celebrates finely crafted eats and drinks with a focus on gourmet burgers, craft beers, and fine wine.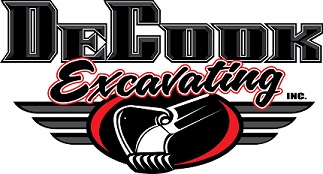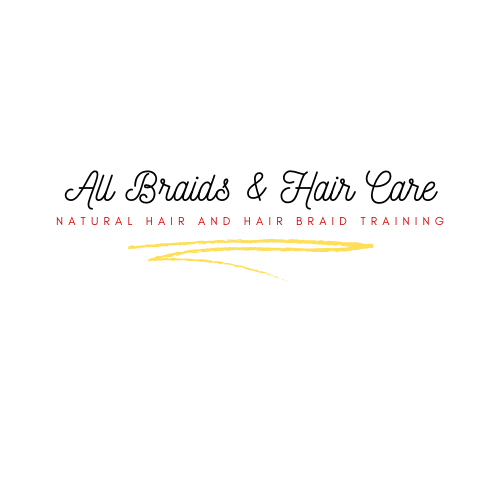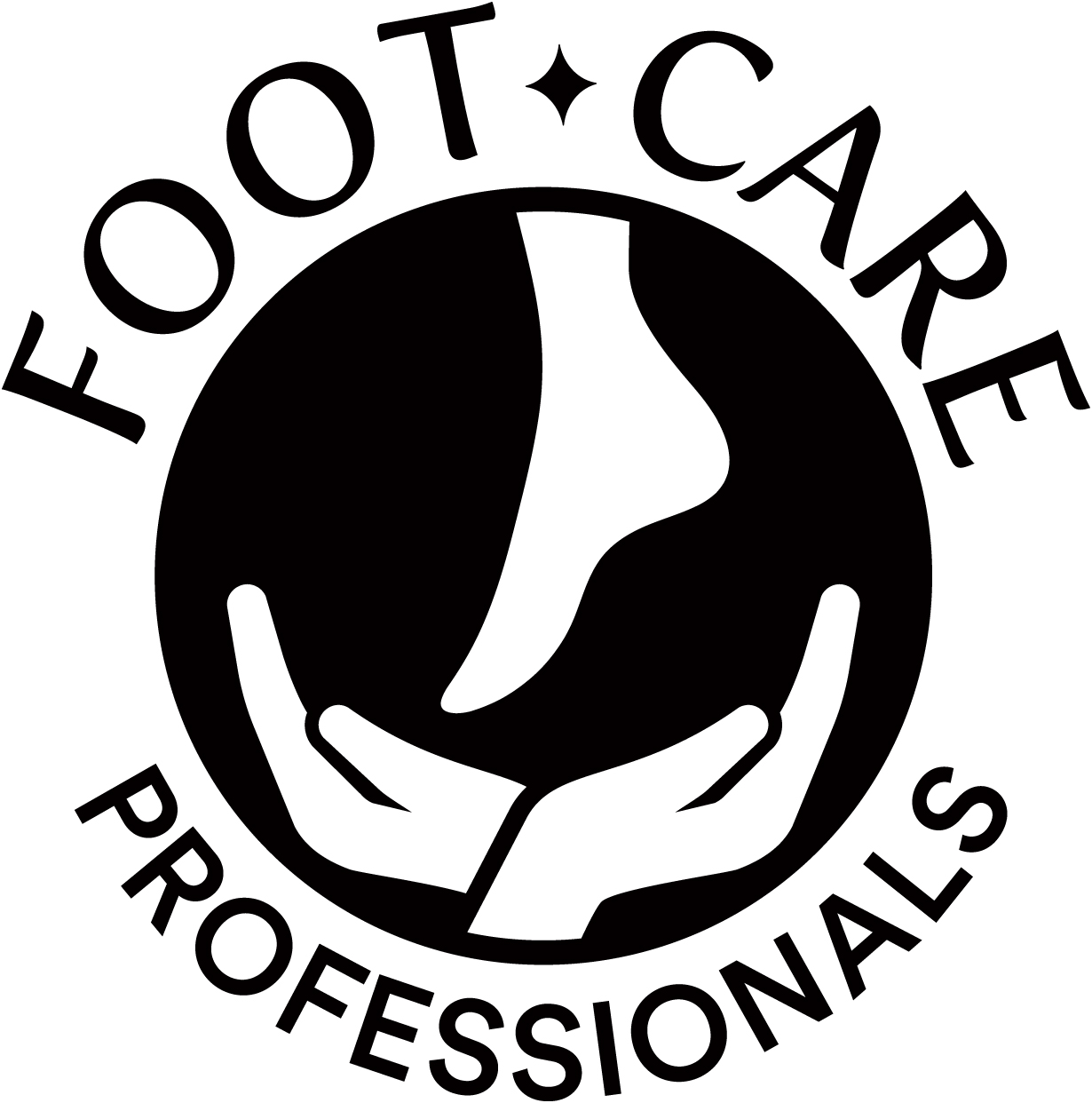 DeCook Excavating, Inc.   
507-361-4870
https://www.decookexcavating.com/
A premier contractor, provide commercial and residential excavation services and septic installation and repair in Rochester, MN and surrounding communities.
All Braids & Hair Care  
507-512-0475
This natural hair care program is designed to encourage the student to become self empowered by owning a hair braid business, gain self esteem, and to become self sufficient in learning to manage textured hair.
Our Vision is to improve economic growth and workforce opportunities.
Foot Care Professionals LLC 
507-269-7827
Foot Care Professionals LLC is a nurse practitioner-run business that offers in-home and in-office care for toenails, calluses, foot assessment, shoe/insert evaluation, and education for adults. In addition to foot care, clients are educated on how they can live well with their feet based on their unique structure, with recommendations for self-care and accommodative devices provided. The goal is to prevent pain from long, thick toenails and painful calluses, to prevent complications of ingrown toenails, and to help people care for their feet who can no longer do so due to physical limitations or changes to the feet over time.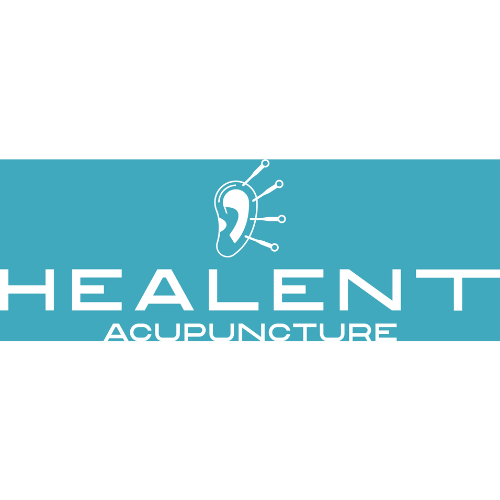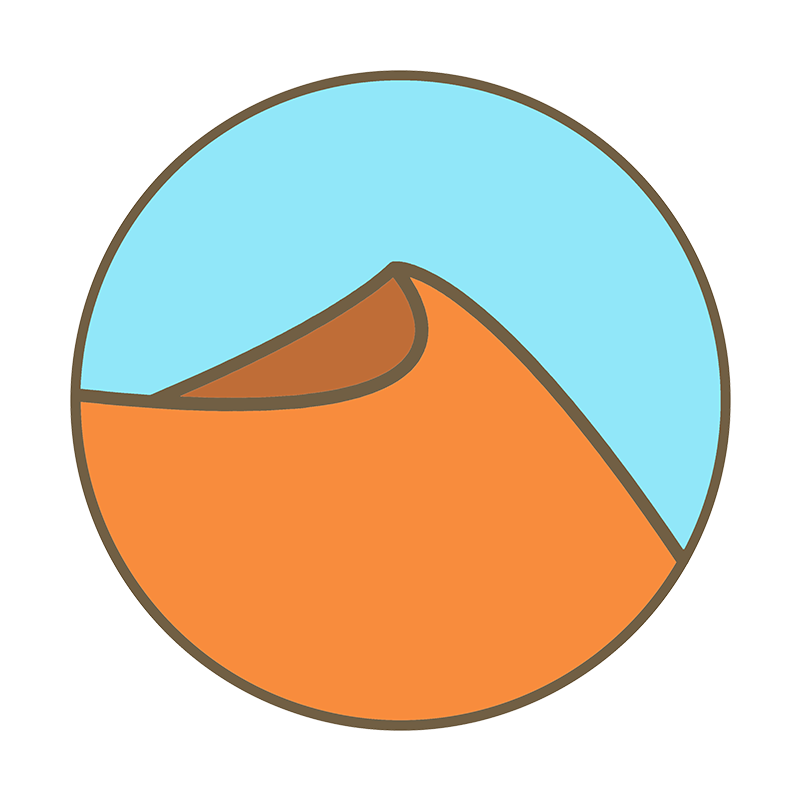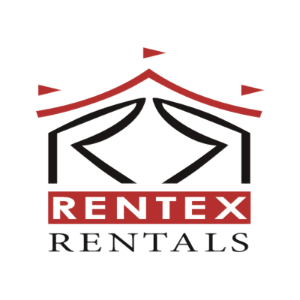 Healent Acupuncture LLC 
507-533-3559
Healent Acupuncture is a new clinic to help patients live better through convenient, affordable, and accessible acupuncture. We offer acupuncture, cupping, herbal medicine and many other services.
Centered Hypnotherapy 
507-267-3344
Centered Hypnotherapy offers a top down, bottom up approach. Cognitively understanding and working through the issue sheds light on what's really going on and provides the initial steps to making a change. Next, using hypnosis to being working from the subconscious levels helps us to achieve faster and lasting results.
Rentex Rentals 
507-322-0233
Rentex Rentals is a full-service party rental company. We have been serving Southeastern Minnesota and the surrounding areas for over 20 years!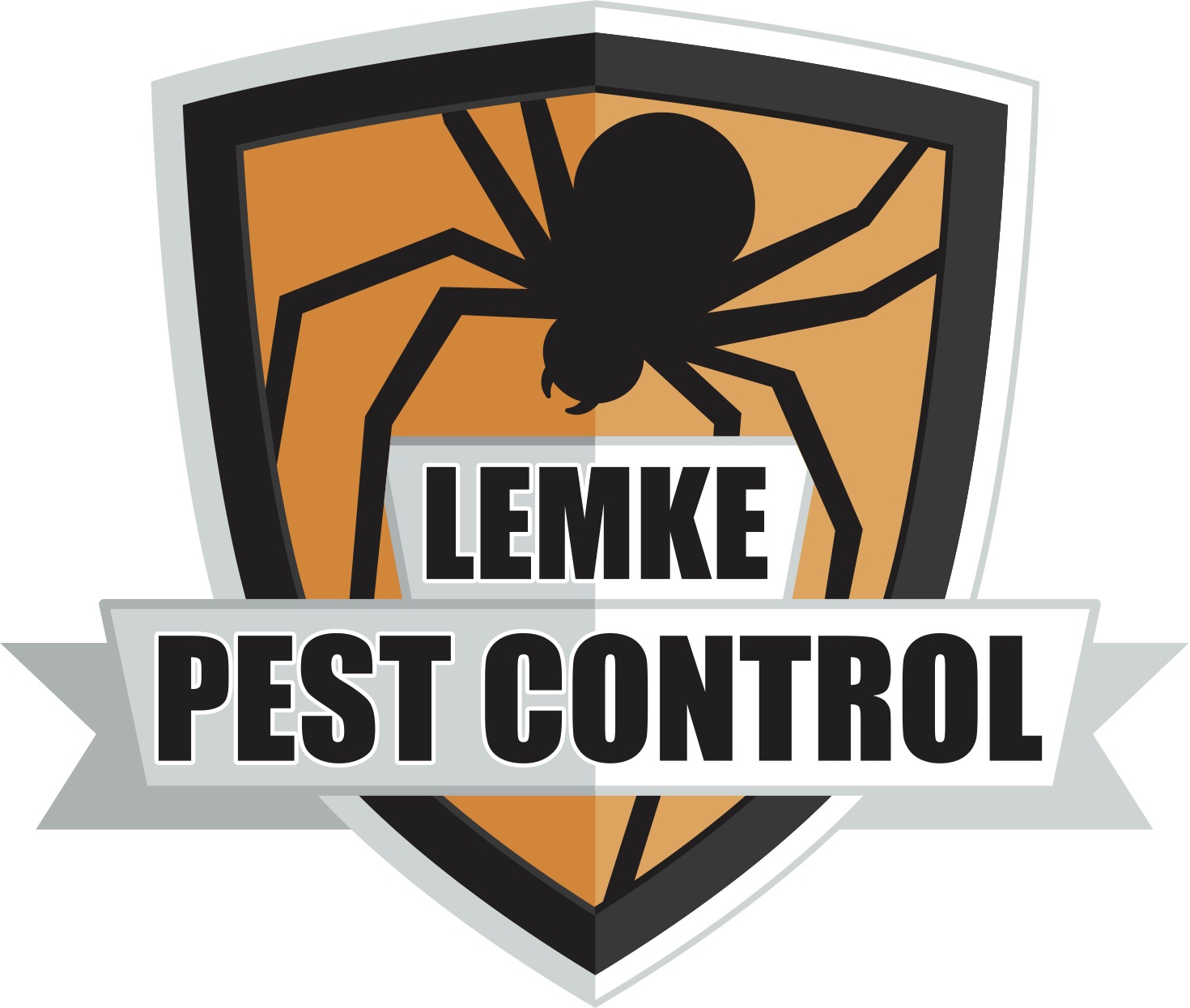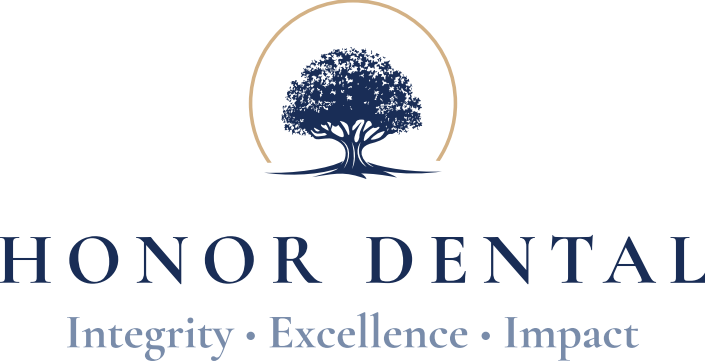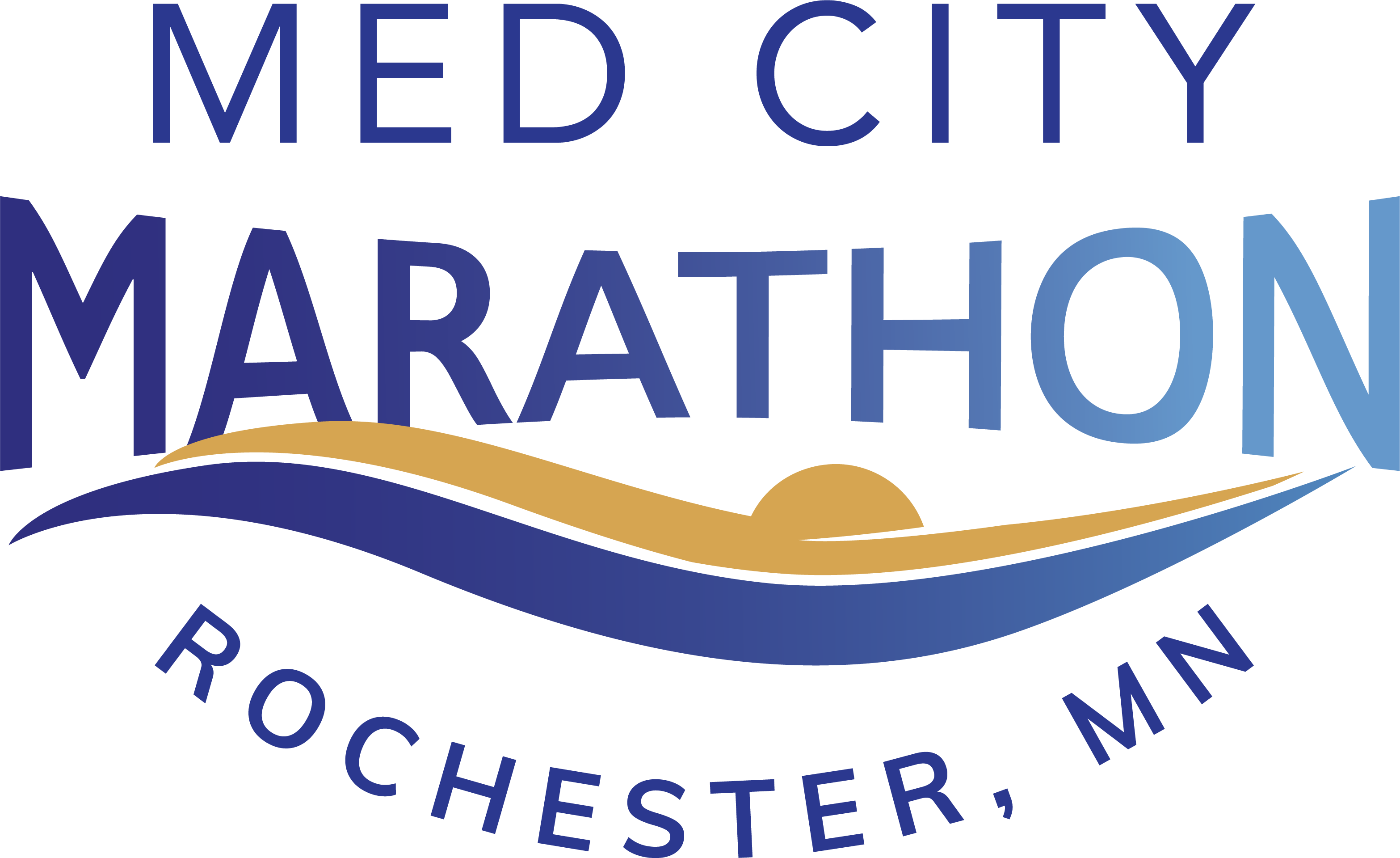 Lemke Pest Control, LLC  
507-259-8123
We provide pest control services for residential and commercial properties in Rochester and surrounding communities.
Honor Dental   
507-288-1101
We are passionate about honoring our patients with all we do. We believe that means providing compassionate care with excellence and integrity at its core to achieve a lasting impact.
Med City Marathon    
320-249-9155
The Med City Marathon is a weekend national racing event, including a Boston qualifying marathon, half marathon, relays, 5K, and 5K corporate team challenge, hosting thousands of runners. The events also include a expo featuring health, wellness, local arts, and community vendors. The Med City Block party is part of this race event, featuring local live music. Race weekend is hosted either last weekend of May or first weekend of June.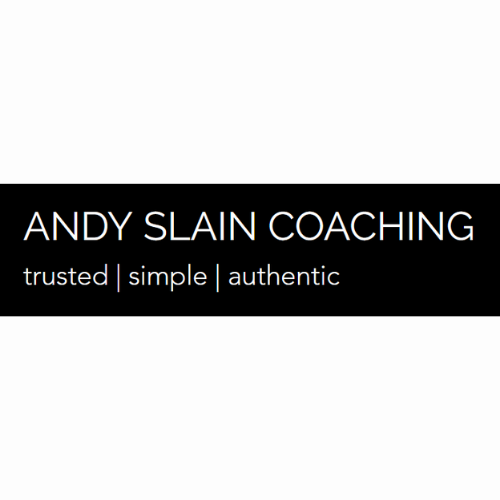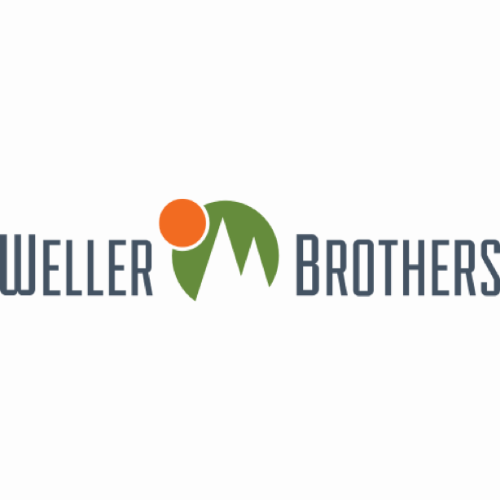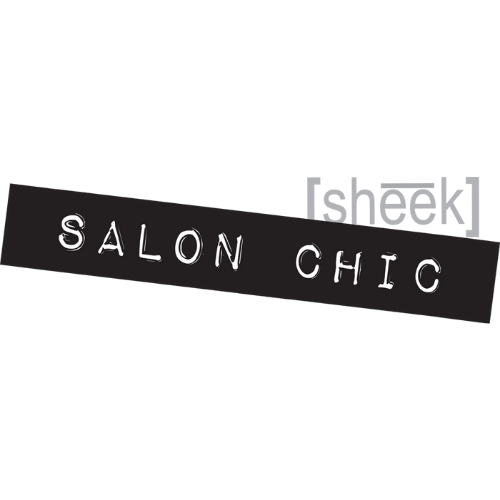 Slain Coaching LLC    
507-405-2027
I'm a certified leadership and personal development coach who specializes in working with executives and business leaders at all levels. I help leaders build culture, improve team performance, maximize their personal effectiveness, reduce stress, and manage their energy.
Weller Brothers Landscaping    
507-884-8999
We provide landscaping design and landscape maintenance services to residential & business customers within 50 miles of Rochester, MN.
Salon Chic   
507-285-1888
Where style and passion are born. At Salon Chic it's not just a hair appointment, it's an experience. Skilled stylists, color experts, continuing education, permanent cosmetics, massage, and full body waxing. Because you're beautiful.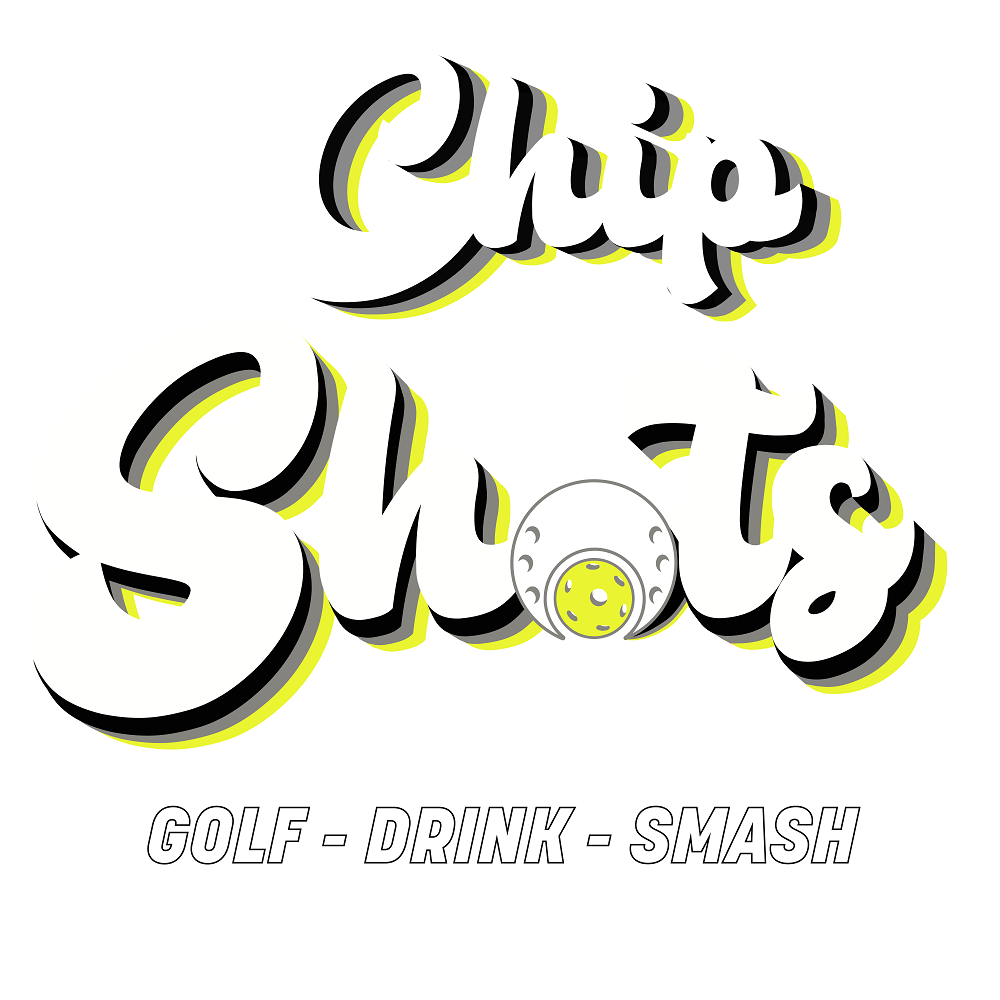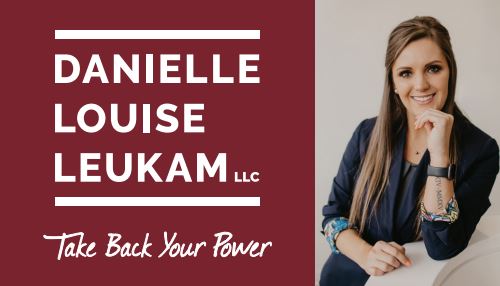 Chip Shots  
507-361-0401
Golf. Drink. Smash. Chip Shots is the premier indoor fun zone. Indoor Pickleball courts, indoor golf and sports simulation, a full bar and restaurant. Great for all ages, kid friendly.
Danielle Louise Leukam, LLC 
507-429-8609
www.danielleleukam.com
Danielle Leukam is an advocate and activist against sexual violence. She is a public speaker, blogger, and an author.