RIBBON CUTTING CELEBRATIONS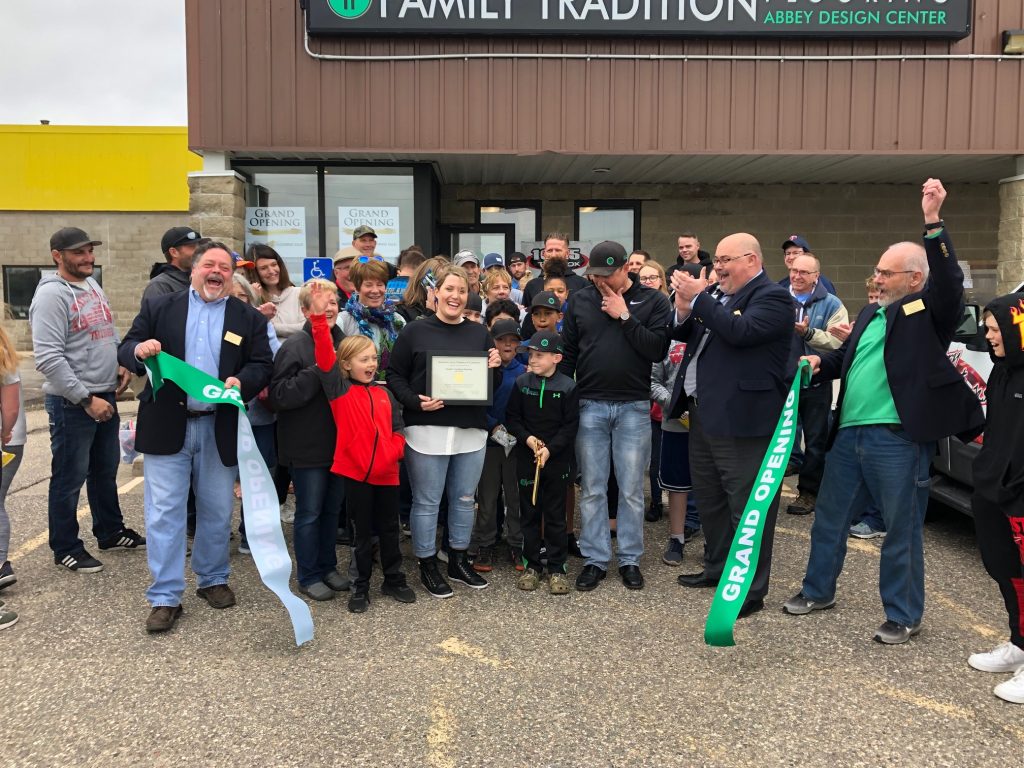 The Rochester Area Chamber of Commerce wants to help you celebrate important business milestones with a ribbon cutting or ground breaking! Ribbon cuttings are a free service for Chamber members.
We Provide:
Ribbon and scissors
Ceremonial ribbon cutting certificate
Media contact list
Promotion via the Chamber's social media page and website calendar of events
Common Ribbon Cutting Celebrations:
New Business or Location (within 12 months of opening)
New Ownership or Directorship (within 6 months of acceptance of position)
Major Renovation (significant change of overall building layout or addition to existing space)
Significant Anniversary (5 year increments at a minimum of 25 years)
Significant Name Change (at Chamber Staff discretion)
If you are interested in hosting a Ribbon Cutting event at your place of business, please contact the Chamber via email or call us at 507-288-1122.
WHO IS CELEBRATING A RIBBON CUTTING OR GROUND BREAKING?
Be sure to check out The Chamber Advantage to see who has recently celebrated a Ribbon Cutting or Ground Breaking. Reach out to your fellow Chamber members to congratulate, introduce yourself, or offer your business services! Don't forget to see out members at various Chamber networking events to help our new members feel welcome.